Win a FREE Engagement Session at Disneyland
We are looking for newly engaged couples who want beautiful fine-art engagement photo and huge Disney fan, who like to dress up dapper style and having fun on the magic kingdom of Disneyland.
This offer is ONLY FOR 4 COUPLES who can't stop holding each other and what EPIC pictures!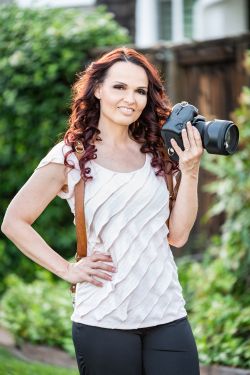 Don't Miss This Opportunity
The winners will be announced on June 24th 2019 by email.
This engagement experience is TOTALLY FREE! No, we are not kidding you.
You might ask yourself, why? Or what is the catch?
Well, I'm Nadege Barnes, award winning photographer with over 10 years of experience based in Corona, CA. One of my passion is Disney and i would like to take more pictures of Disney couple. So, by finding great couples like you, you get to have amazing pictures and I can experiment without worrying what you should expect on a "regular" session.
If you like the idea and you and your fiancé would like to dress up and go have fun in front have my camera, please, fill out the submission form below and we'll let you know soon if you have been selected!
We'll look at your submission in the next few days. The winners will be announced by email on Date.
Follow us on Instagram @frenchromancephoto. This will count as a second submission to the contest.
IMPORTANT NOTE: YOU MUST READ YOUR EMAILS! Because we want to give away the session to couples that are really following us and learning from the content that we are giving them to have the perfect wedding, AND because we are going to give more FREE stuff if you stay tuned. Yes, we can see who has opened their emails!
You must have a season pass or be able to purchase your own ticket to have access to Disneyland (we have our season pass)
Looking for to meet with you soon!
Nadege