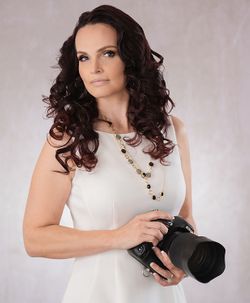 WE ARE CURRENTLY BOOKING THROUGH OUT 2020 & 2021
Thank you for stopping by. but first, congratulation on your upcoming wedding!
We are currently located in Corona Ca and have been photographing weddings for over 11 years.
If photography is what matters the most on your wedding day, at French Romance Photography, we are experienced winning award photographers specialized in weddings we will ensure that you receive memories that will become family heirlooms for generations to come.
Contact Form is located at the bottom of this page
Contact Form is located at the bottom of this page
We are currently taking clients for 2020 & 2021 but have limited availability on certain dates. Earlier you are contacting us, the better chance you will have your wedding date available.
You can send us this form, email us, or call/text us directly at any time.
We would like to meet with you and hear about your vision in person. Please, set a free consultation and let us show you what difference we can make on your wedding day.
If you don't receive an email right away, check out your spam folder
Thank you for contacting us, we are looking to work with you to make your dream wedding vision a reality.
A retainer fee of $500 minimum or 20% of total amount contract (which ever is higher) is required upon contract. cancelling fee may apply.