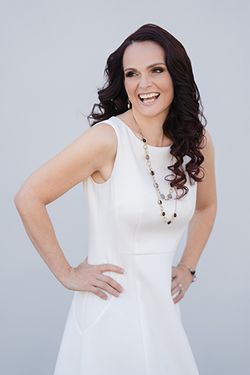 WELCOME
So! It looks like you are getting married in the Southern California area and you need a badass photographer for your wedding day. The good news is that you are in the right place. But before we further let me ask you a couple of important questions.
In a few months after your wedding day, do you want to look back at the MOST AMAZING DAY day of your life only to see very plain, badly lit with the parking lot in the background and awkward photos of the 2 of you? … if the answer is HELL NO! Well, you are in the right place because I DO NOT average or cheesy! Definitely not my gig.
Weddings are what I do. Let me tell you, your day will be crazy! It will be filled with your laughs, tears, too much drinking, and way too many bad dance moves… So why not capture all of this while having fun?
But, here is something that nobody tells you. If it is your first wedding, chances are, you have zero idea what to expect. From your wedding details to all the cool artistic posed that you have plaster on your Pinterest board. Ask yourself, do you really know what to do? The true is that your photographer is literally the only vendor that is going to be spending the entire day by your side. so you better know who you are hiring, right?
So here it. if you want someone who guide you through out the entire process, from the timeline to the posing that doesn't look awkward and the moments while having a lot of fun and time to breath, we are the right vendor for you!
I'M COMPLETLY HANDS-ON during the entire process from the consultation, to the timeline, posing, editing and to your custom design wedding album. Why? Because we do not want you to forget a things and have the smoothest wedding day of your life.
I like to call it the our EXCLUSIF CONCIERGE WEDDING PHOTOGRAPHY SERVICES.
If you like what you see and want the perfect wedding day with the most beautiful badass wedding album you can dream about, well, let's schedule that phone call or consultation. Stop thinking about it and just do it!
- Nadege Barnes / fine art photographer since 2009 -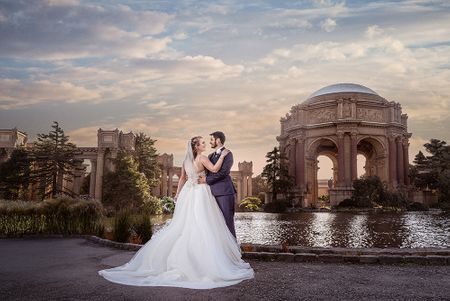 MEET WITH US - BRIDAL SHOWS 2022
French Romance photography will be present at the following Bridal Shows.
- 09/11/2022 - Ontario convention center - Premier Bridal Shows

- 09/18/2022 - Mission Inn Riverside Bridal Shows

-09/25/2022 - Long Beach Convention Center - Premier bridal Shows
- 10/23/2022 - Hilton Ontario - Kiss the Bride Productions