It is this time of the year again!
March/June becomes the time of the year when your little ones are officially spreading their wings into adult life. This is the last chance to commemorate this milestone of their life into a beautiful book that you will get to cherish forever.
Sure you can always go get a simple cap&gown portrait in front of a backdrop done at their school. But here is the thing. At French Romance Photography, we don't do basic. We do things a little bit differently because we like fine art and creativity. We are very proud at giving a final product that stands out and the quality of our photography goes above and beyond.
Here is the thing. Going cheap usually comes with inexperience, especially with posing. If you want good quality pictures, it is important that you work with a photographer that will direct you on how to pose and act. if you are not a model, you might not know how to pose in front of the camera. Not only do we help you with that but we make sure that you are also well directed for your wardrobe attire.
Yes, we still offer ways to let you have few digital files, but it only comes on some packages and in limited number.
PRICING IS BELOW THE GALLERY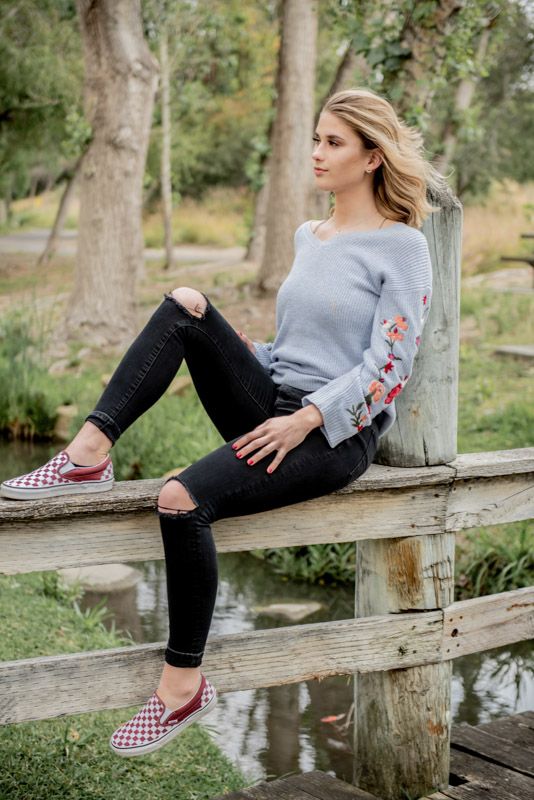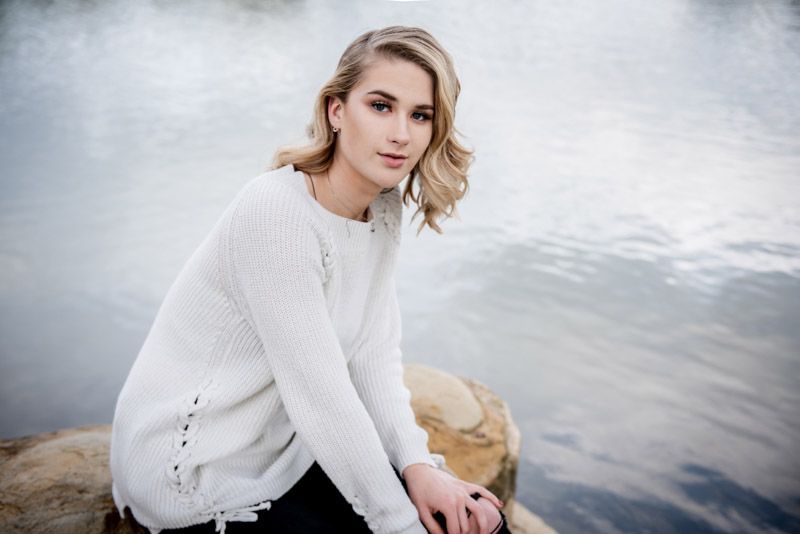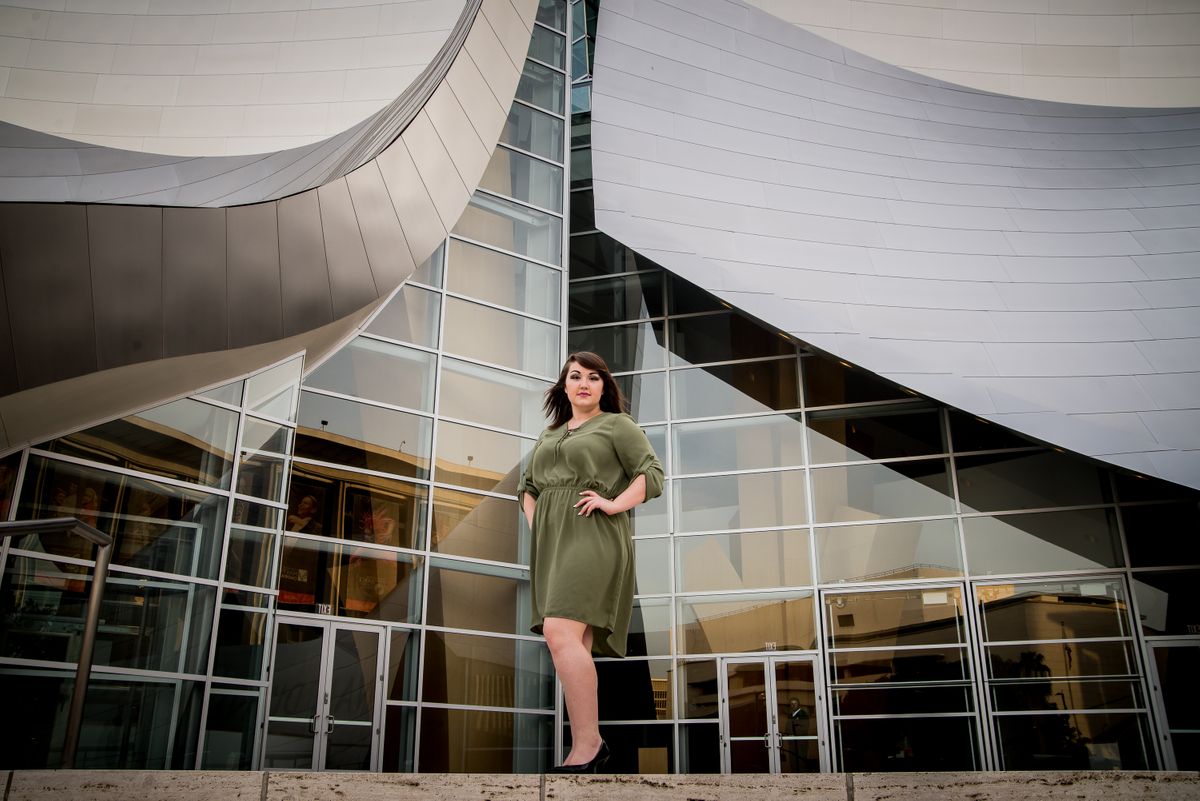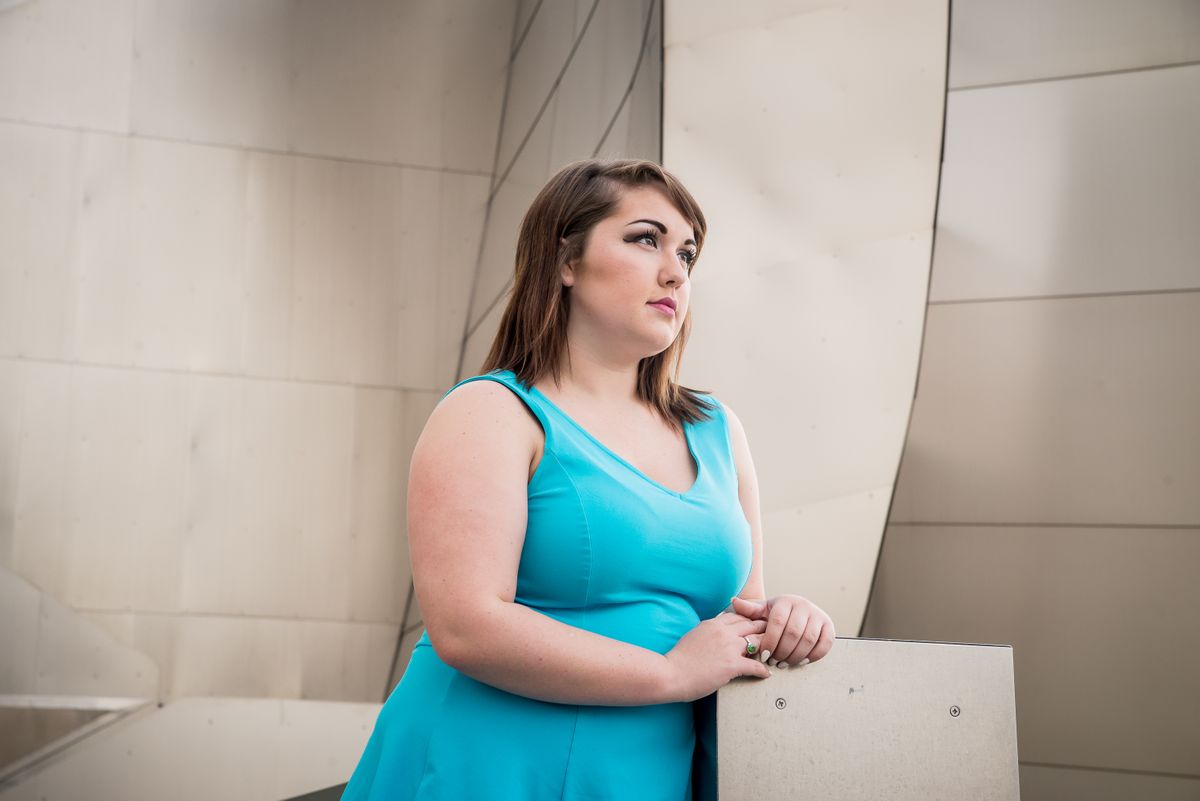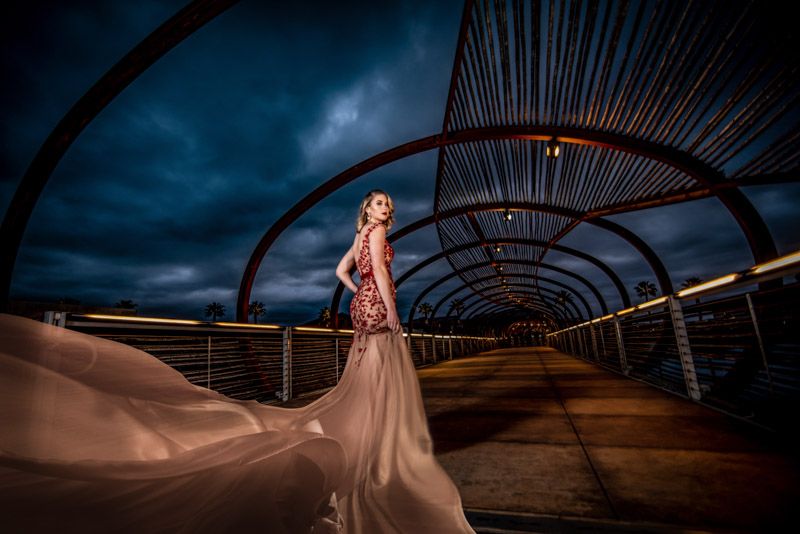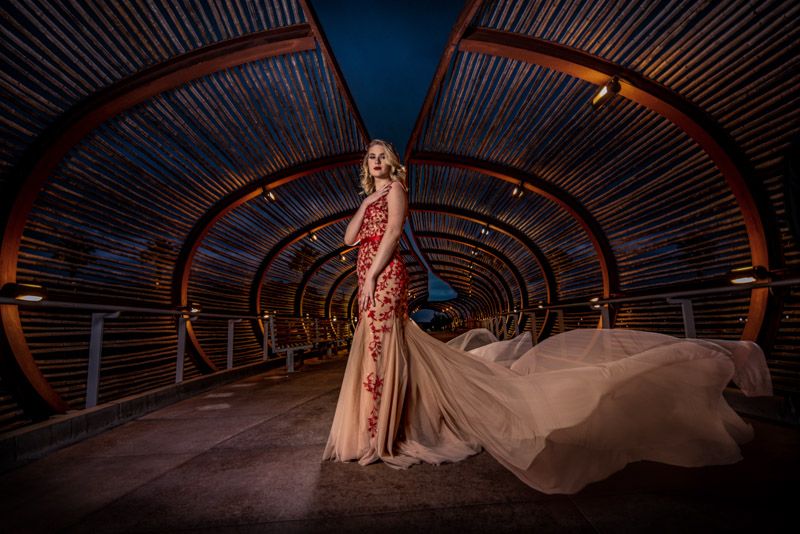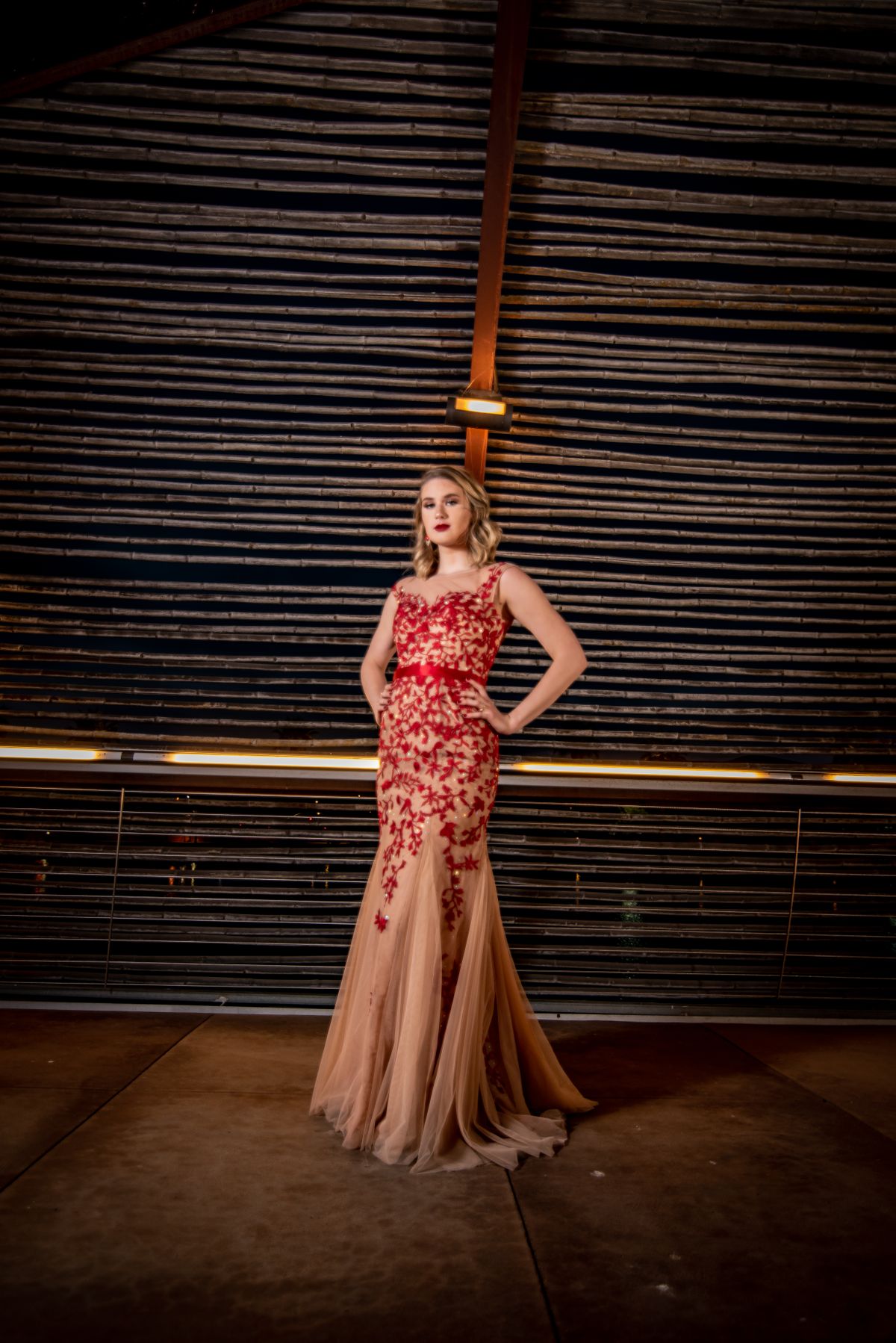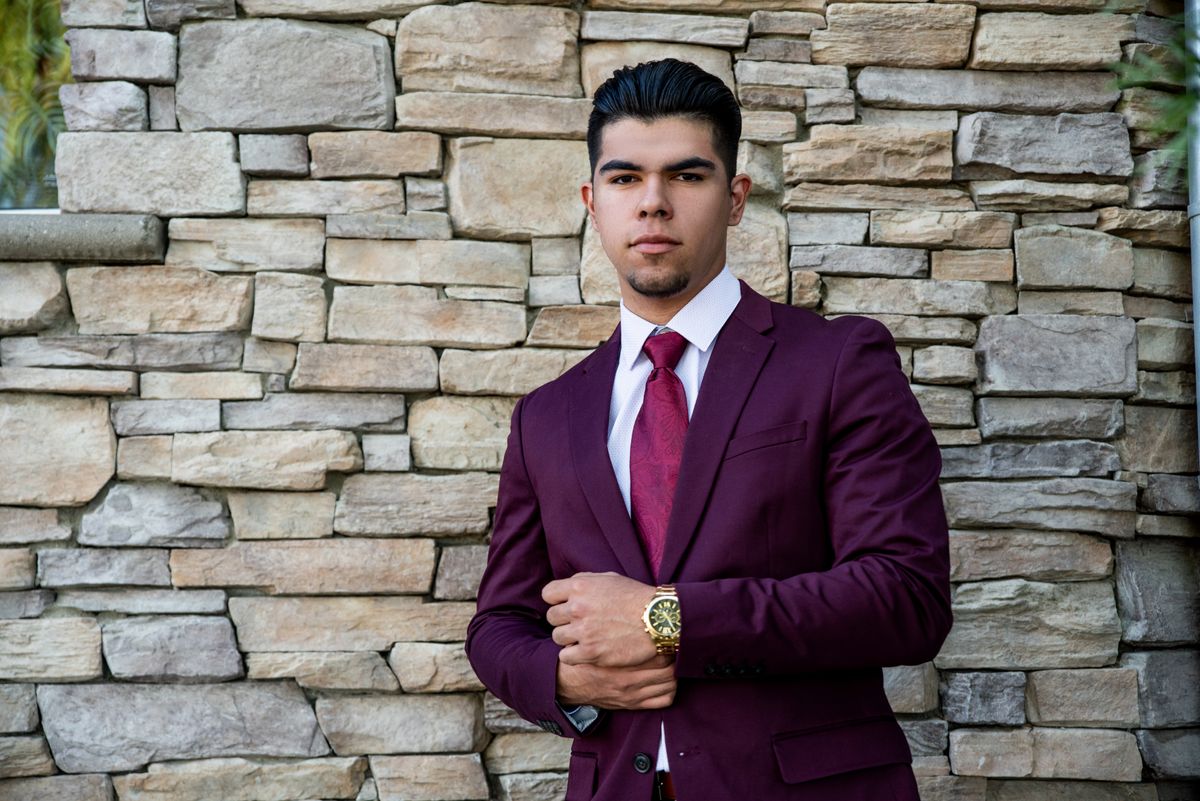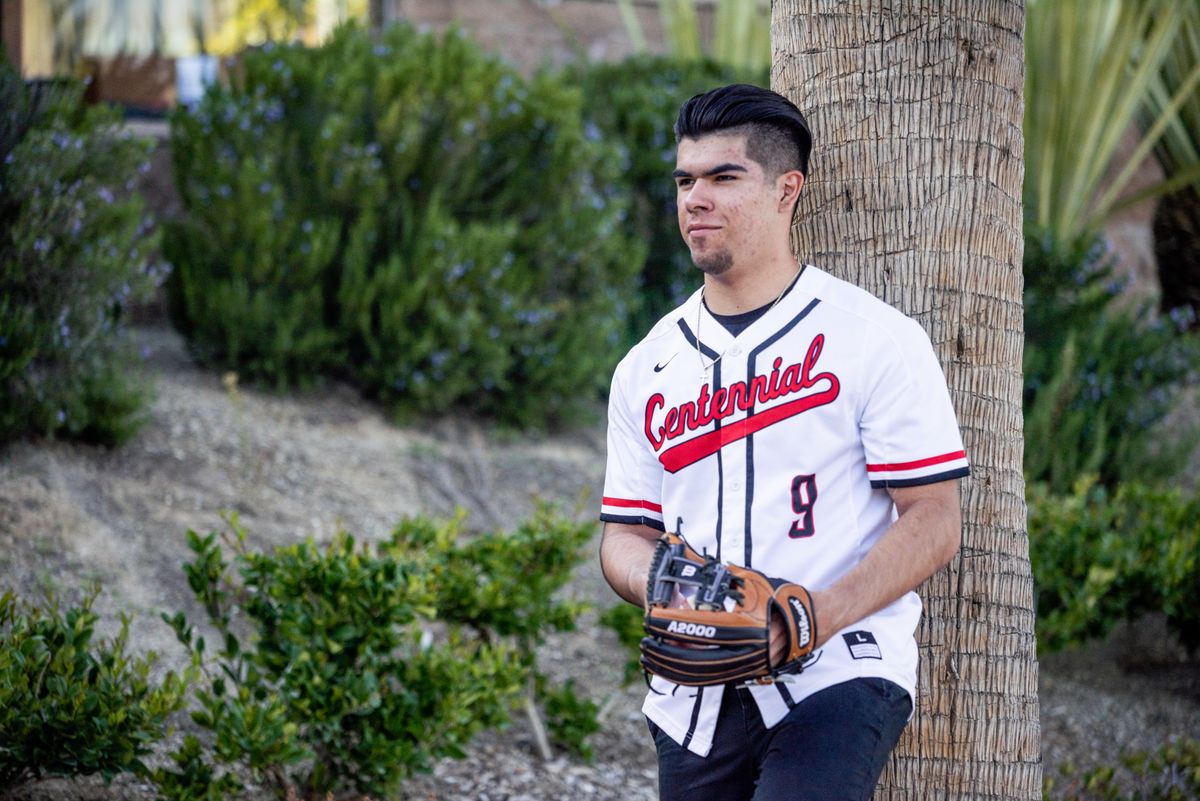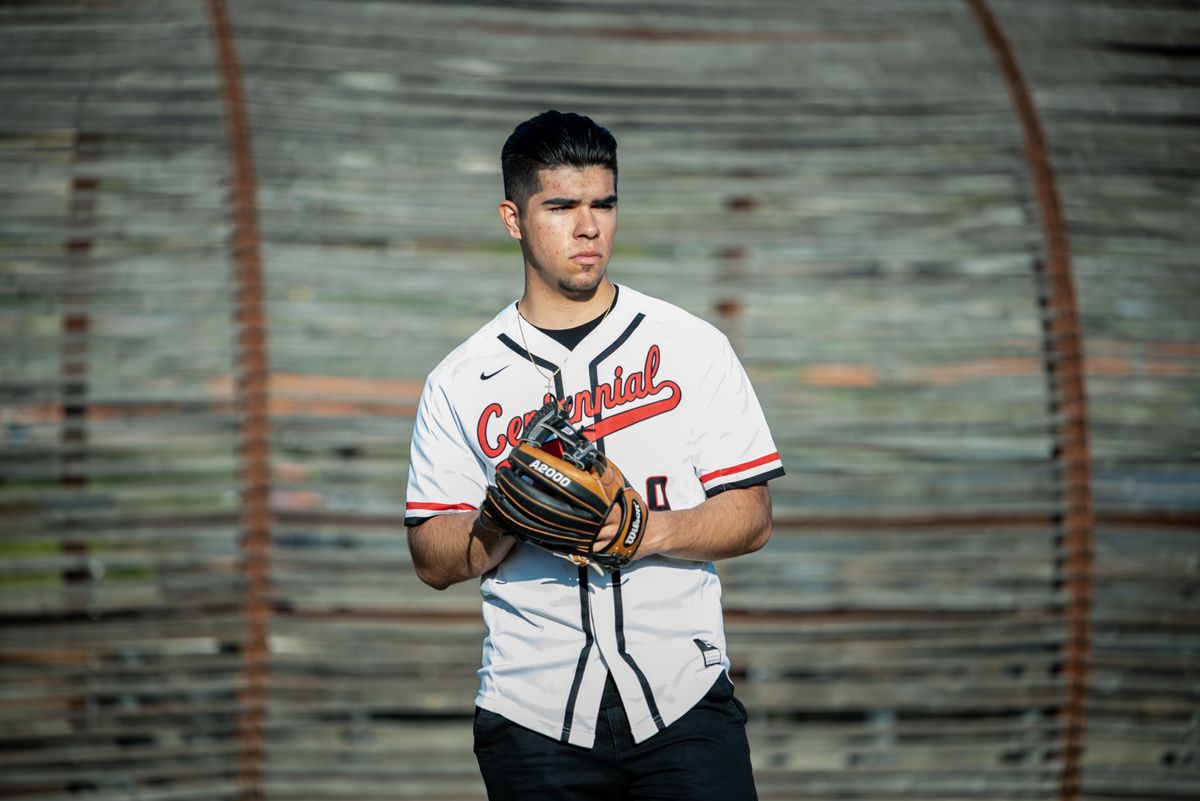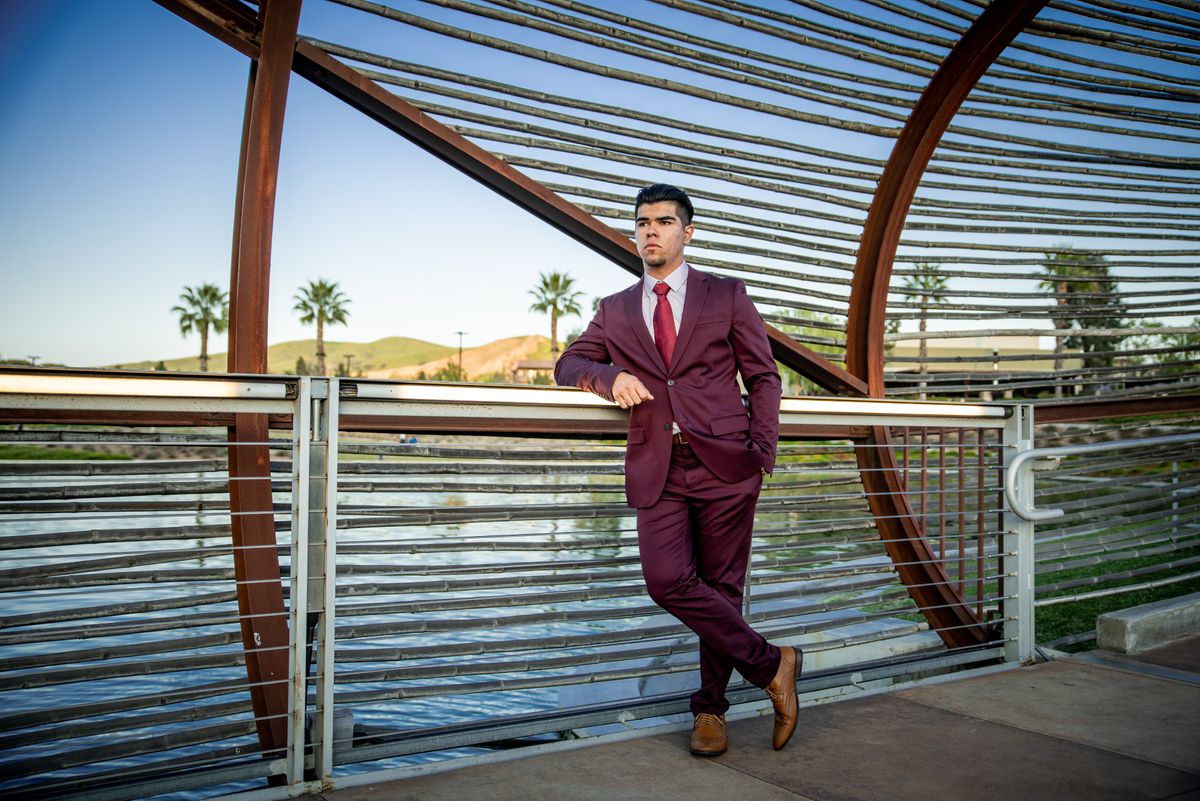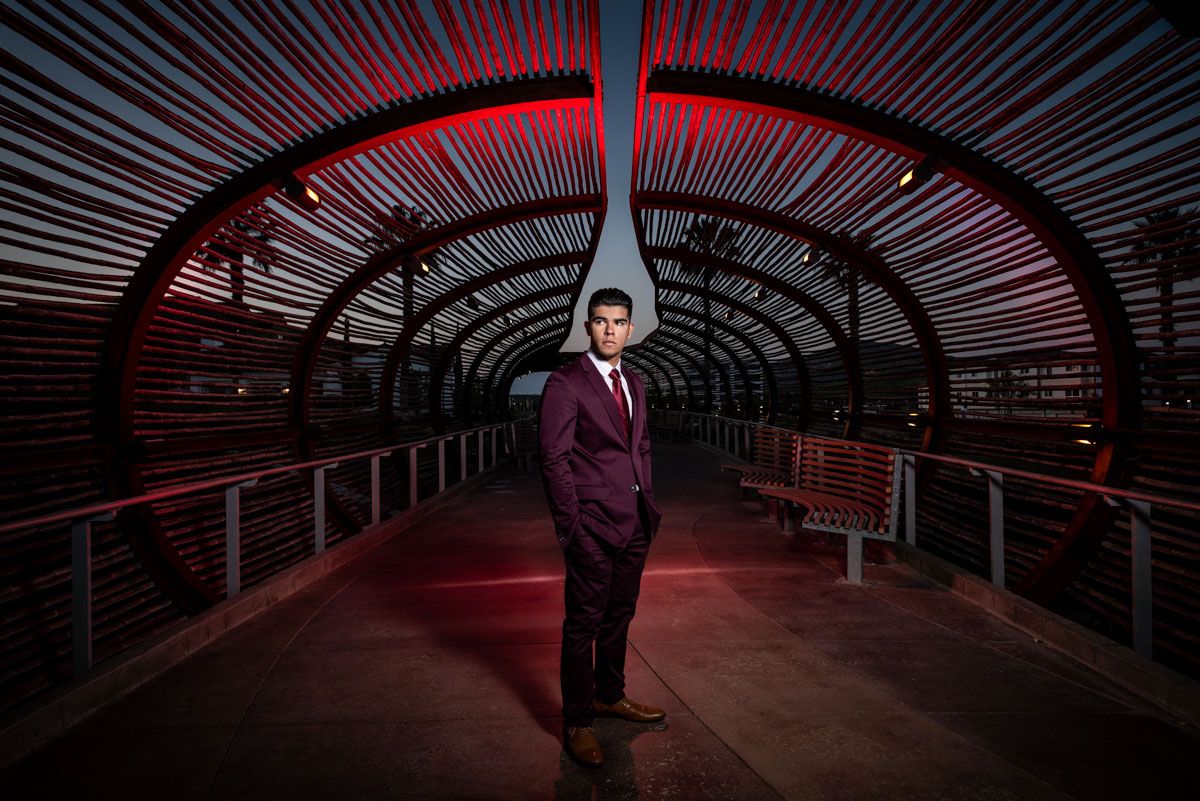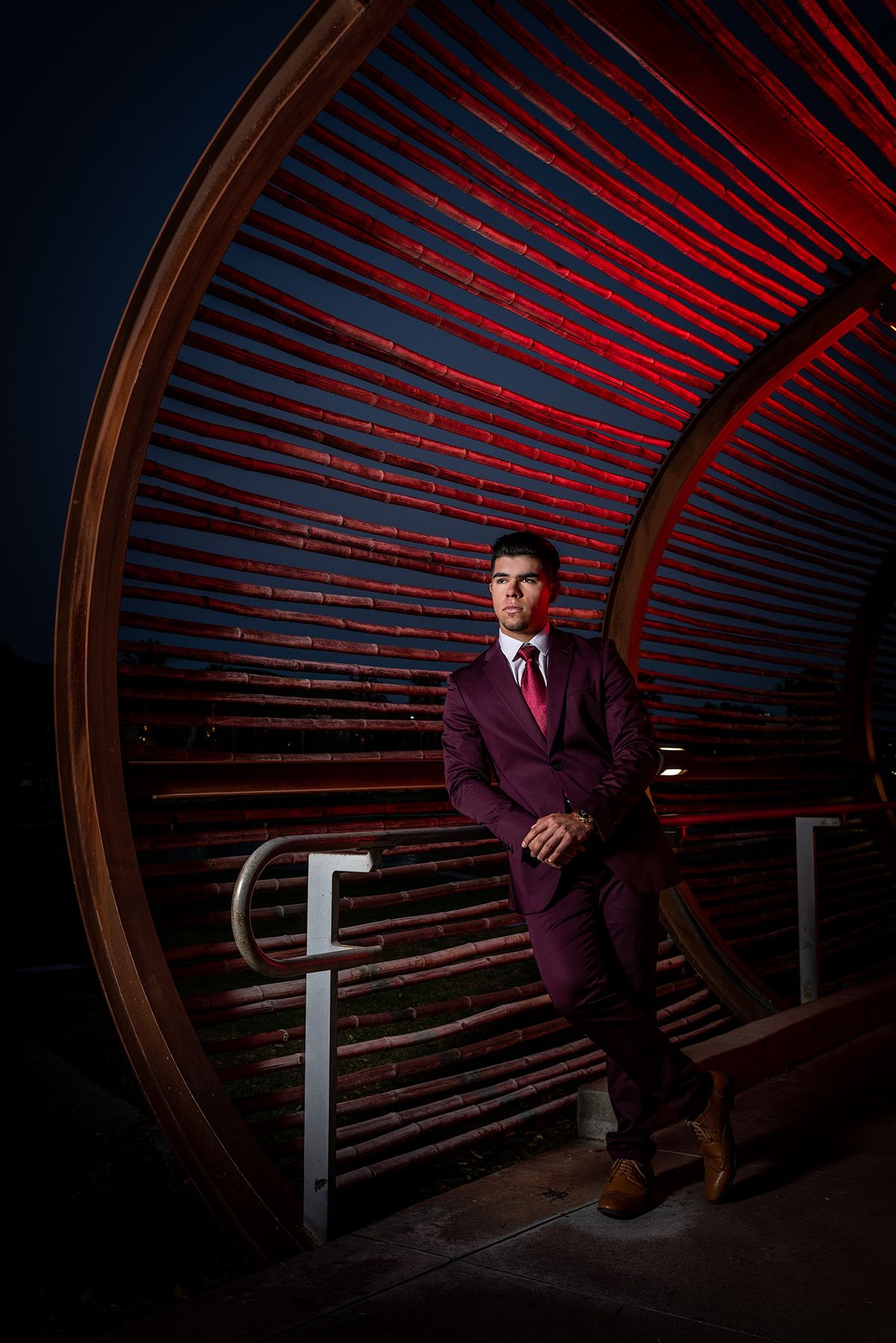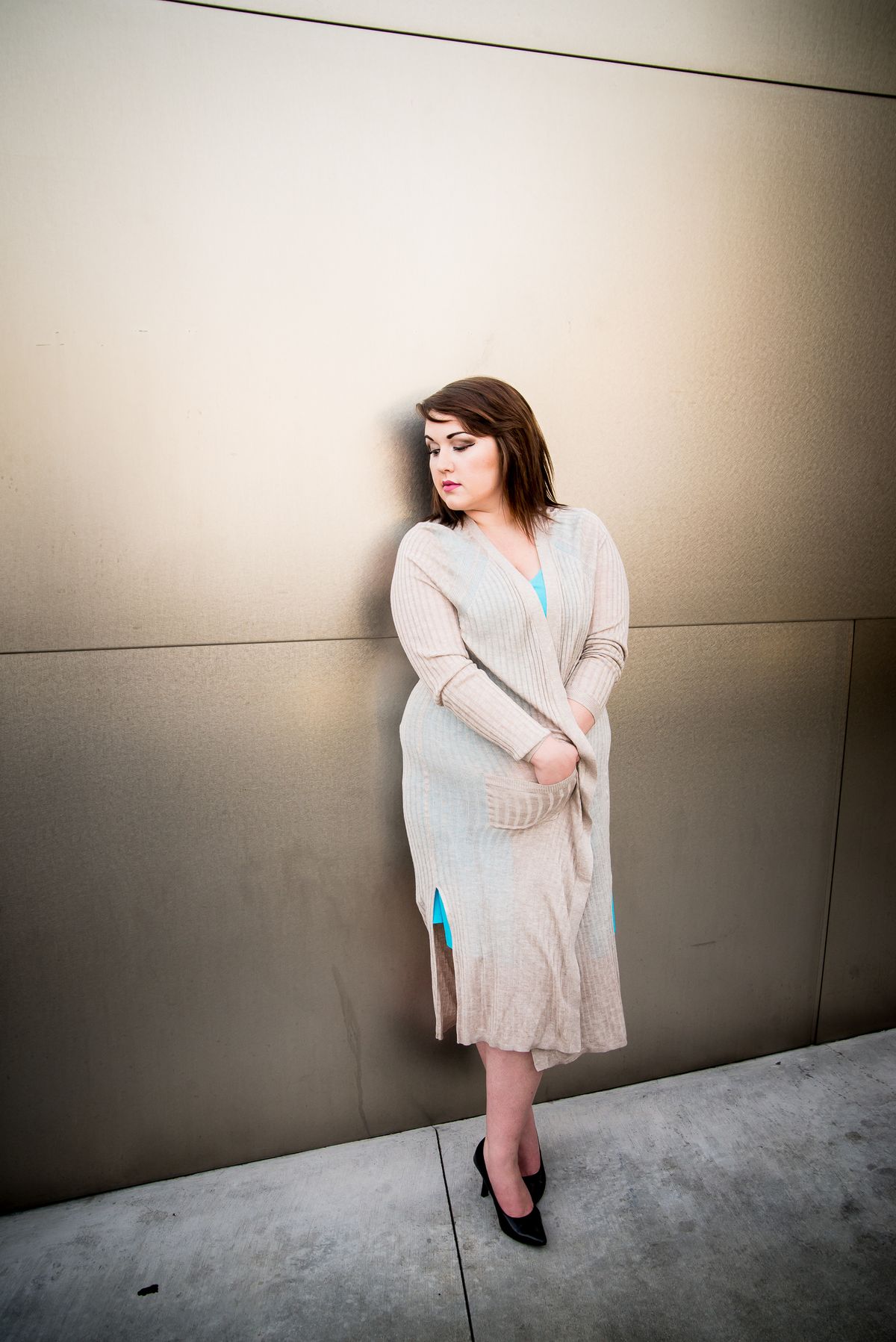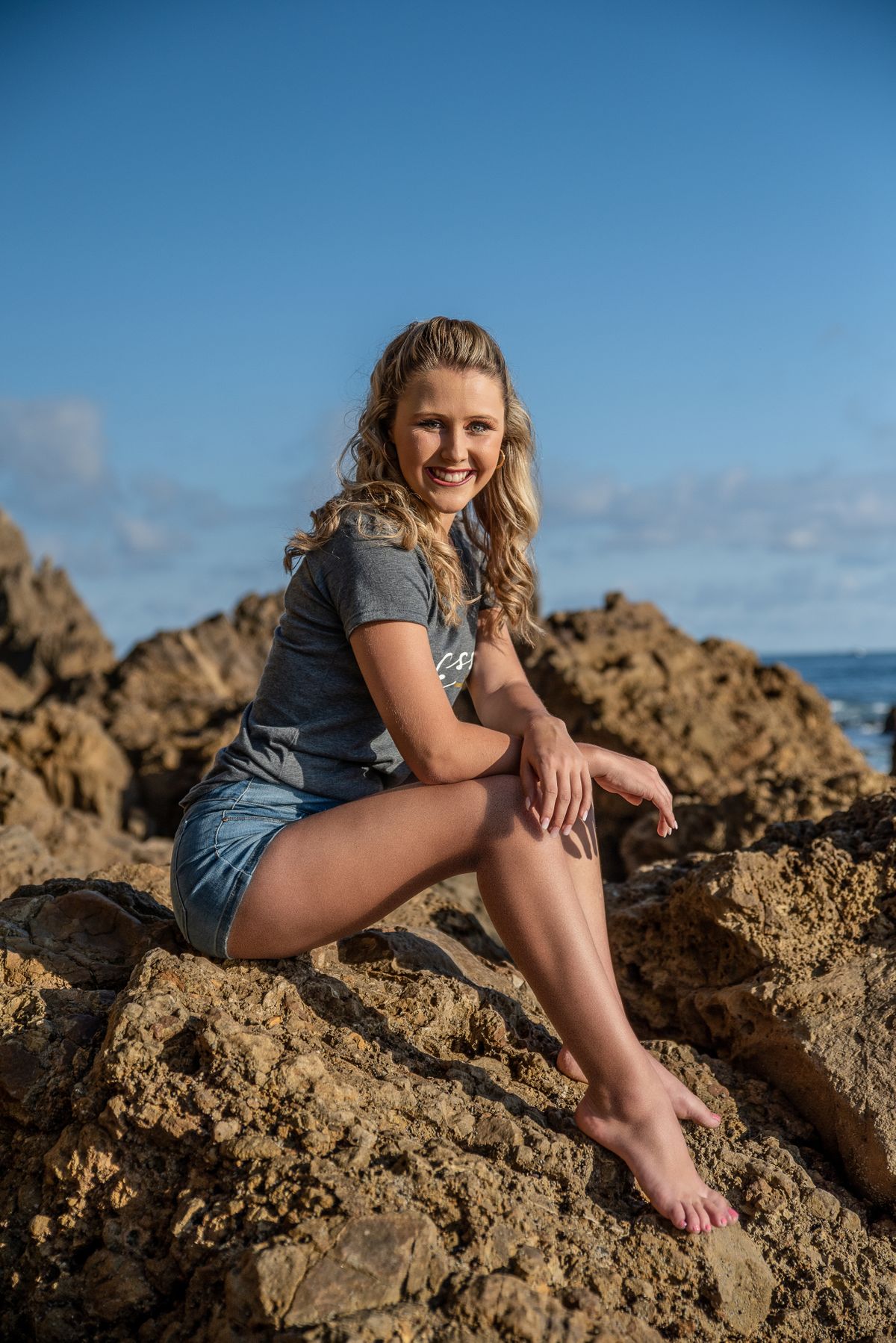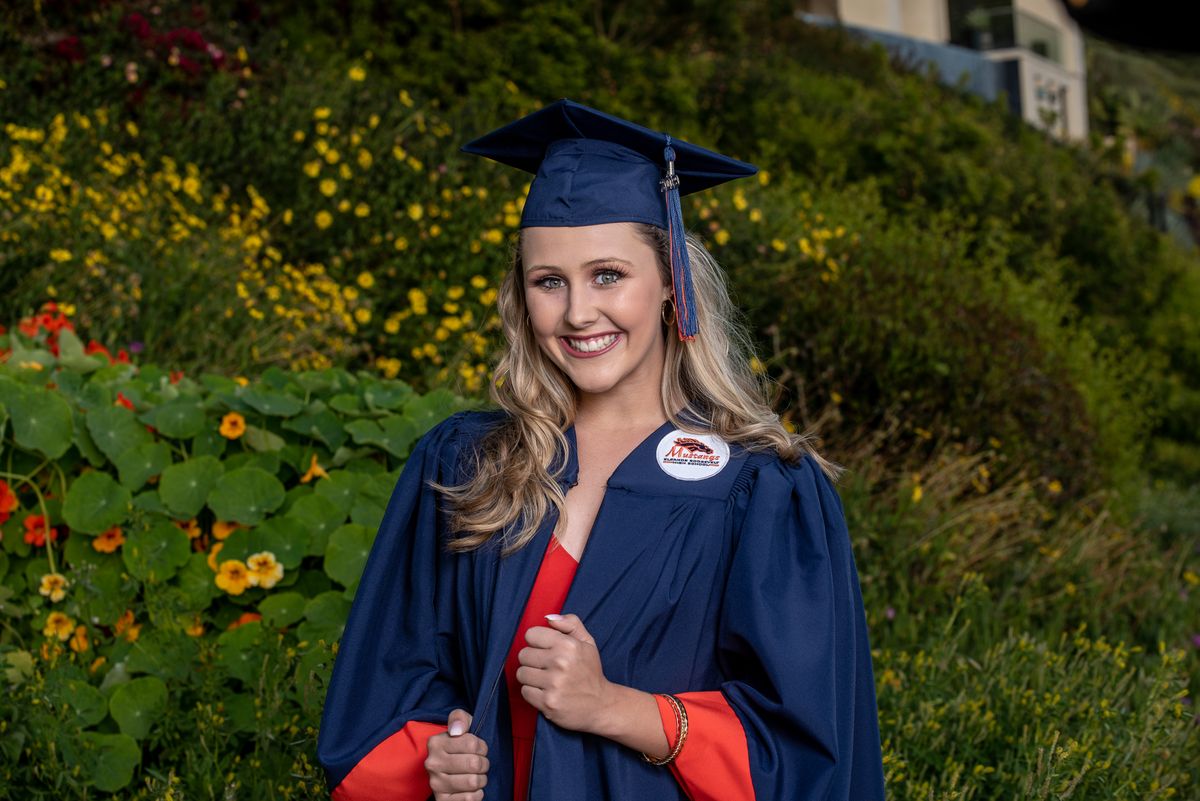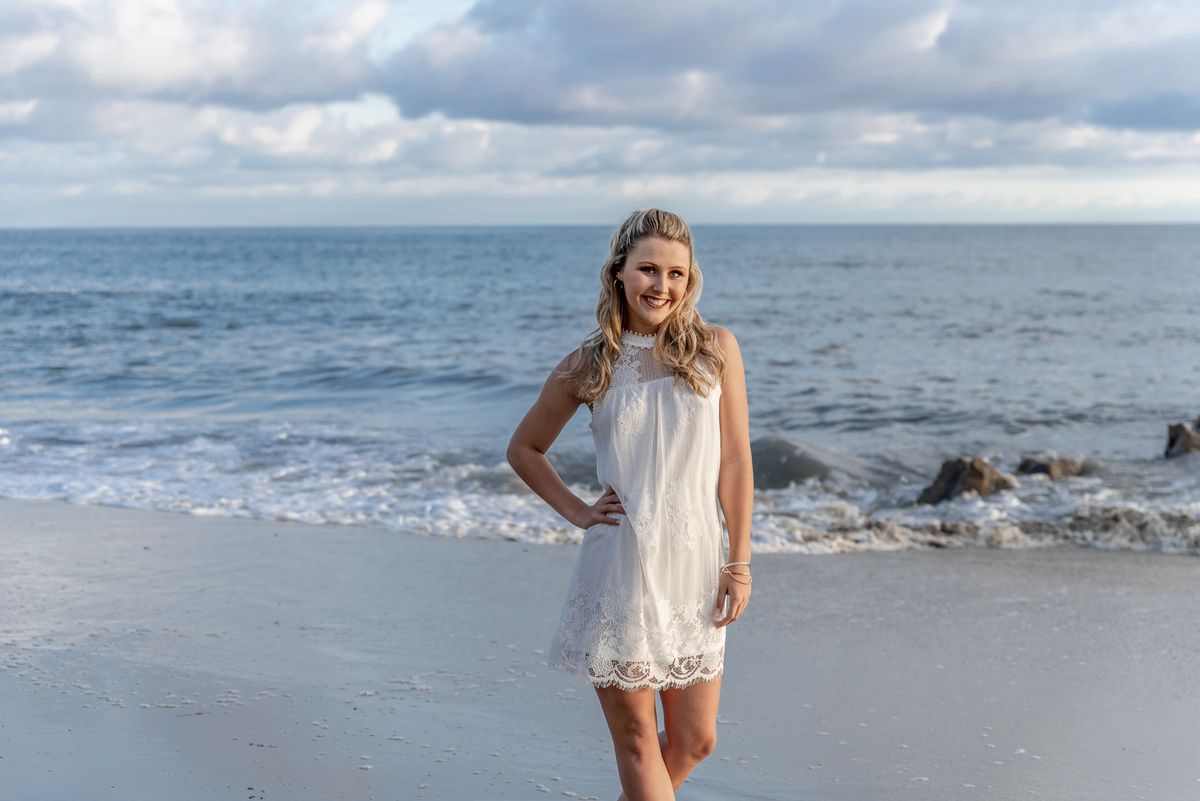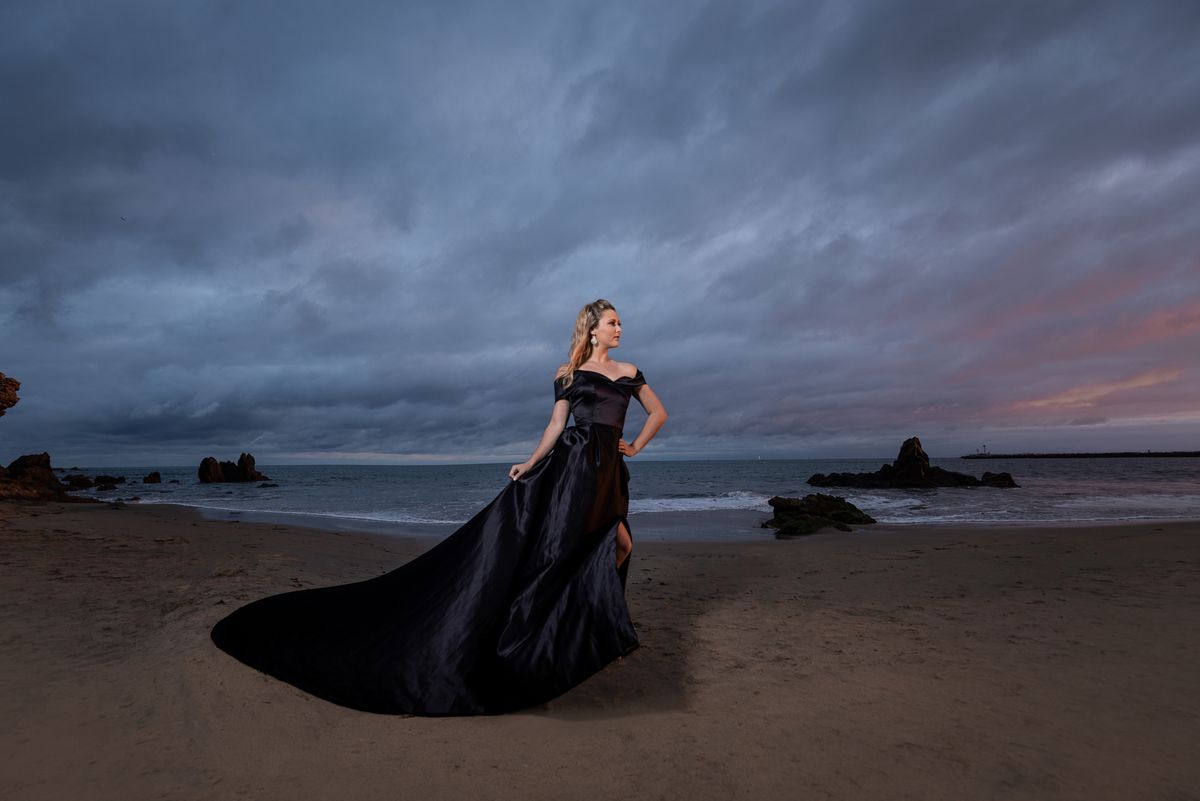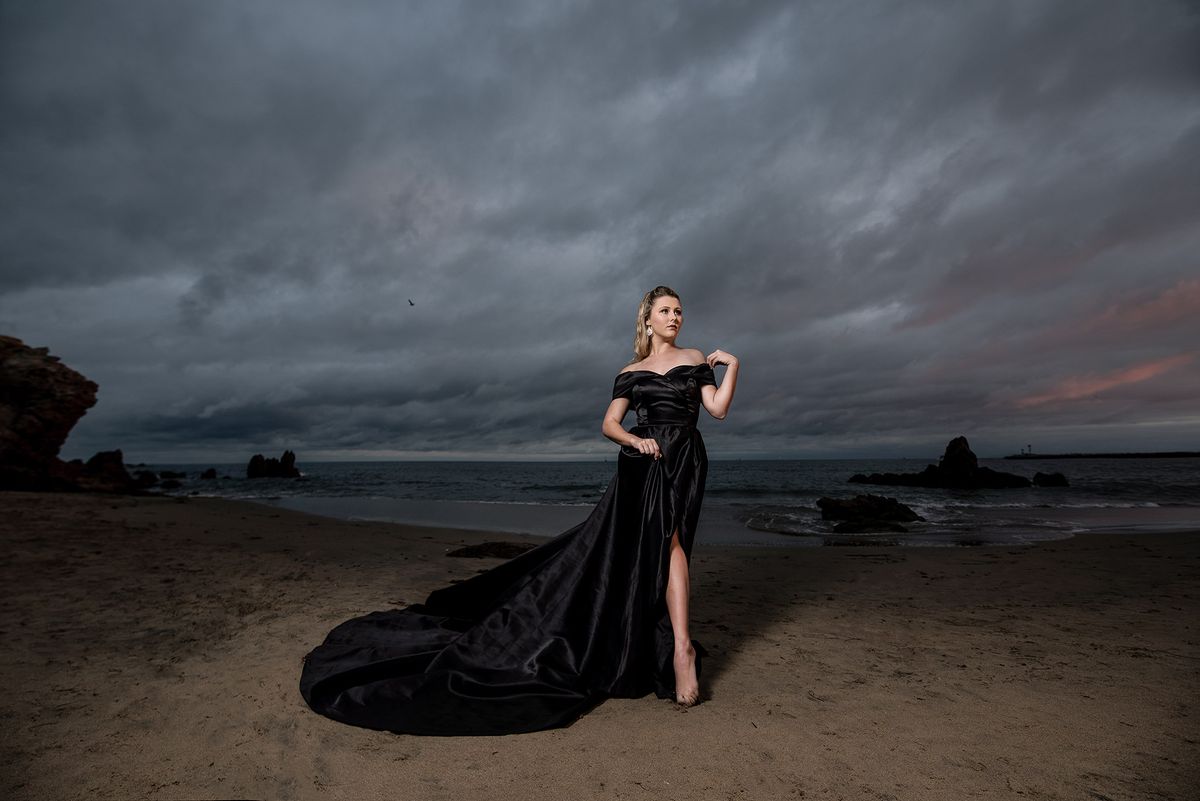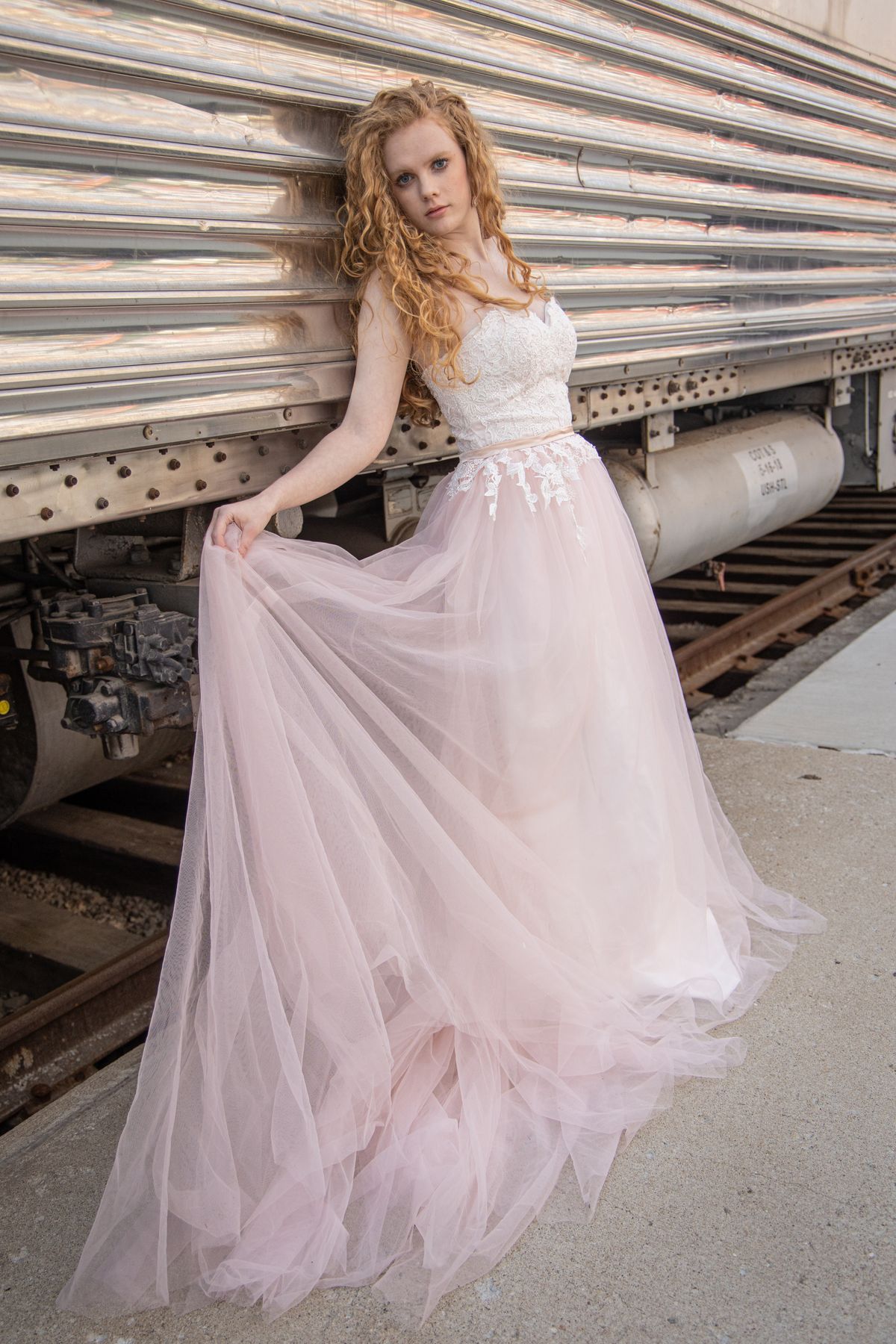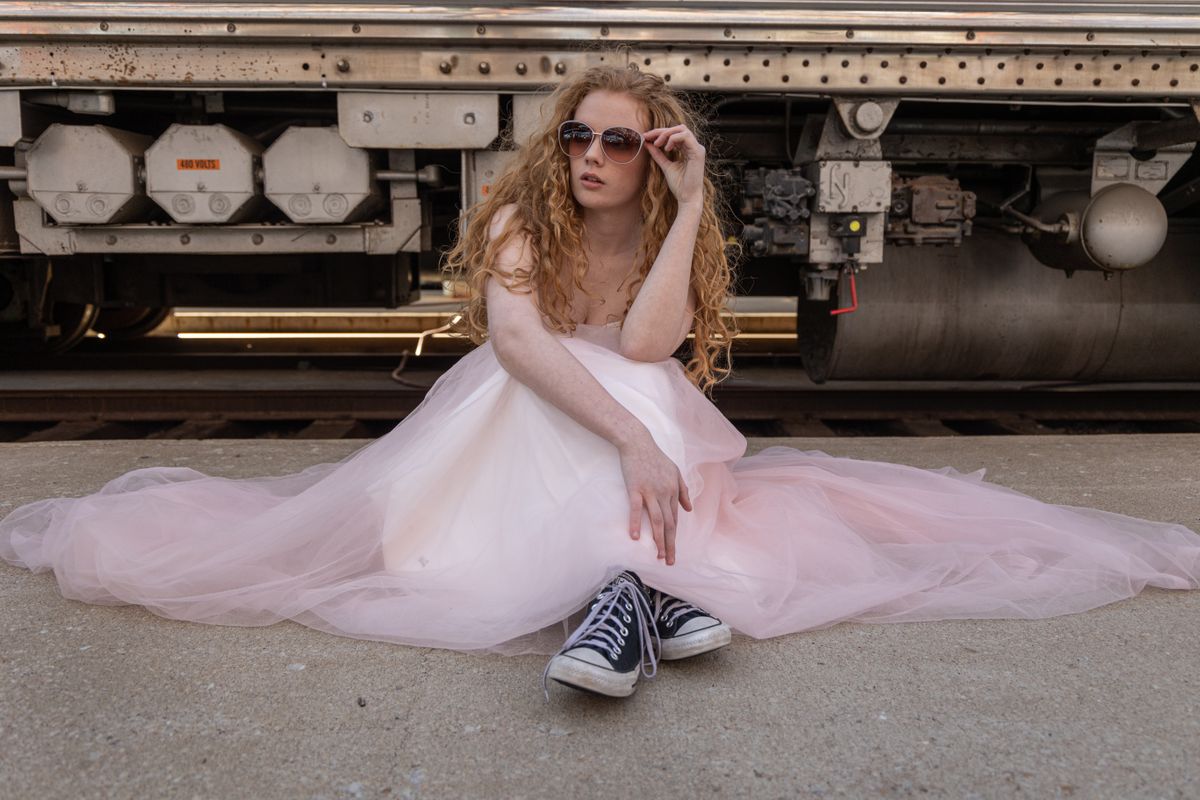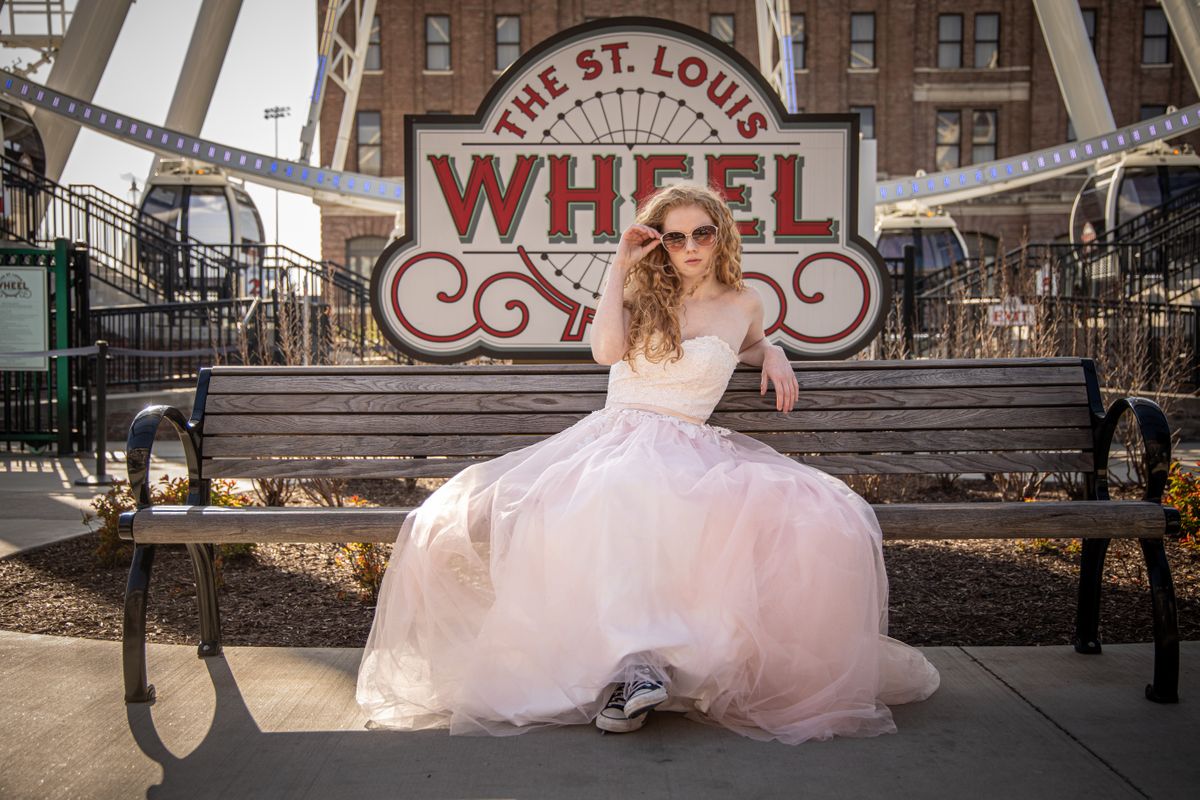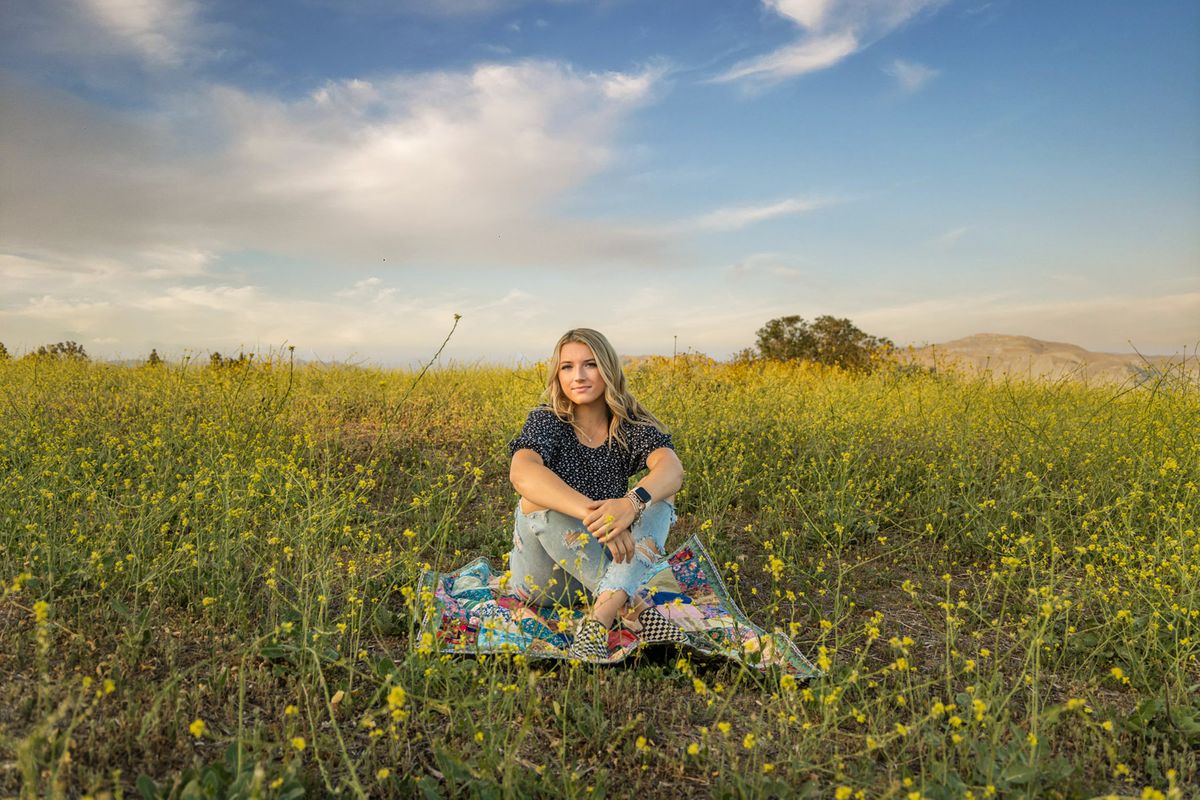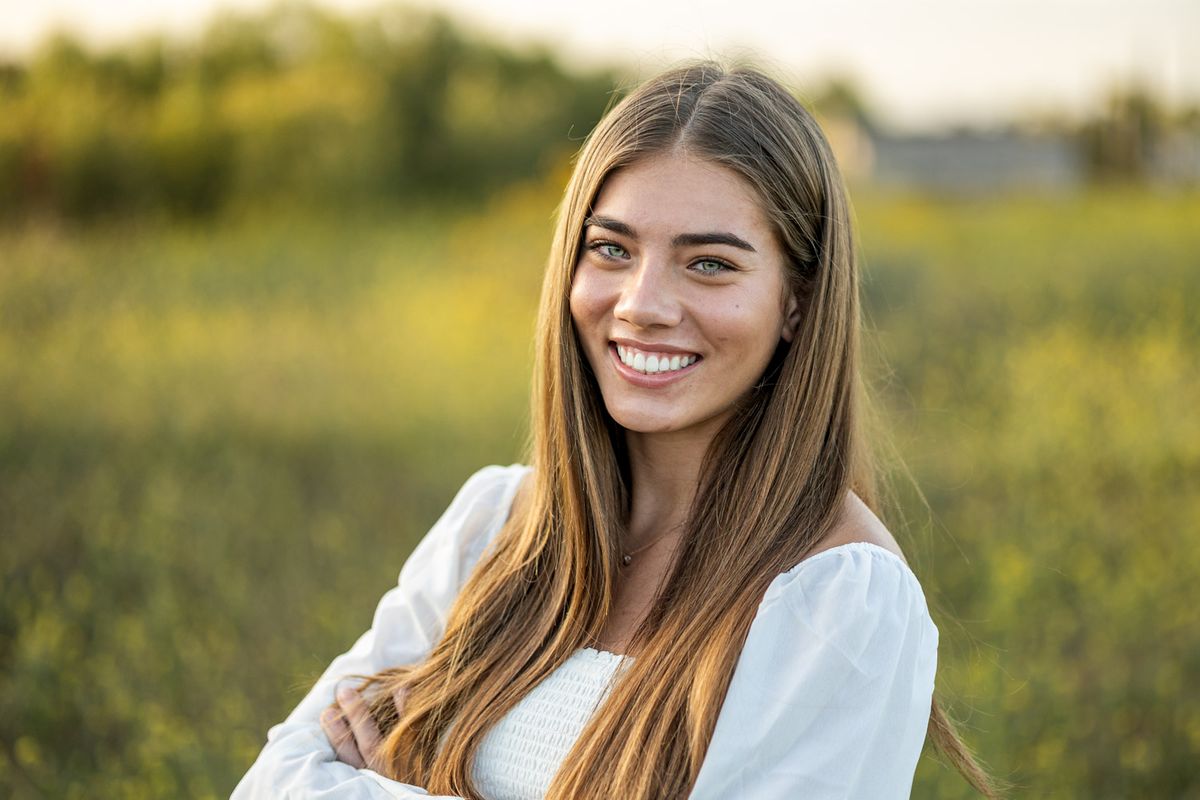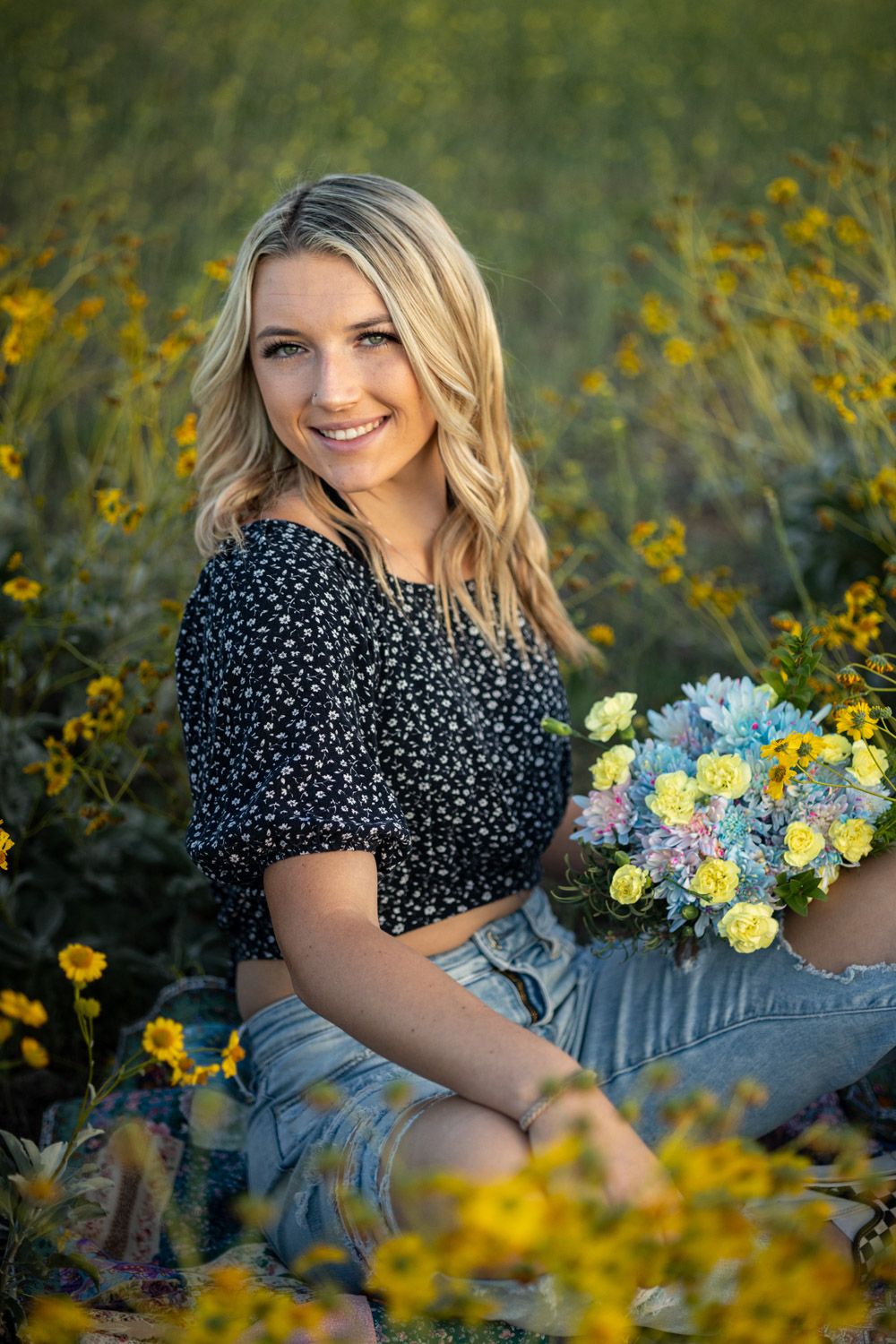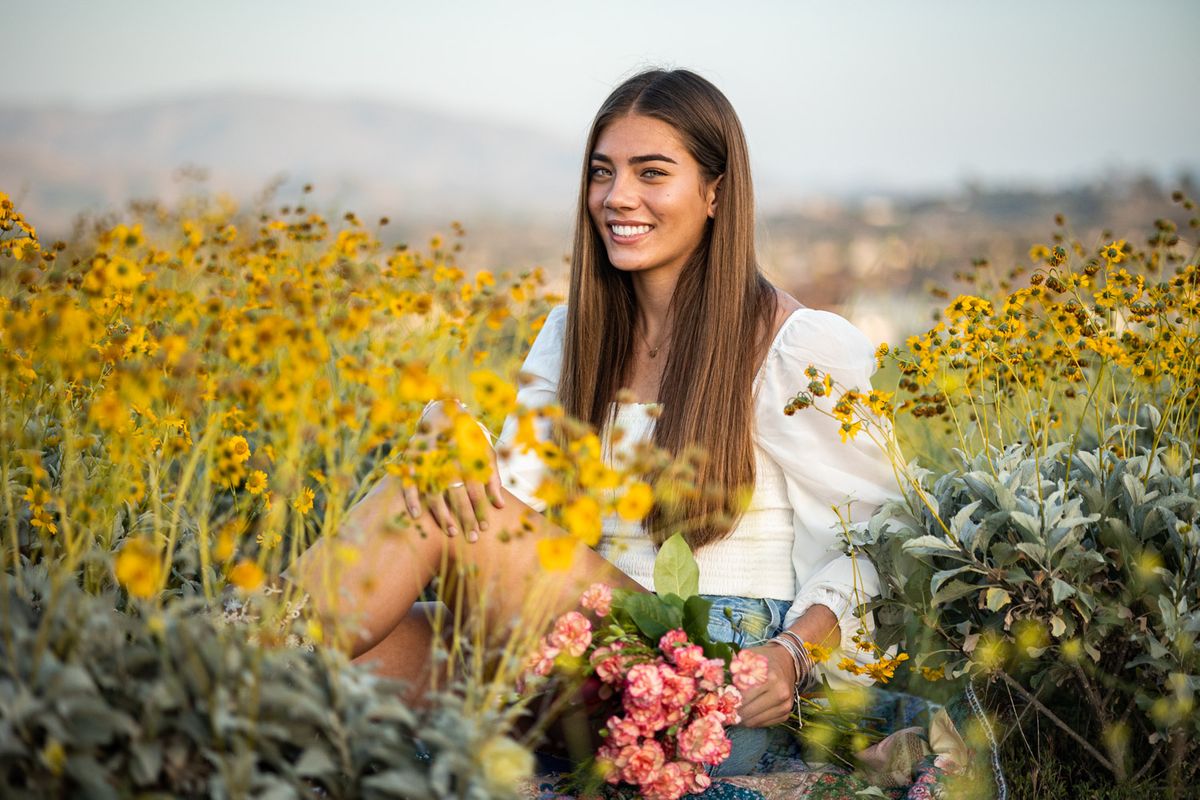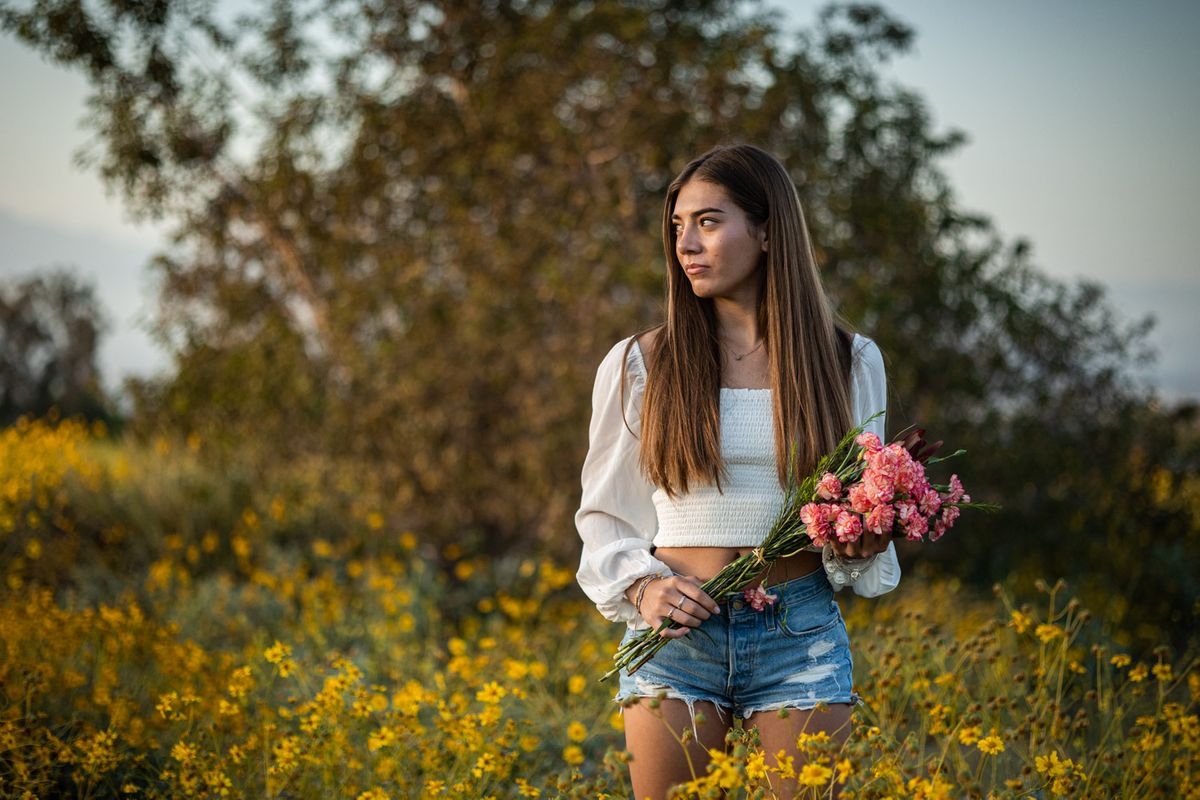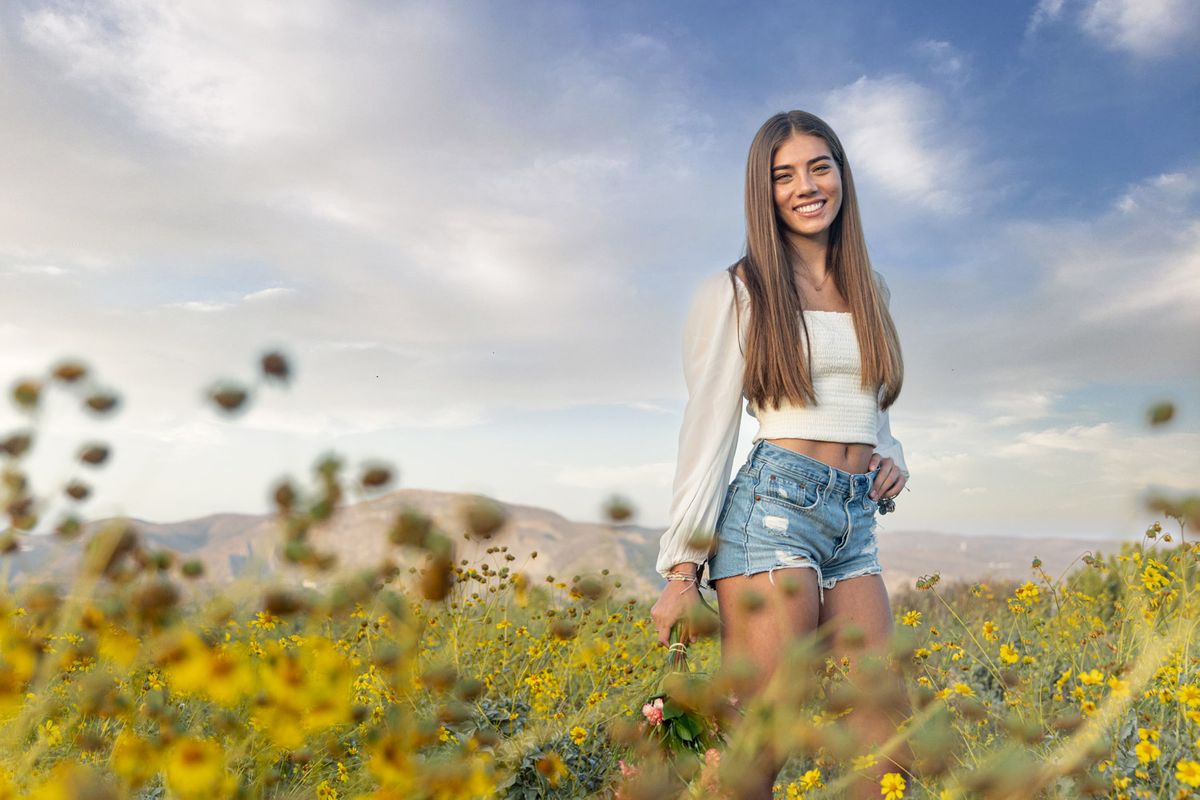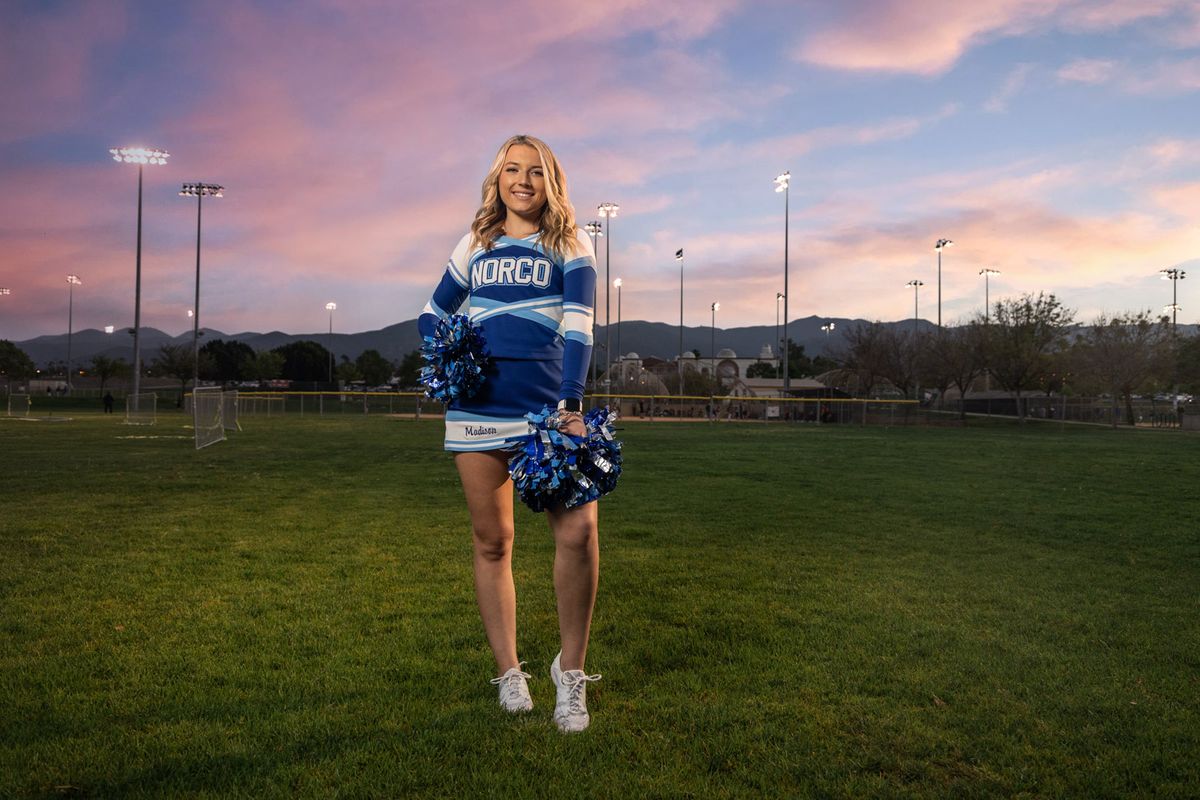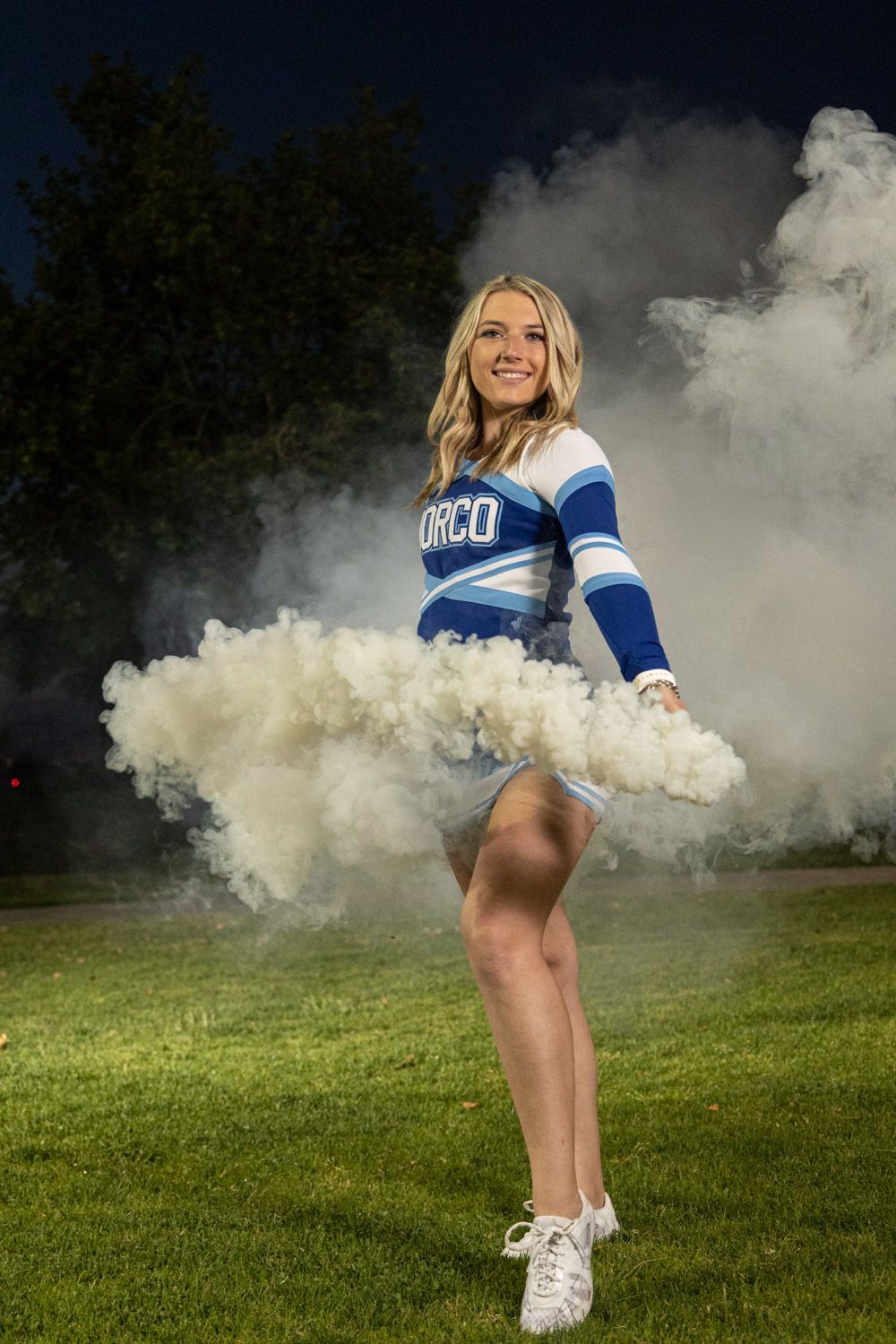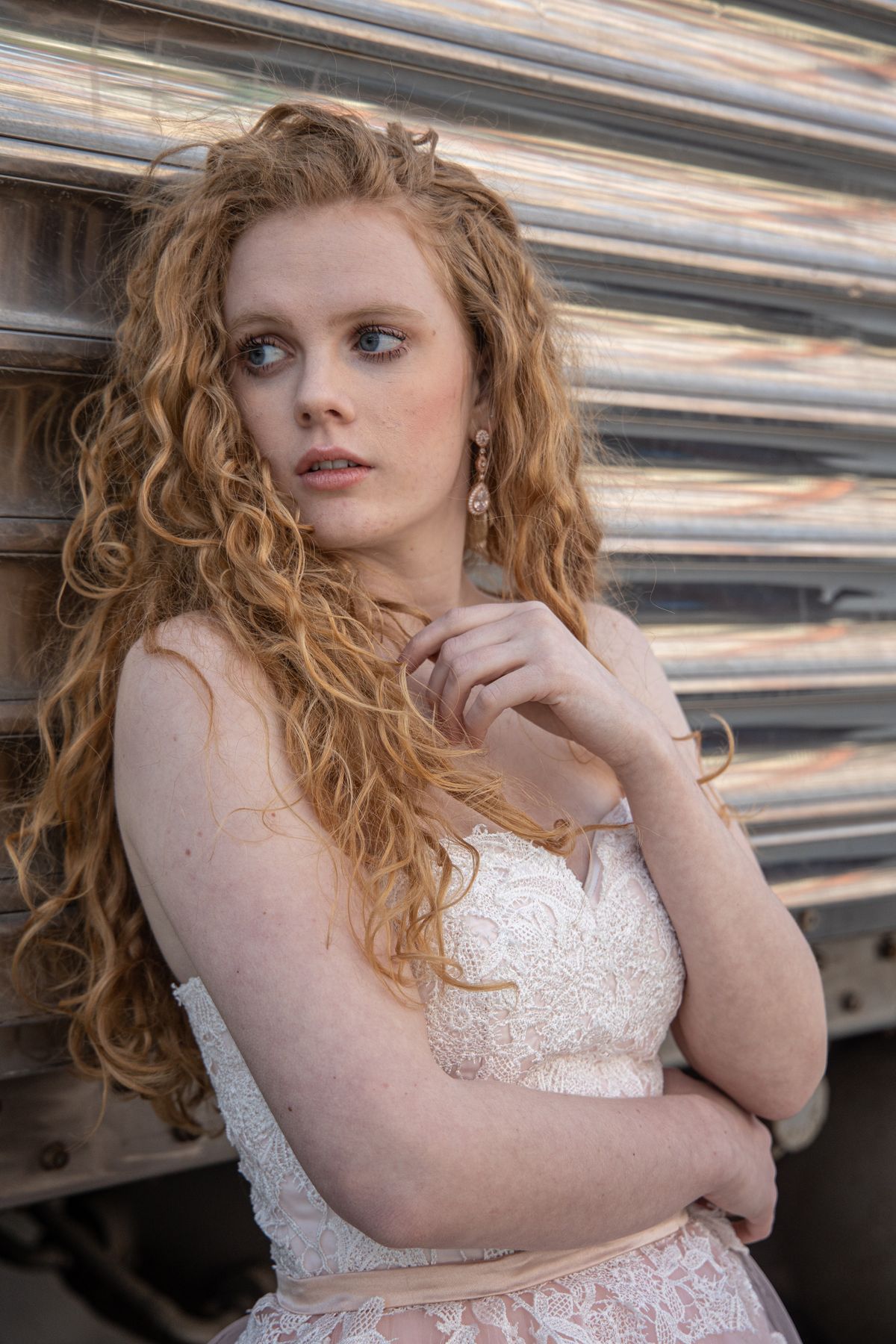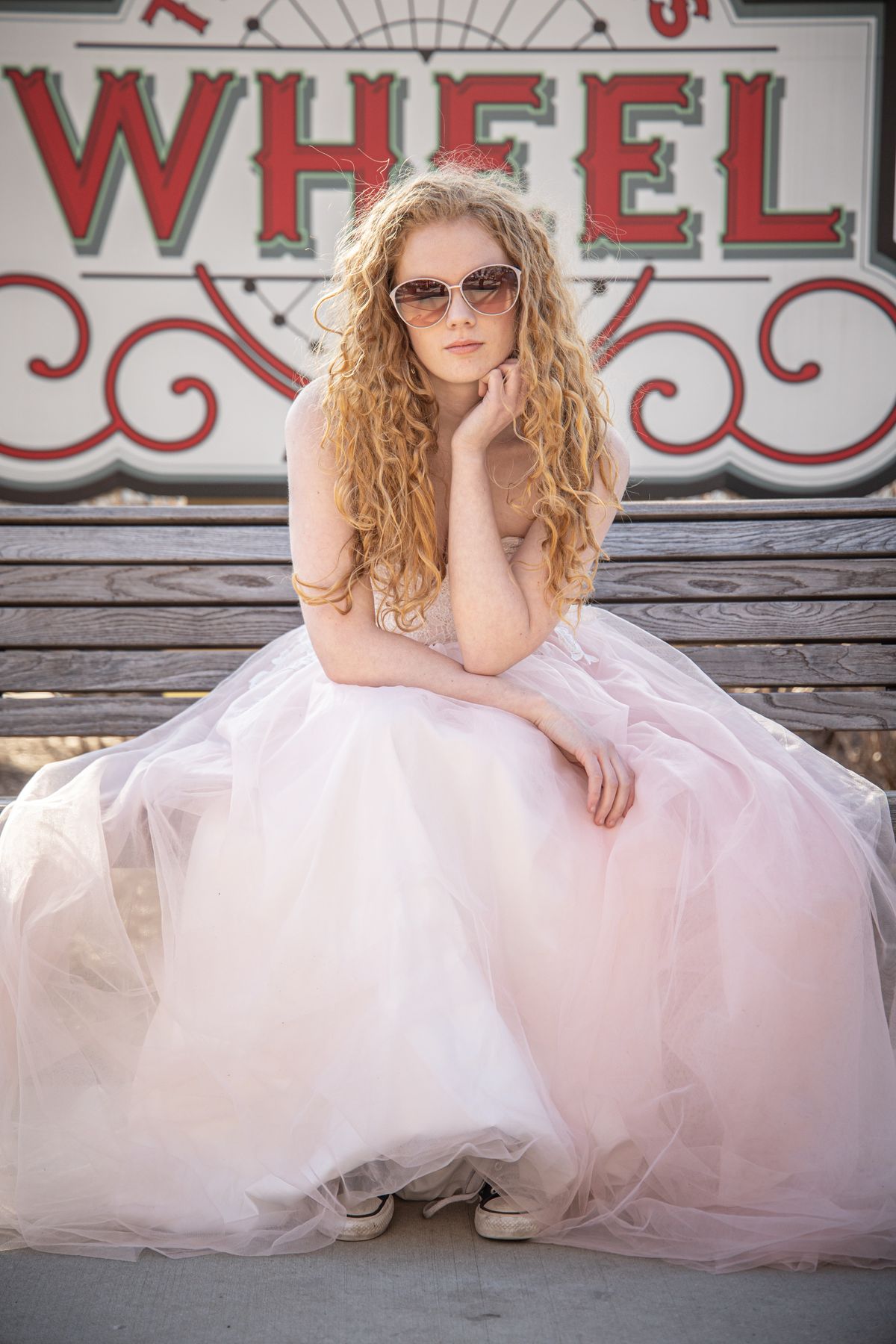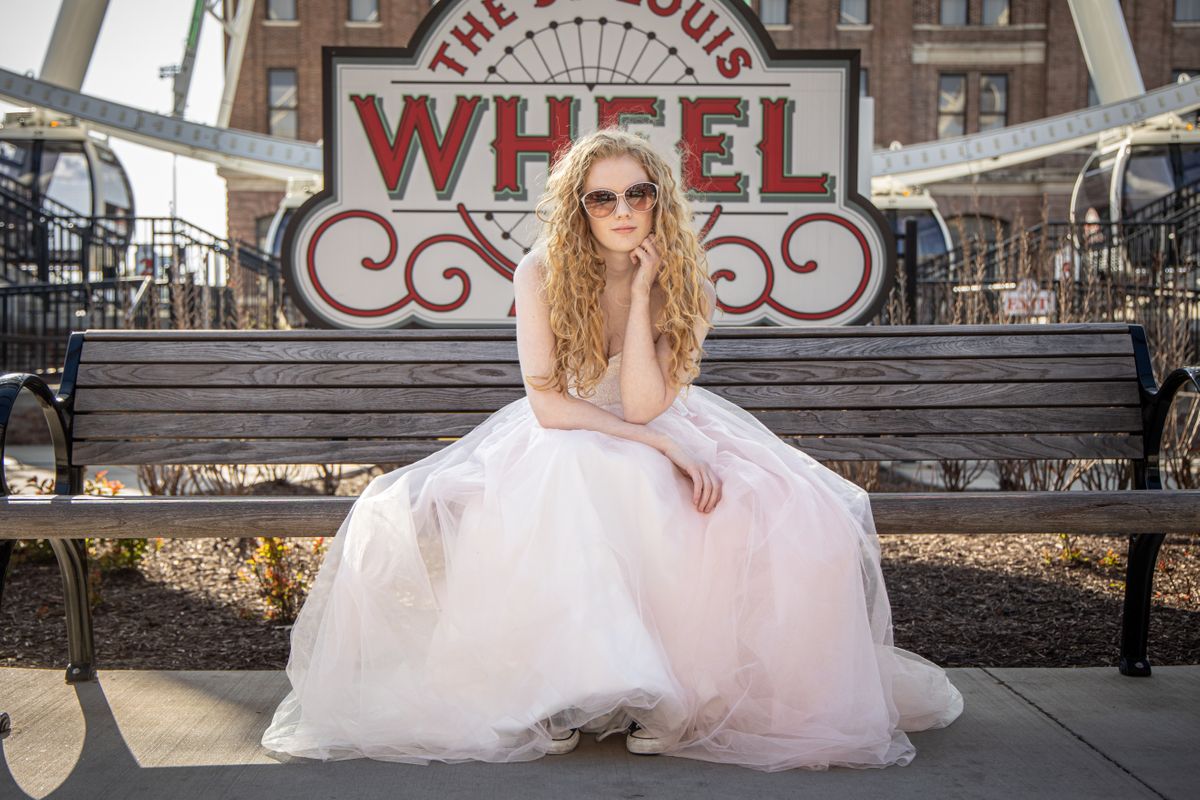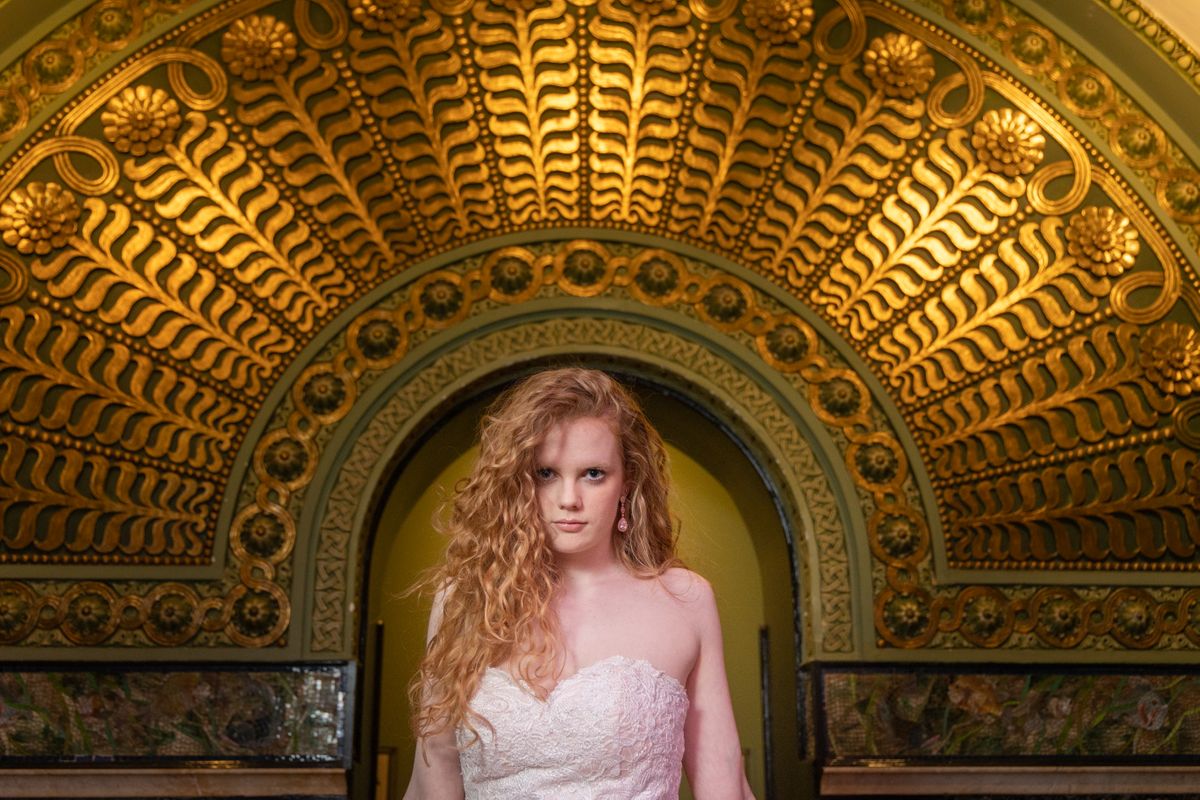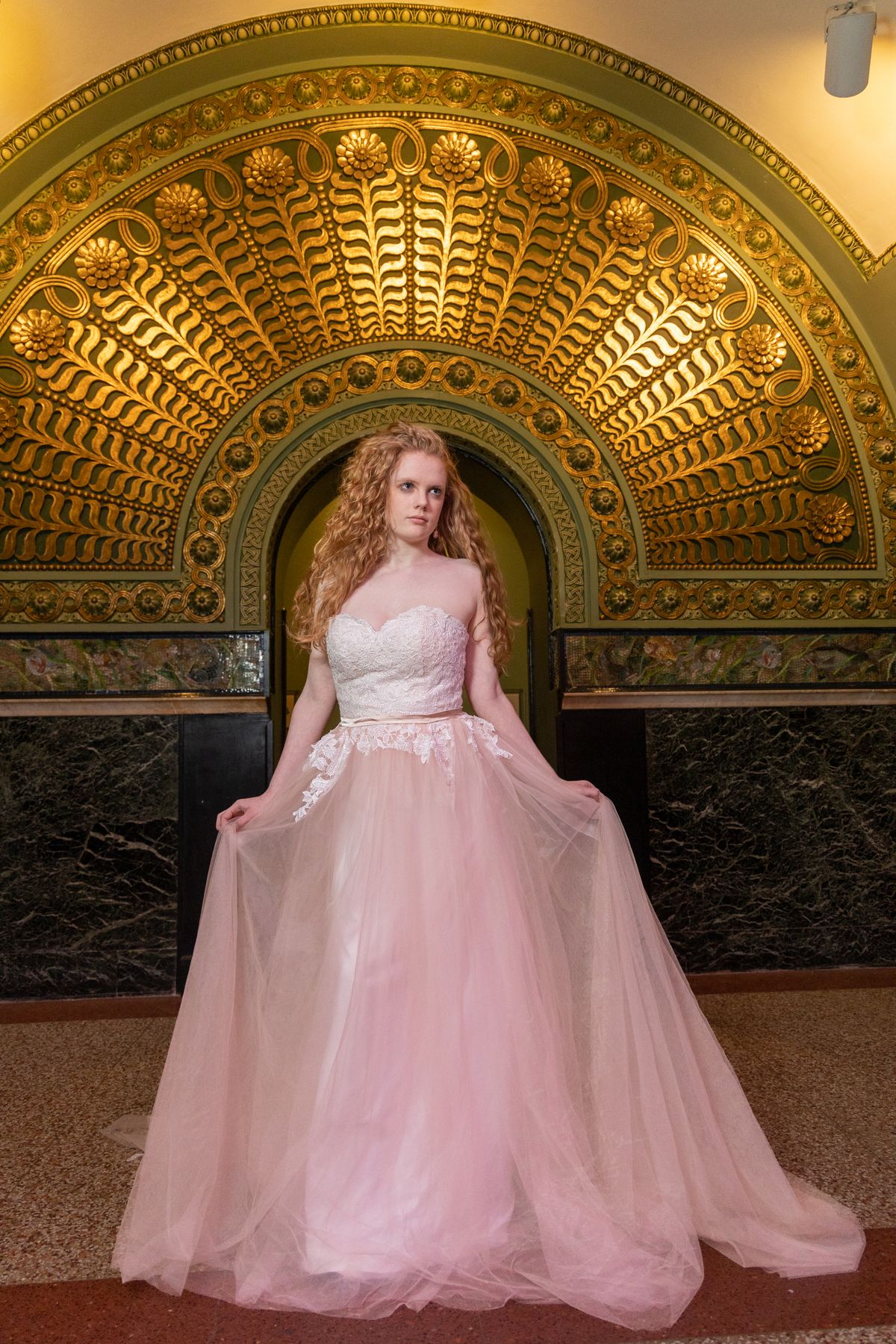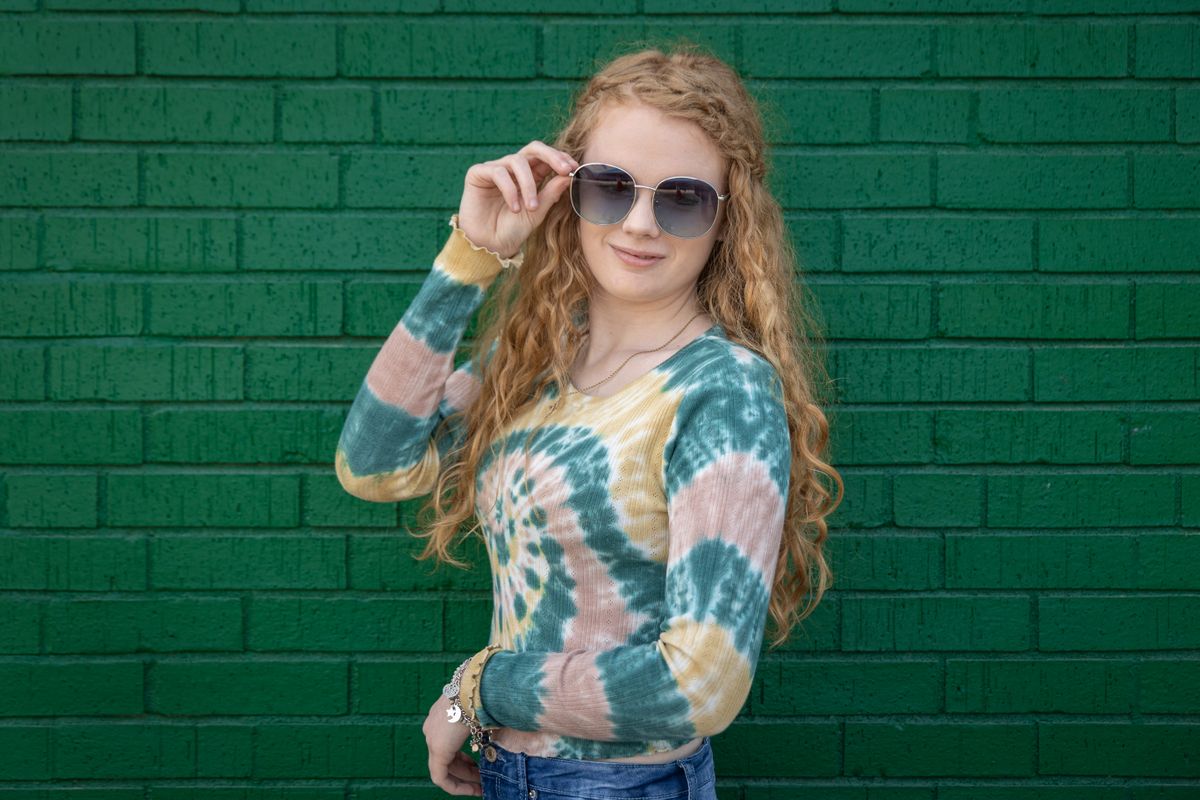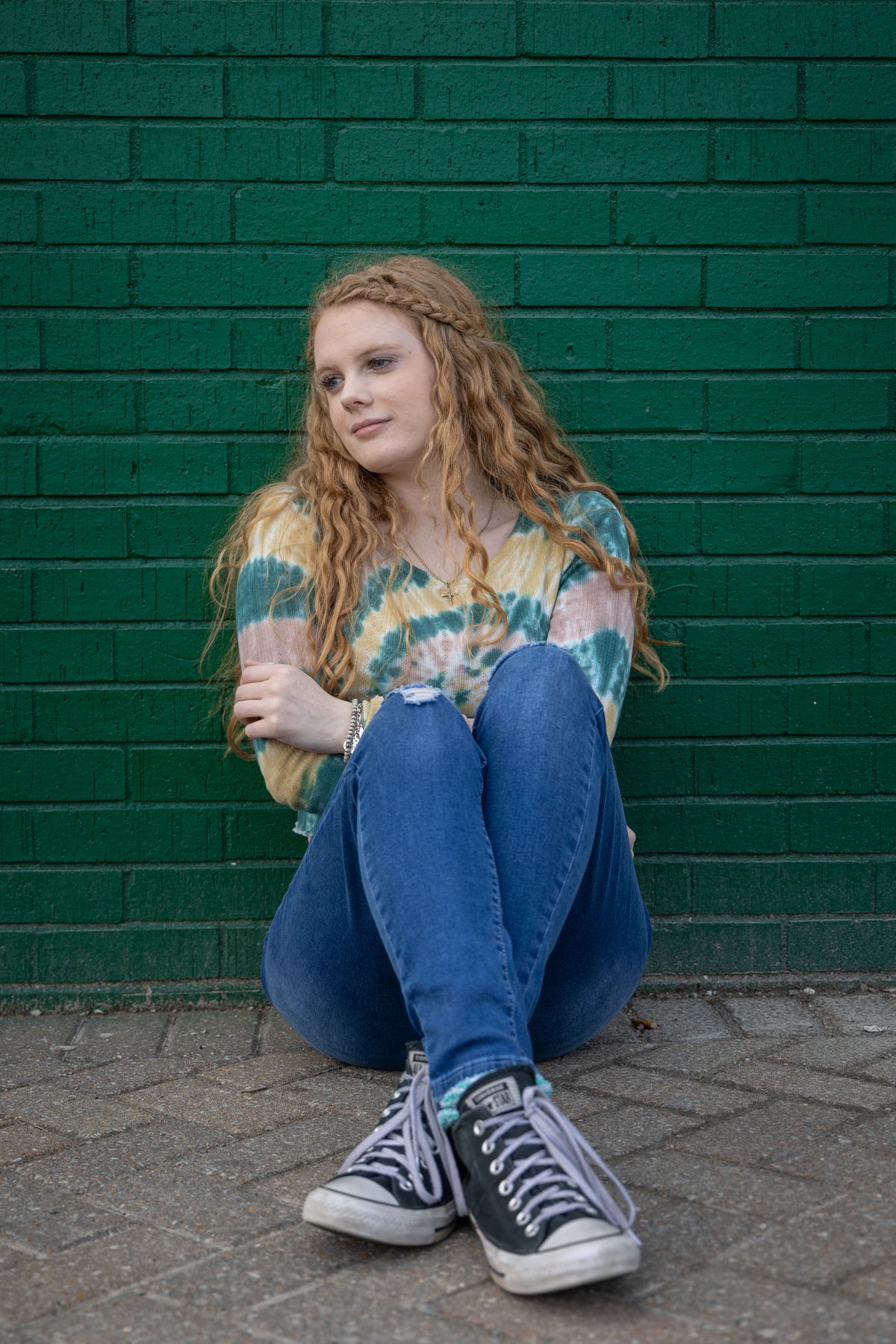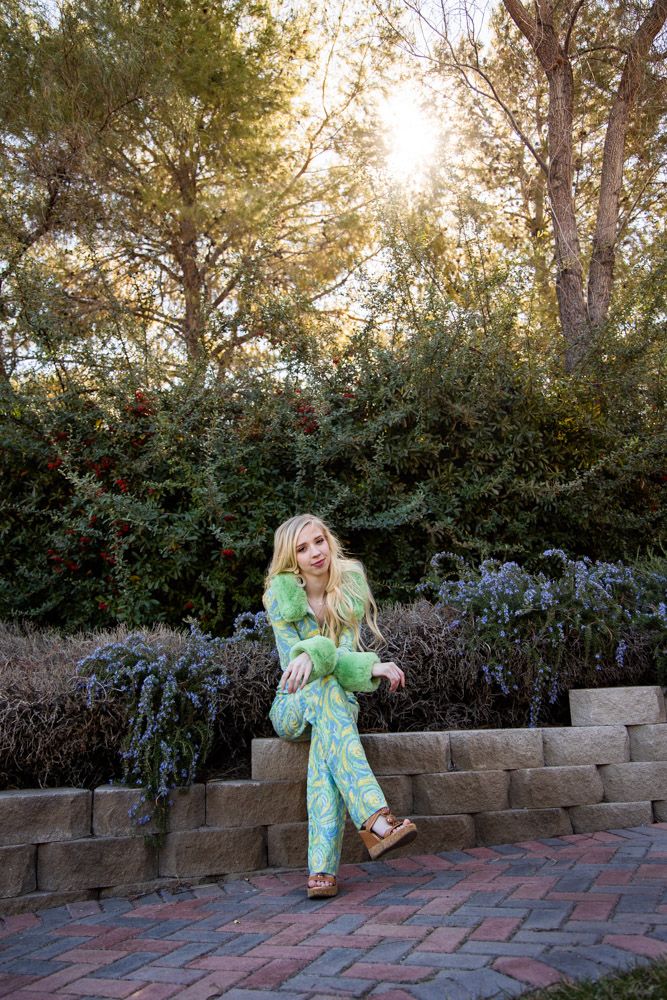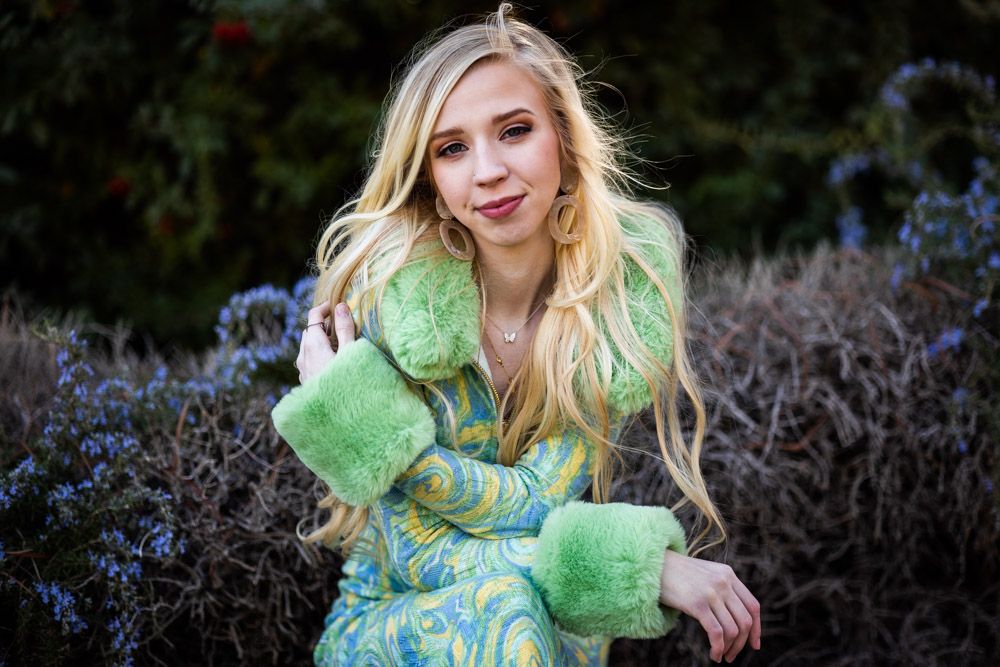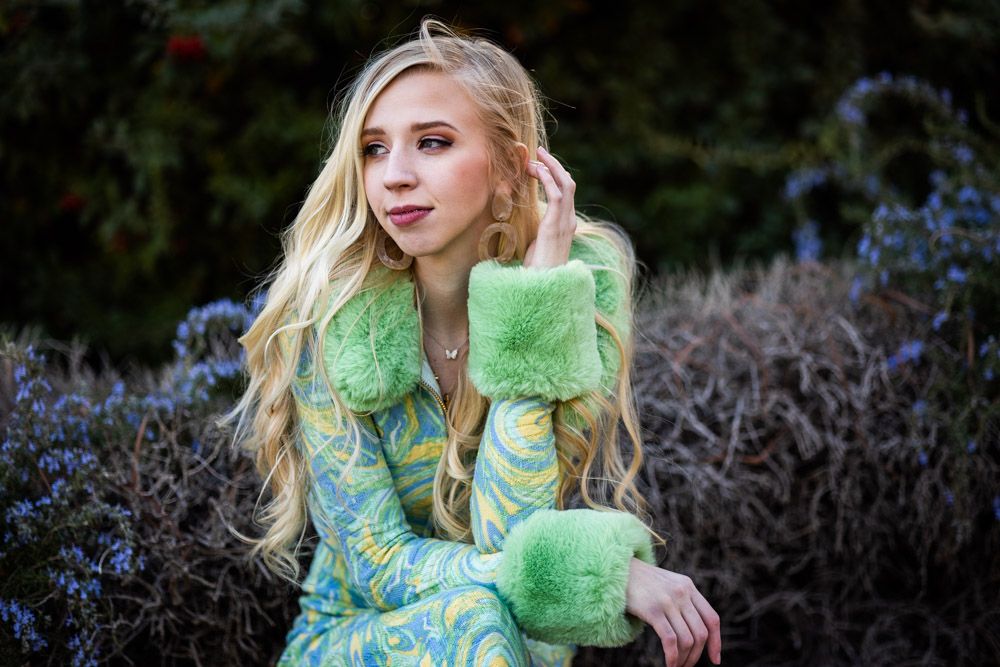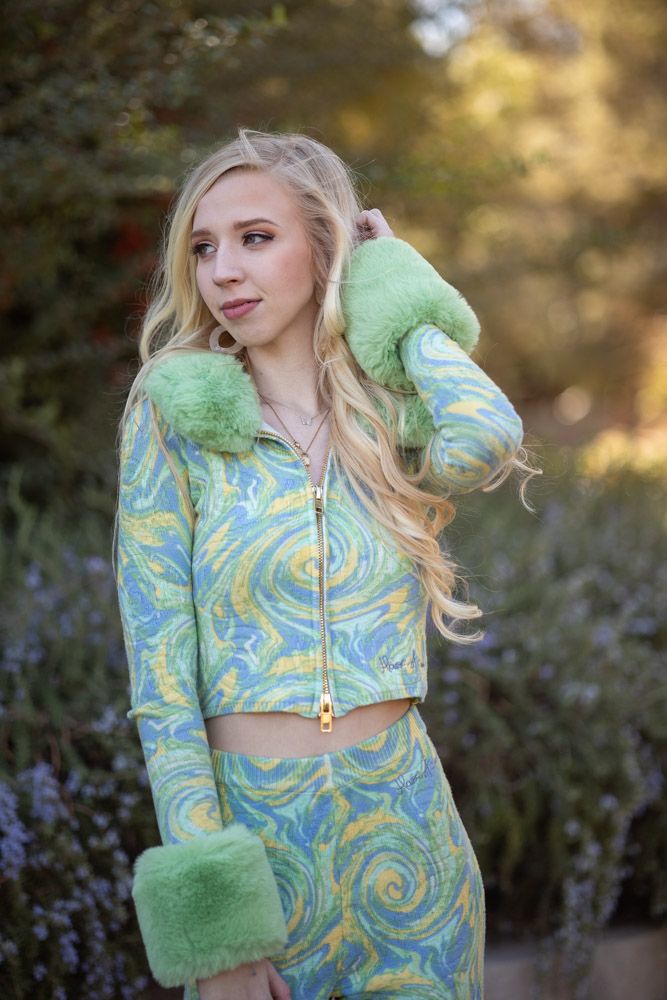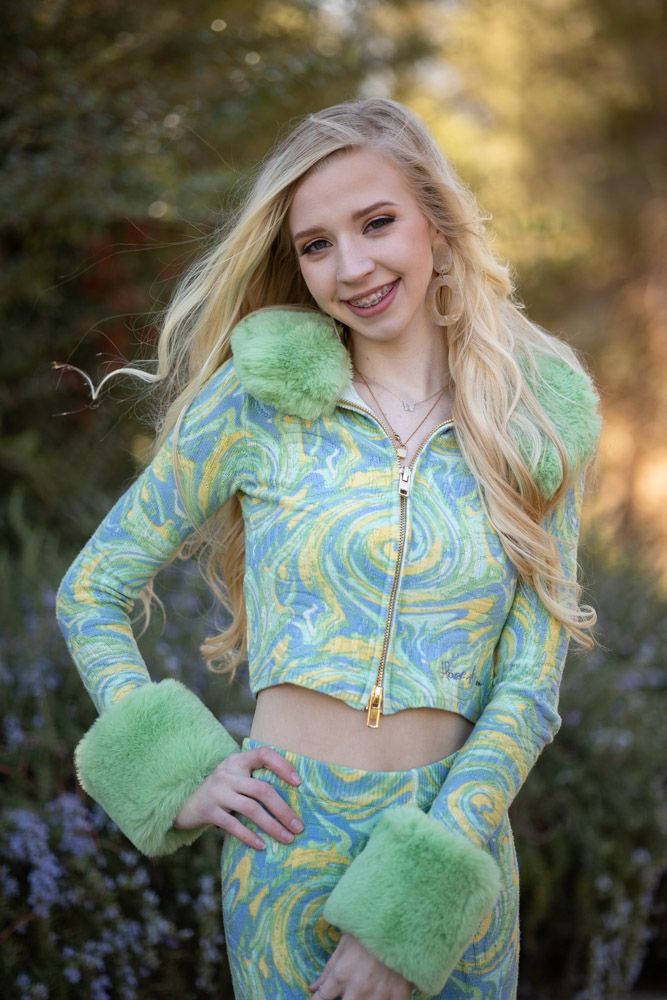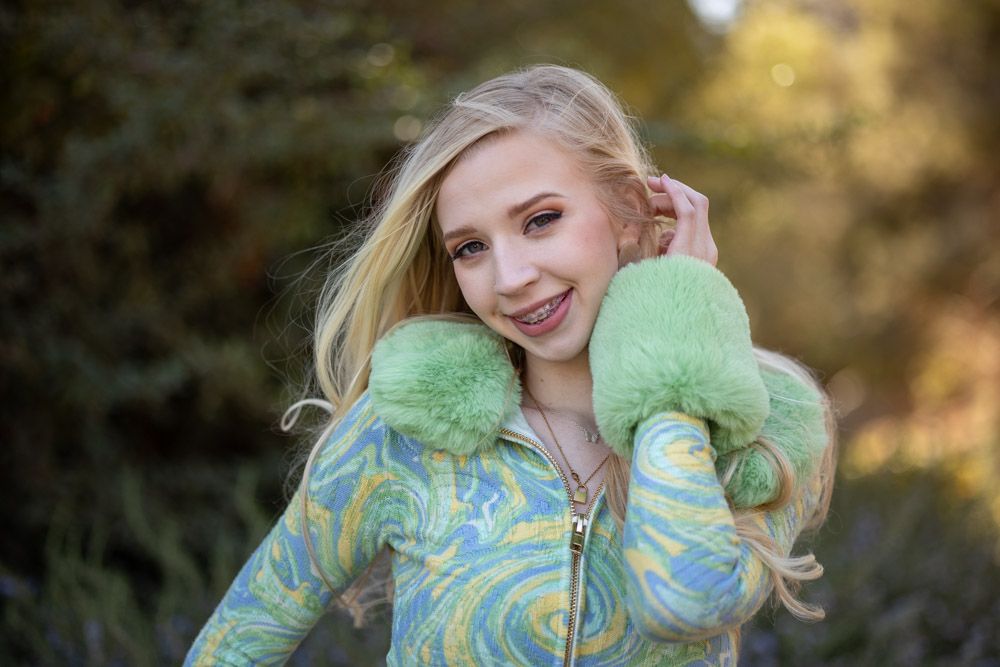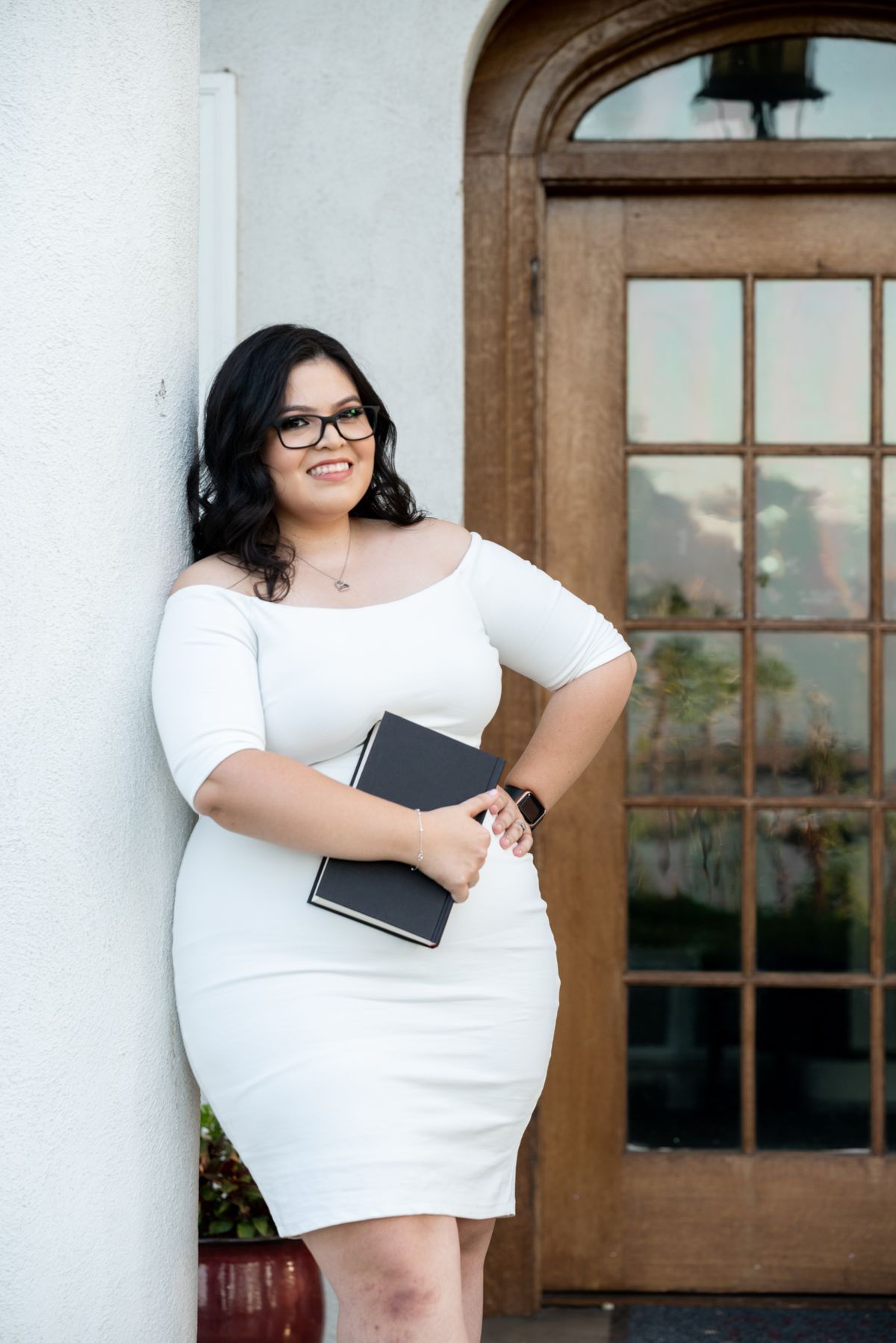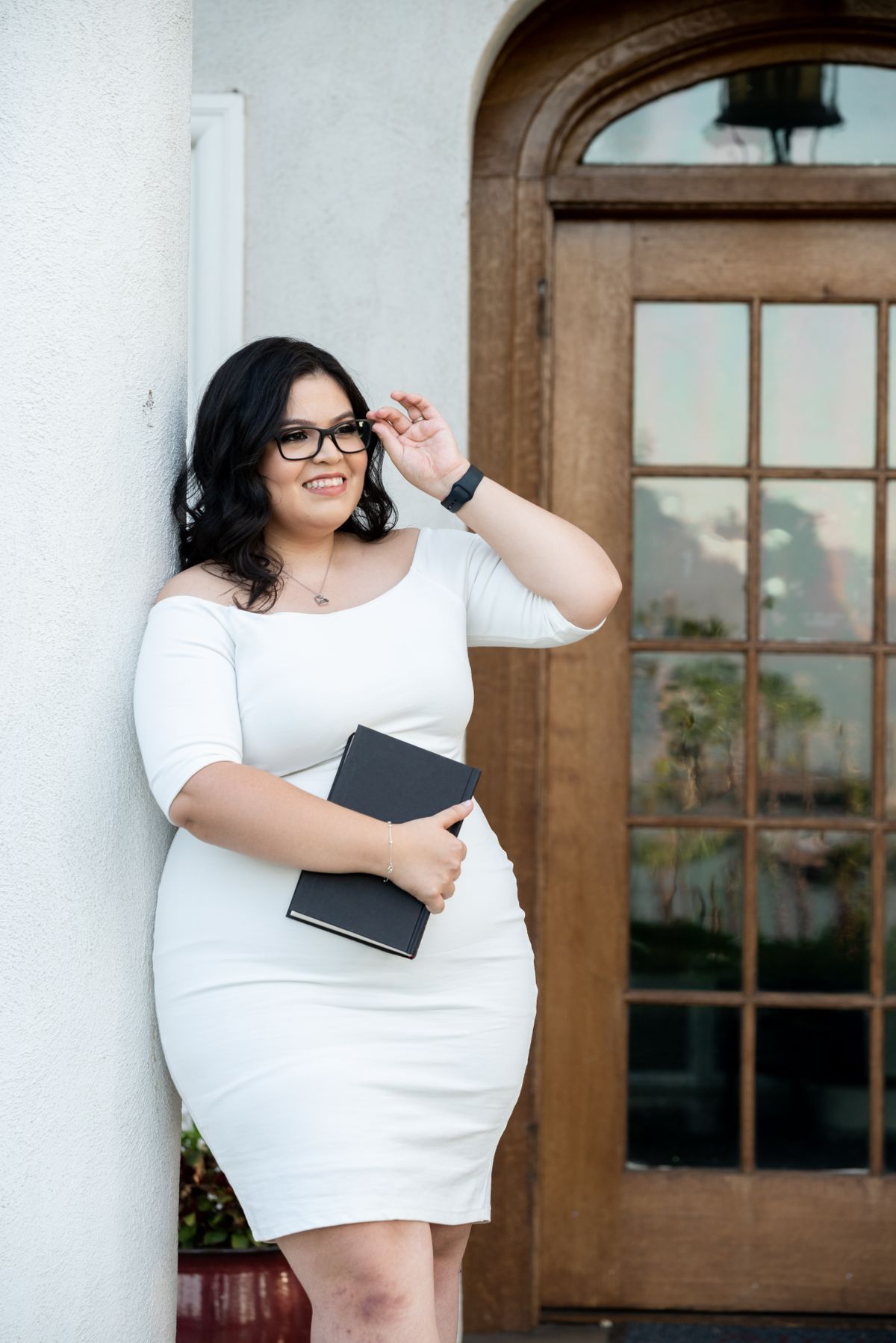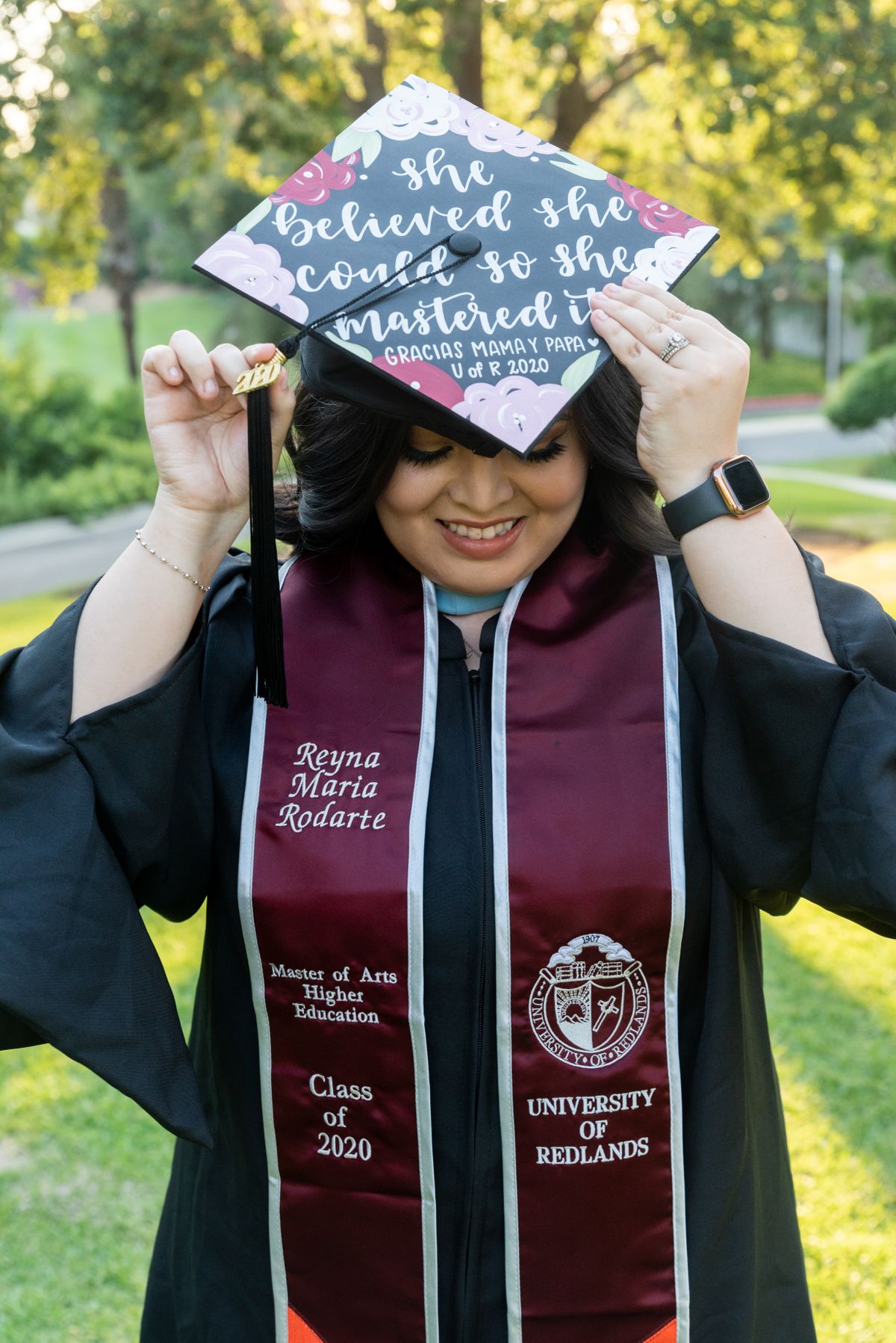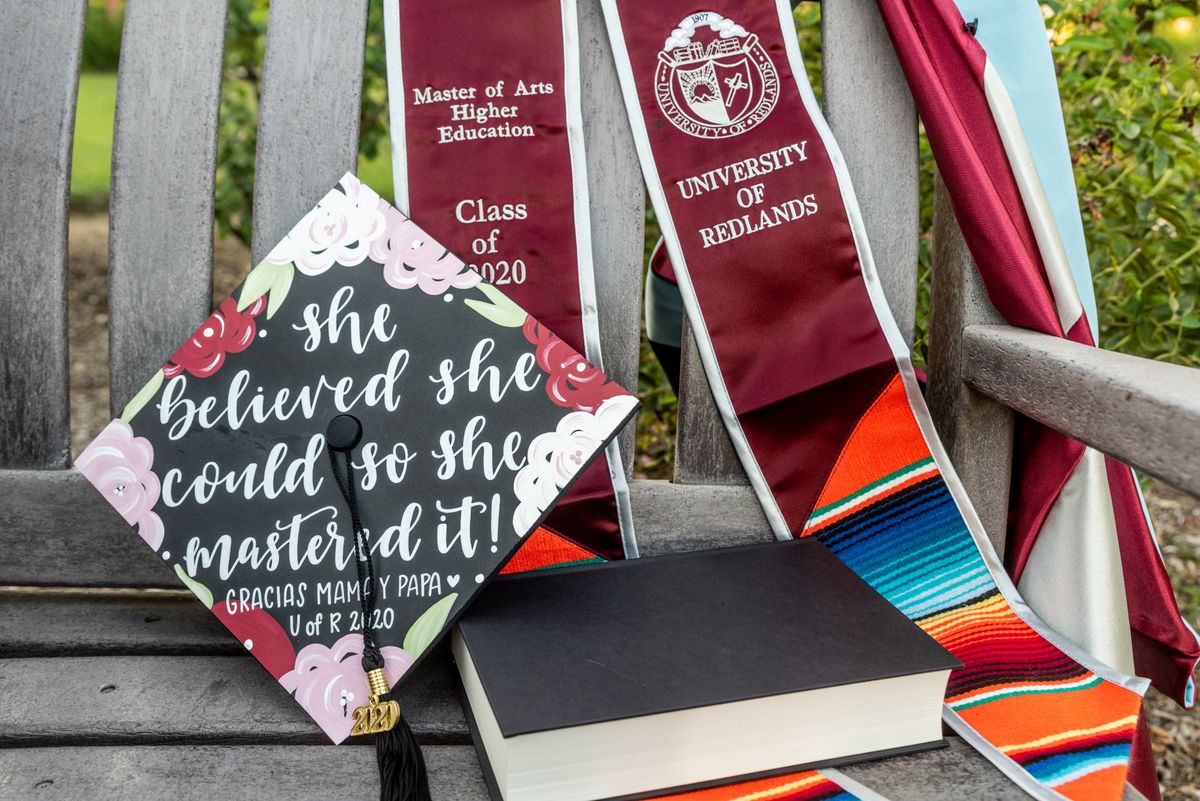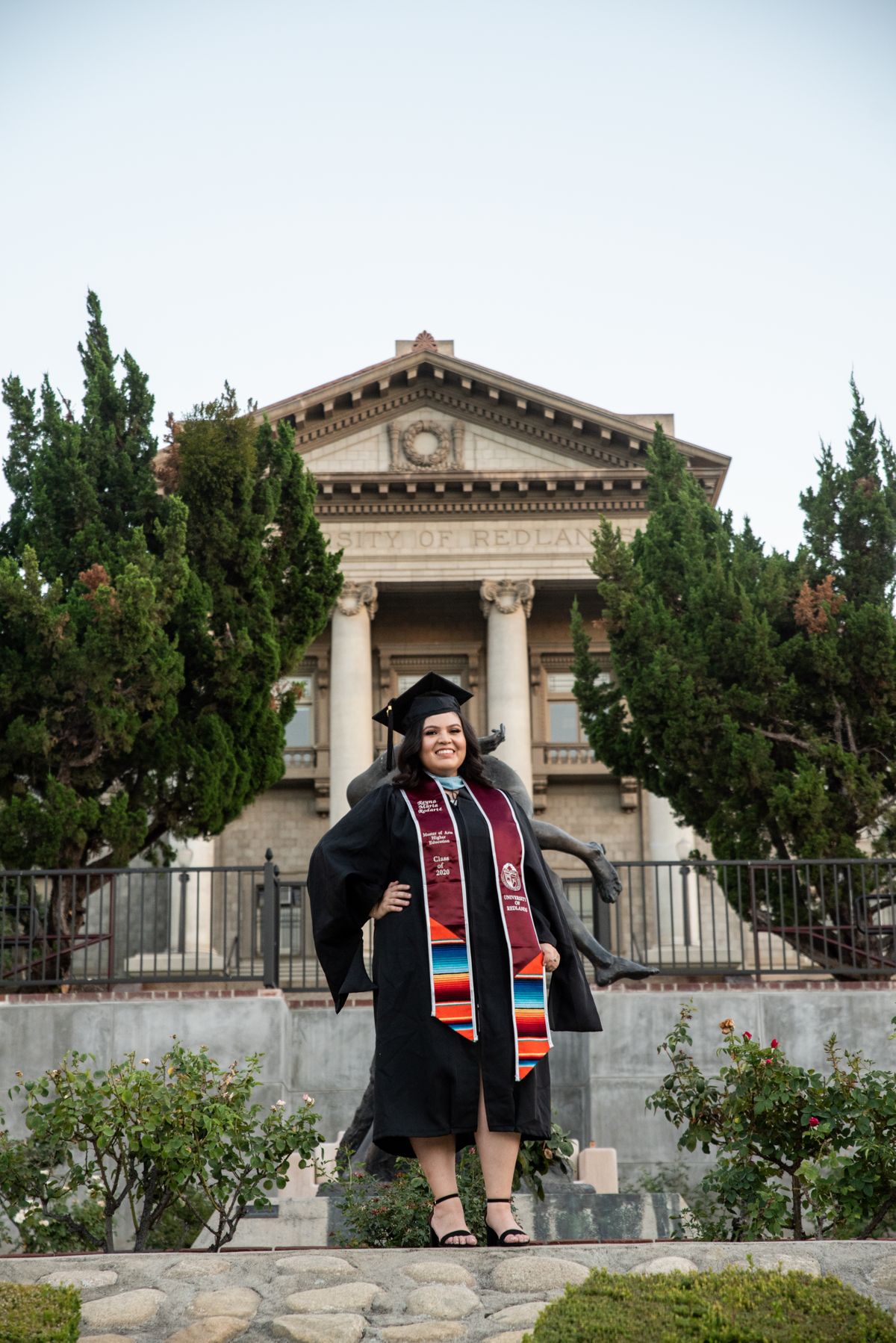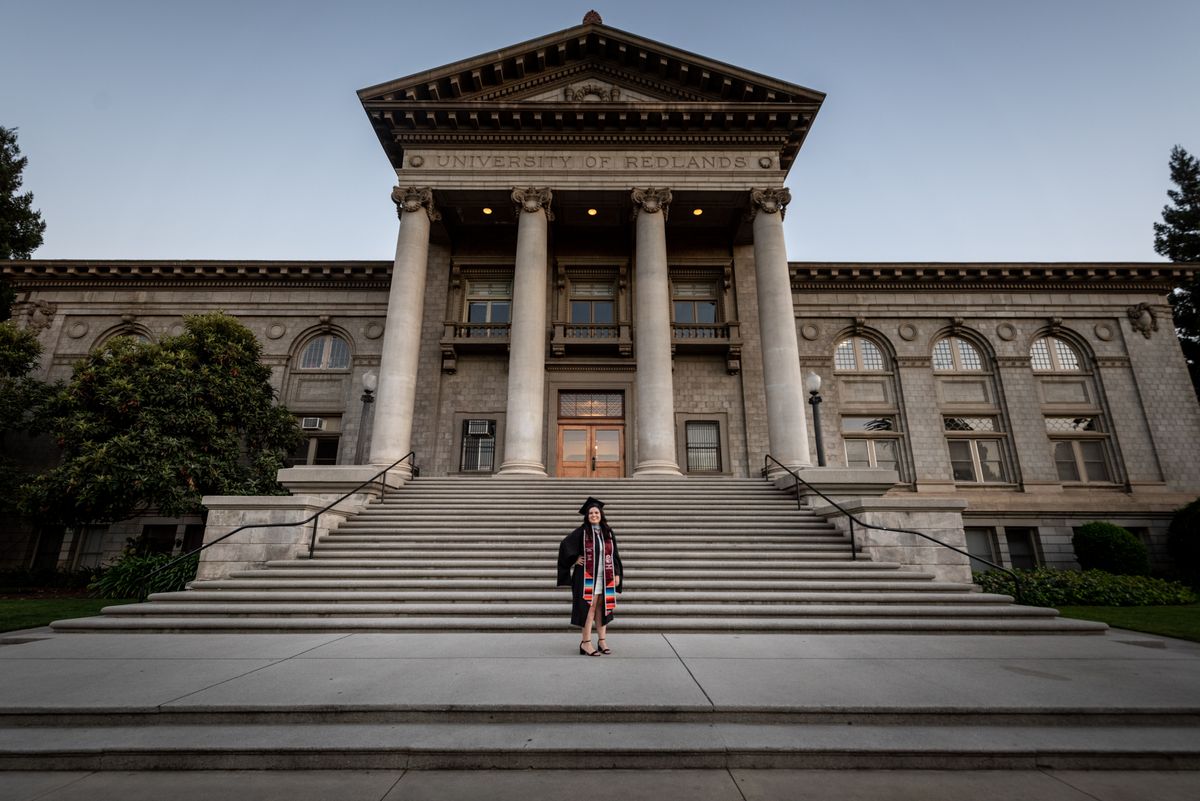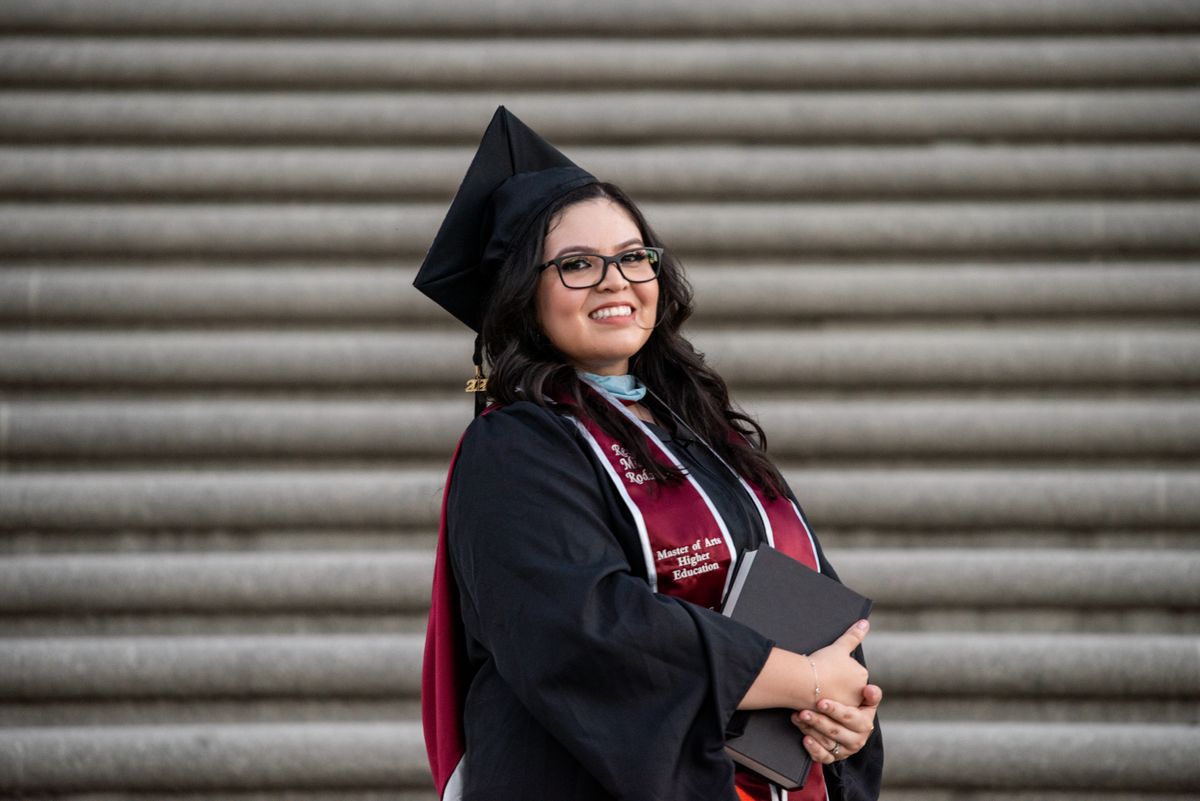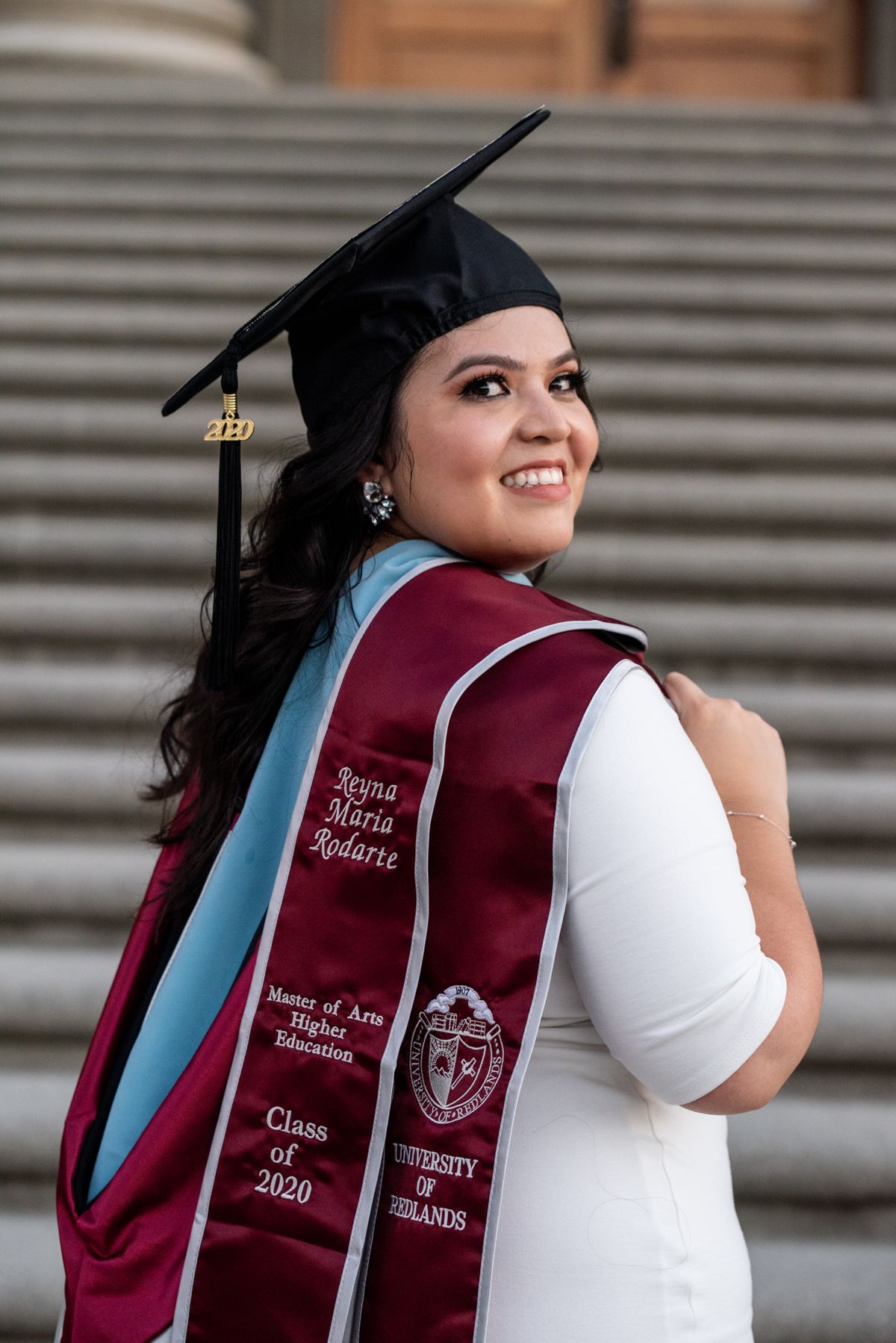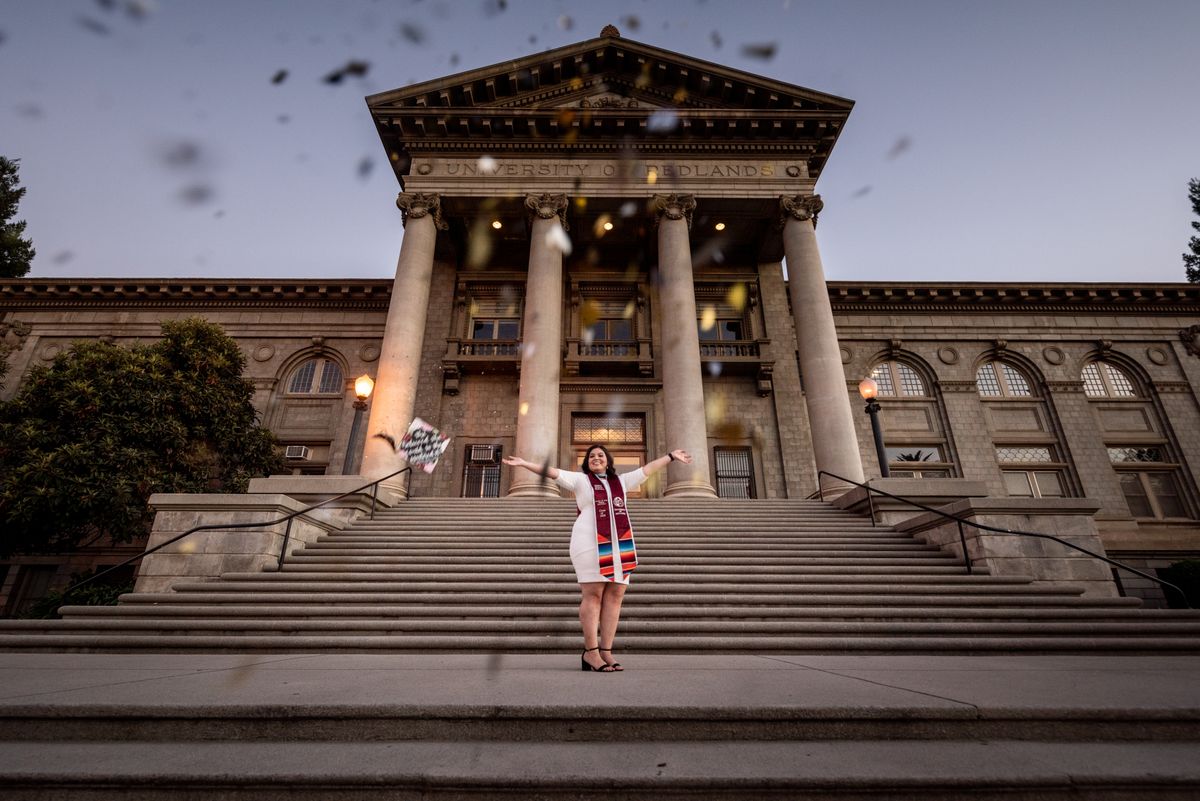 OUR SENIORS/GRADUATION PRICING
outfits: casual, prom dress/suit, cap & gown, letterman jacket/sport
Graduation Starter $450
Session up to 1h 30 (30 min per outfit, 1 location)
up to 75 downloadable images online gallery

9 touch-up images
Graduation New beginning $800
Session up to 2h (45min per outfit, up to 2 locations/dates)
up to 150 downloadable images online gallery

15 touch-up images

1 18x24 Metal Wall Art / Canvas
Graduation Send-Off $1,500
Session up to 3h (up to 4 outfit & 2 locations)
up to 300 downloadable images online gallery
1 18X24 Metal Wall Art / Canvas
1 12x12 30 pages Flush Mount Heirloom Album (custom made)