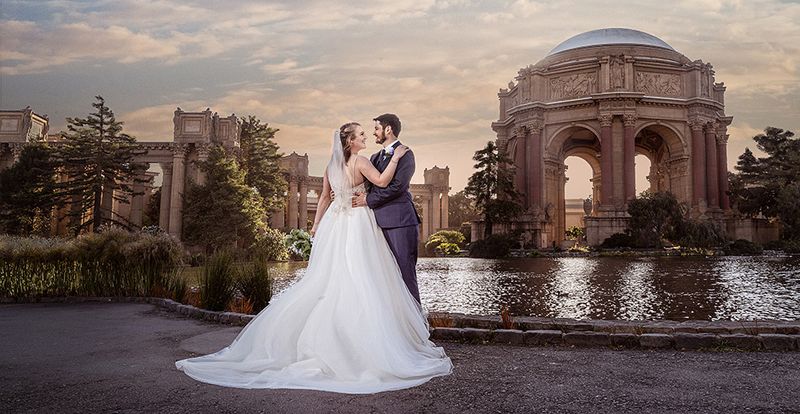 Check out our custom Hand Made Exclusive Wedding Album Set
The ability to tell a story of your wedding day is certainly the most important skill required by your photographer for your heirloom album because you are going to show this masterpiece to your family & friends.
If you just receive a flash drive of your images, you will be missing out on the most important part of your experience, the emotional connection, and a chance to be able to relive that moment. Why? Well, it's impossible to tell a story through a drive of 800 images and even less to share it on a couch or after dinner with friends and family., it's not practical and you will have to scroll through hundreds of images just to find the ones that mean the most to you.
All our flush mount albums will tell the story of your day from getting ready to ceremony, bridal party, formals, and reception with keys moments that won't be forgotten. We have seen too many photographers claiming to be "Story Teller" but they do not respect the chronological order of the day and do not include (all) family portraits and/or a missing moment such as first dance, cutting the cake, or a special moment with grandpa. Our albums are more than a collection of beautiful pictures, they are the real storyteller of your wedding day.
All our flush mount albums are hand crafted and customized upon each client's request. We think that the regular black leather album doesn't cut it anymore. Your wedding album should match your wedding colors/theme/style and that is why we offer a choice of leather (hundreds of choices) acrylic and printable cover, gold, silver, black or white gilding as well as matte, luster and metallic gloss photo paper.
Our albums can come with a matching box to keep all your alums and digital media in one place. We offer a wood or leather box option (add on to any packages)
Check out the video below.