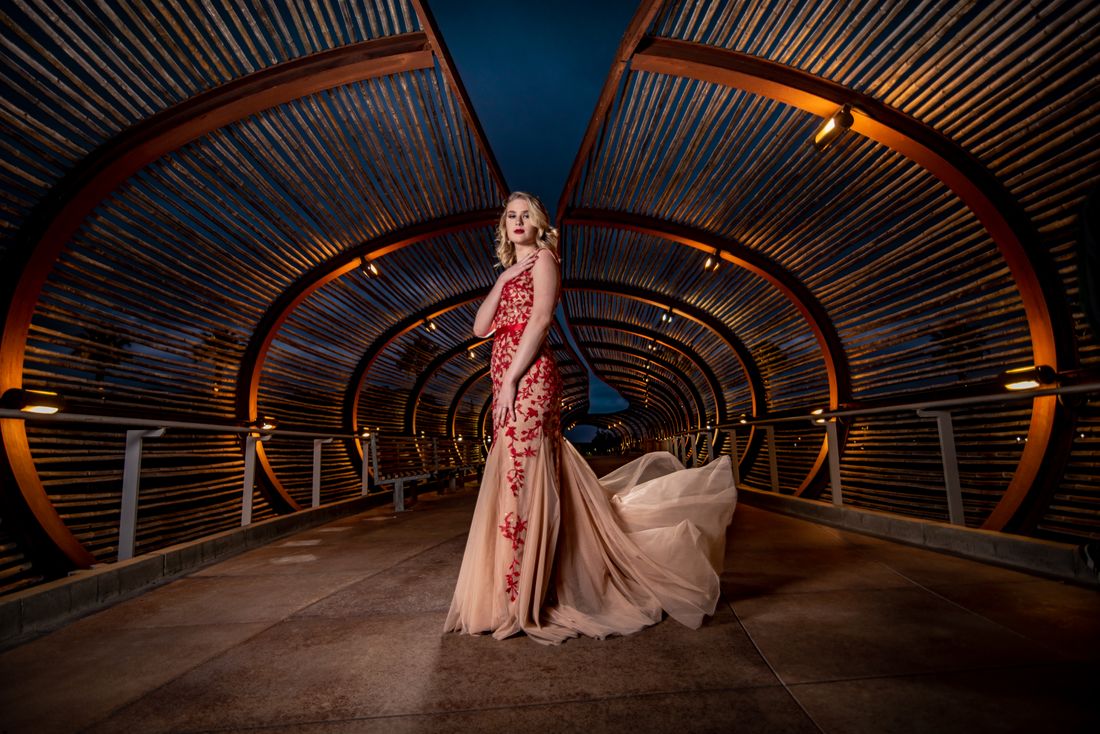 SENIORS 2022 GIVE AWAY
French Romance Photography has recently decided to bring the senior / graduation 2022 to a new level by offering the artistry that many other photographers have been doing on the east coast and the south.
Senior graduation photography is a thing in these areas, but not yet here in California. We want to change this!
We decided that the best way to break into the market is to offer to 2 students per local high school a few digital files for their time and efforts.
Each student will receive a minimum total of 12 FREE digital files or a credit of $200 toward any packages or wall art that we are offering.
Most of you have answered our casting call and we have almost all our winners for our photoshoots.
Students who do not have a letter jacket or a sports outfit will be limited to 3 outfits instead of 4.
OUR WINNERS LINEUP
Roosevelt HIgh School (Eastvale)
Gabriel Kenley - 4 outfits
Santiago High School
Humzah Baig - 4 outfits
Alicyn Spencer -
Centennial High School
Amanda McCullough - 4 outfits
Dilray Grewal - 3 outfits
Norco High School
Madison Geiger - 4 outfits
Ashlee Wagner - 4 outfits
HOW TO SCHEDULE YOUR SESSION WITH US
If you have already your outfits ready, you can start scheduling your session with us starting on March 22nd 2022.
Most of you are still waiting to update their letter man jacket and are waiting for cap & gowns to be available around mid-April. But, for the one who has a casual & prom dress/ suit ready, we could start taking pictures. most of you will require 2 or 3 different dates to shoot everything.
In order to start the process, we have created a calendar where you can start scheduling your first session. you can schedule any dates available starting March 22nd until mid-June.
We also created a list of all the locations that we will be willing to travel to.
Now, if you have a nice property that you think is beautiful for the pictures, we are open to the option.
When you schedule your session, please write the name of the student with your location choice.
IMPORTANT - It must be about 1hour before sunset time for the most beautiful light. so make sure your schedule your session accordingly.
LOCATIONS
Dos Lagos - Corona
Riverwalk - Riverside
Mountain Gate Park - Corona
Yorba Linda Regional Park
Irvine Regional Park
Carbon Canyon Regional Park - Chino Hills
Riverside Botanical Garden (URC)
Fairmount Regional Park
Other location suggestions are welcome as long as they are in a 10 miles radius from Corona
OUR PACKAGES ARE LISTED AFTER THE GALLERY AT THE BOTTOM OF THIS PAGE
you can redeem your $200 credit toward any of these 3 packages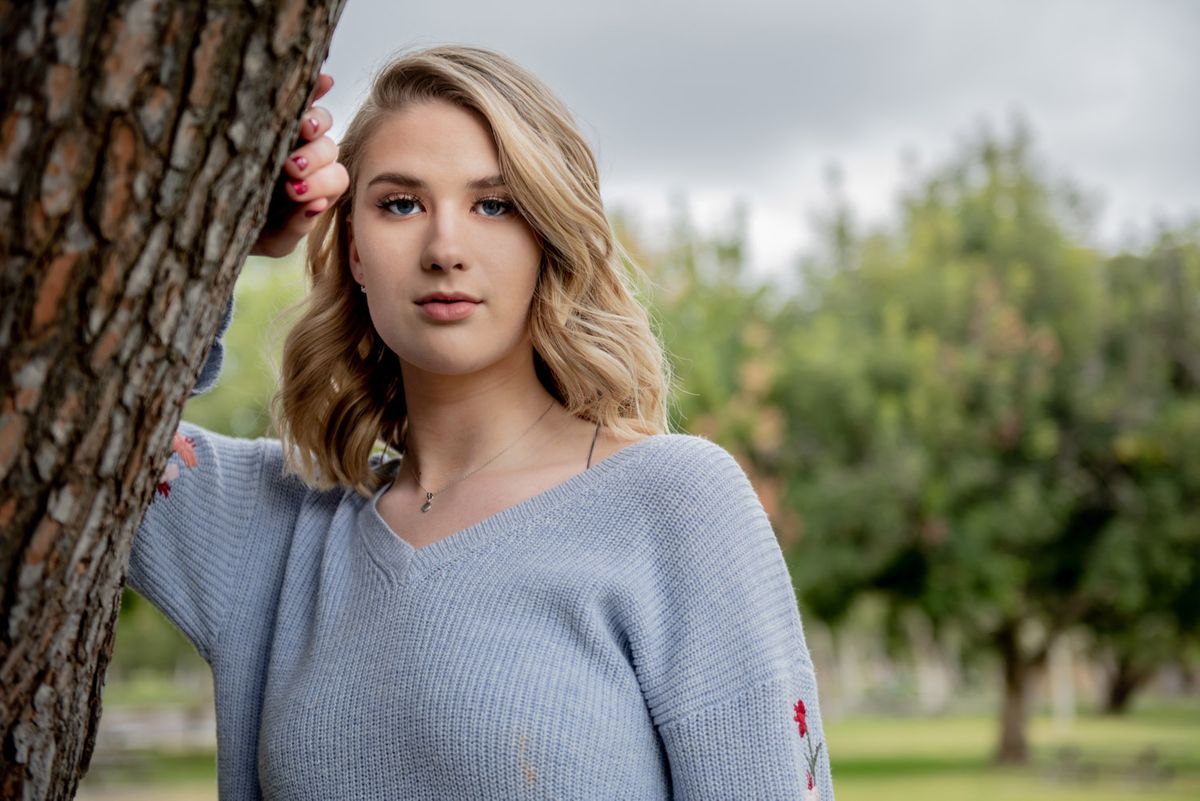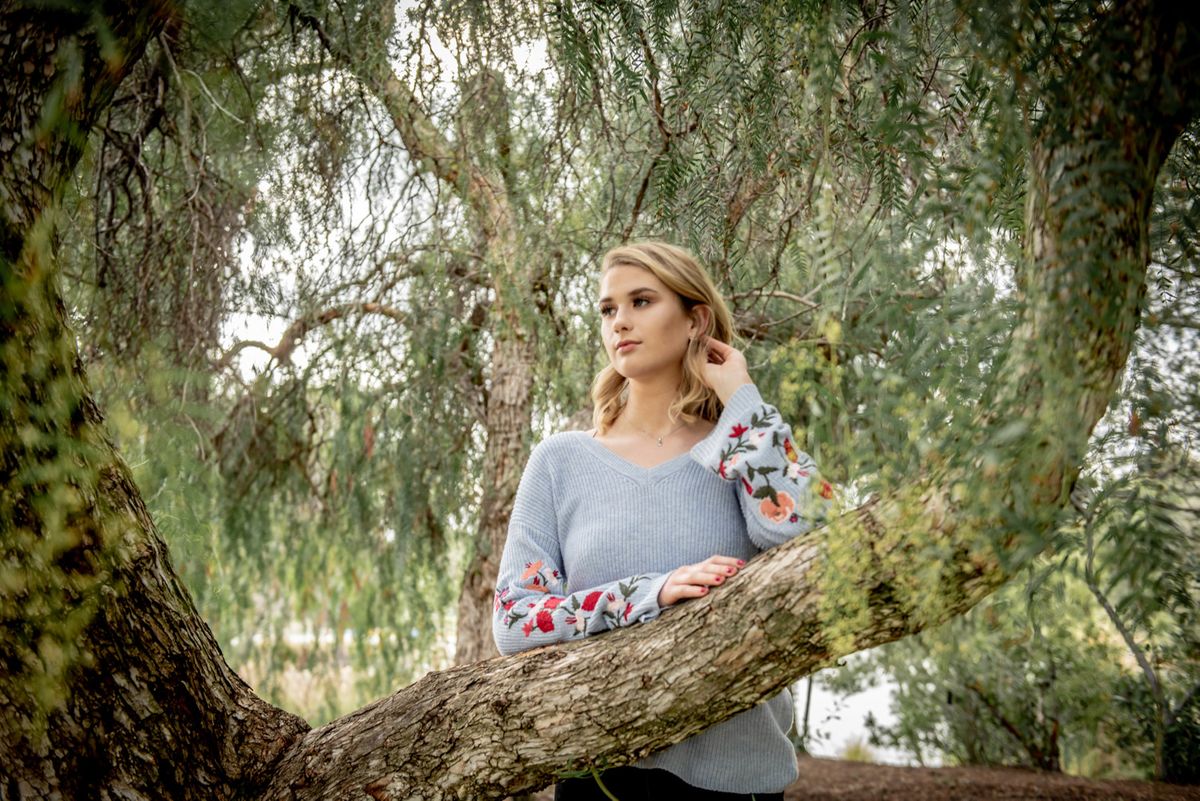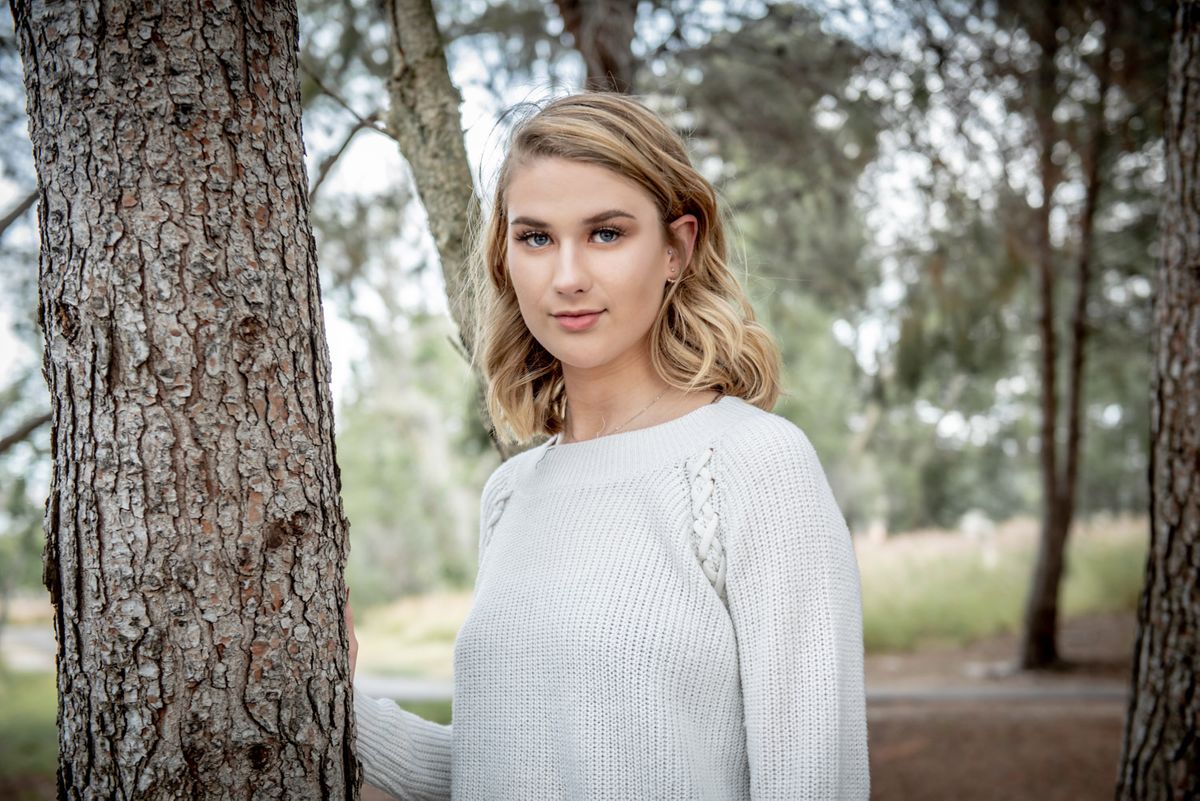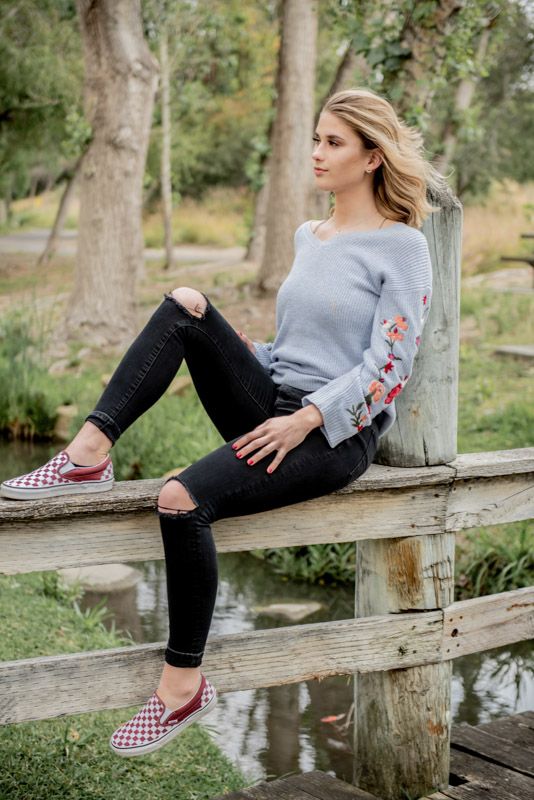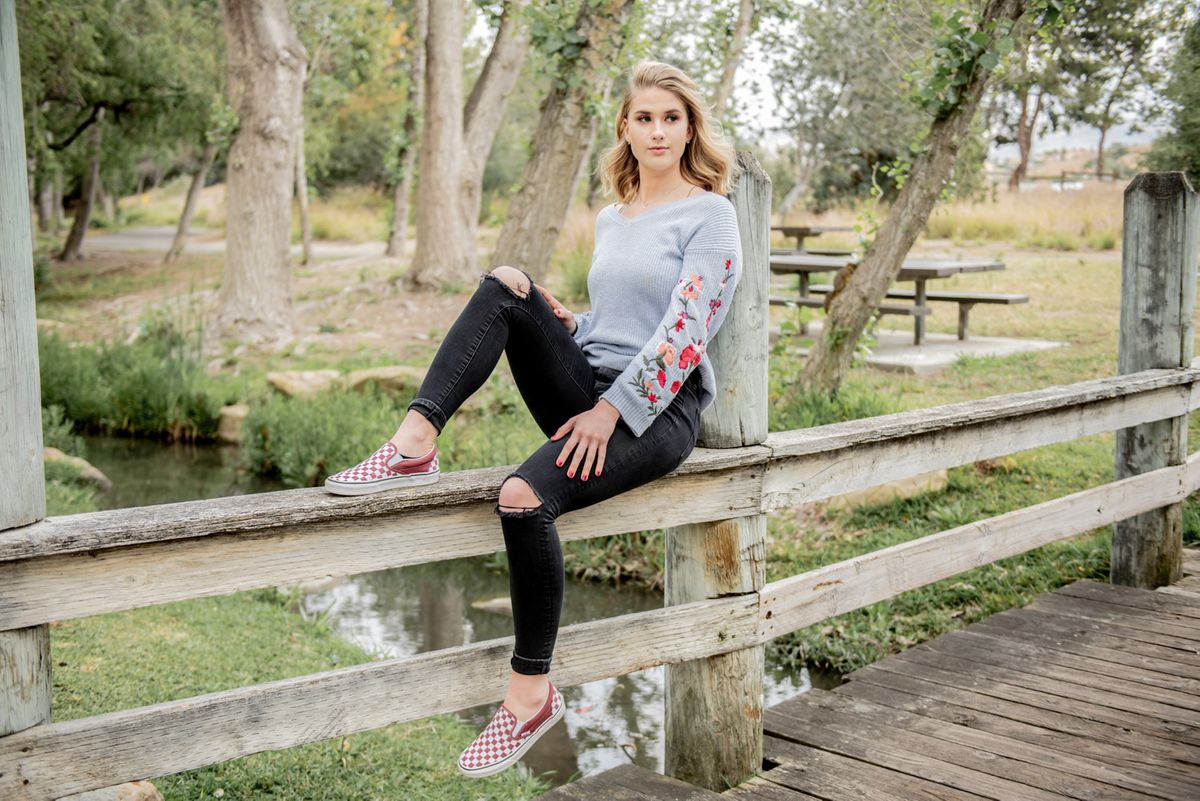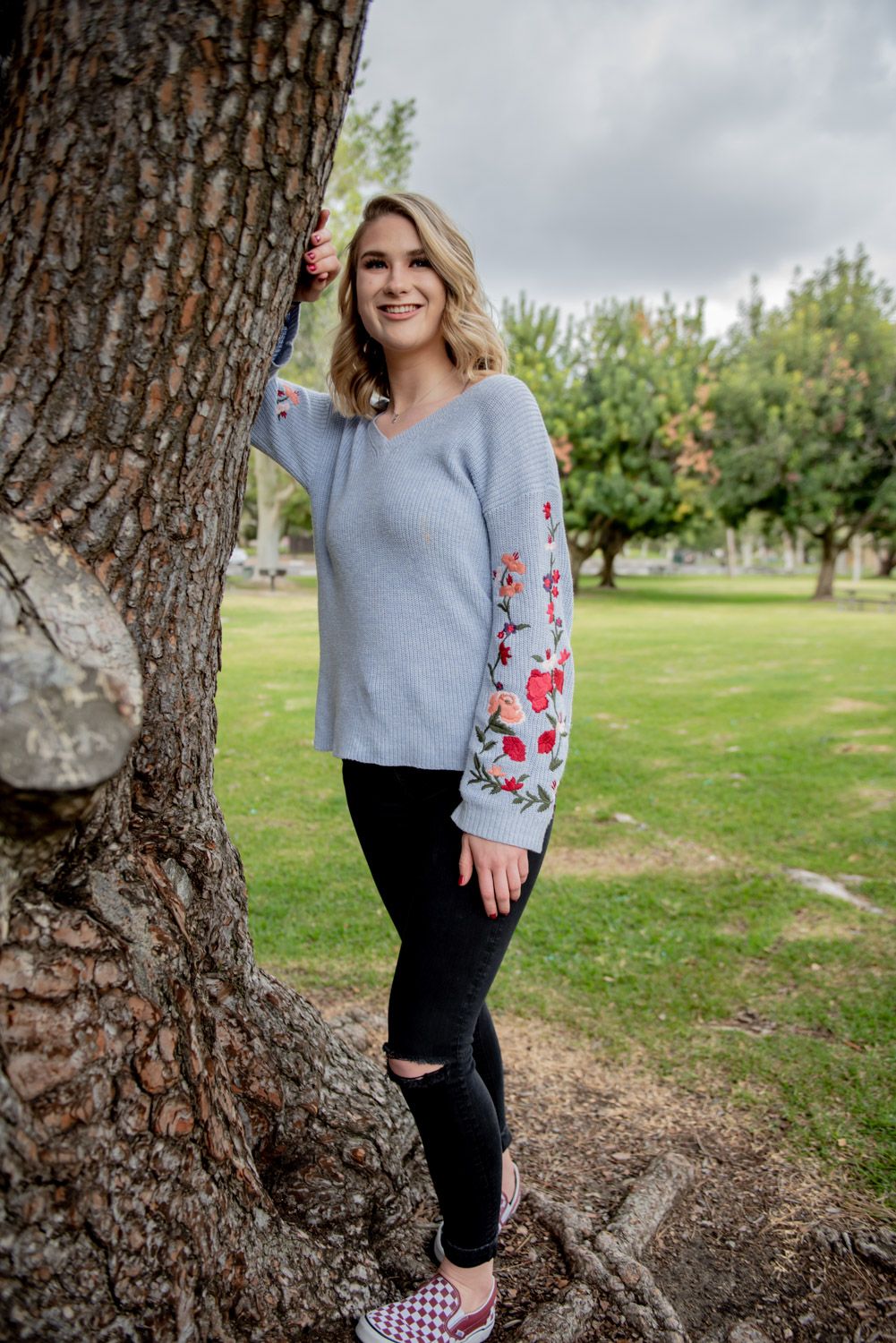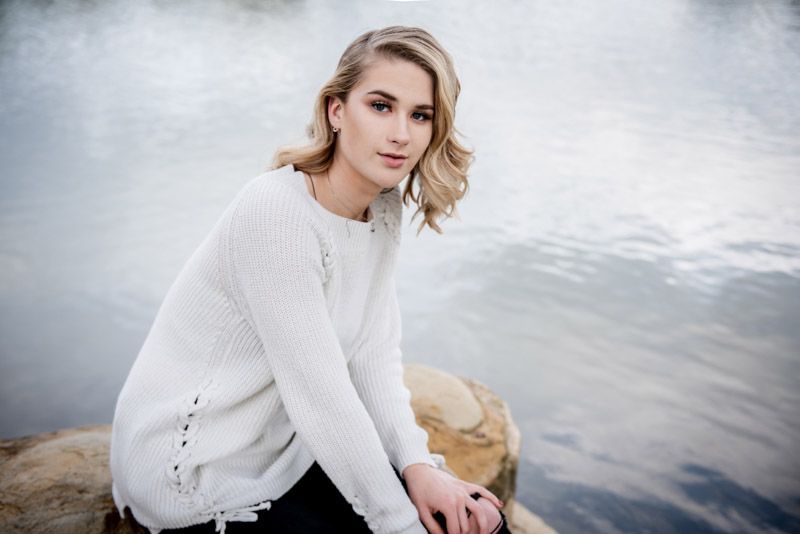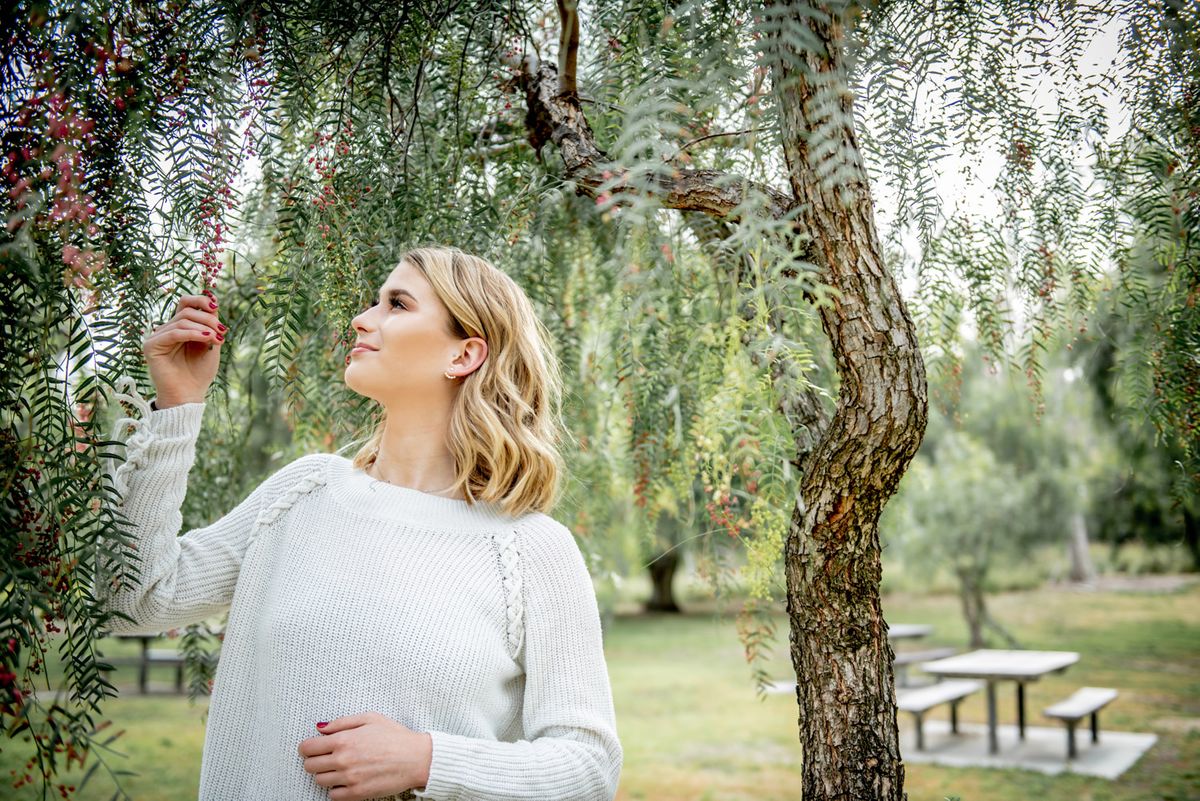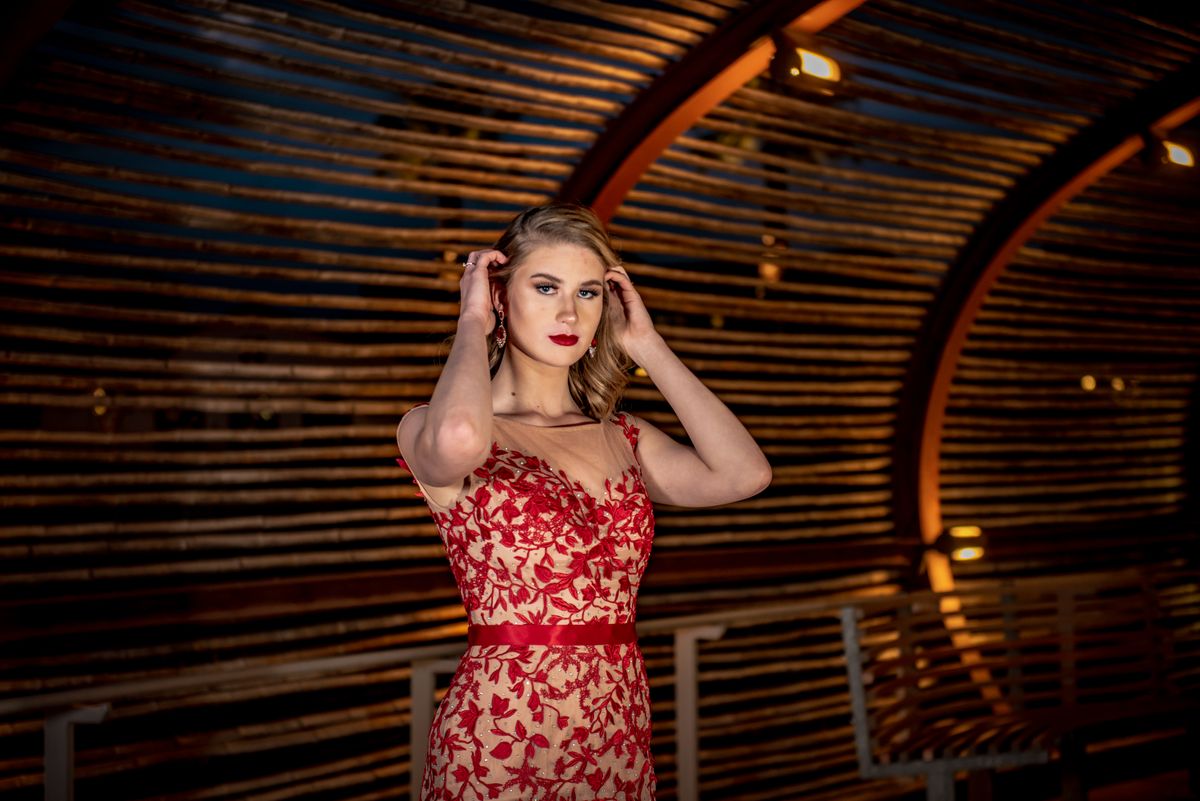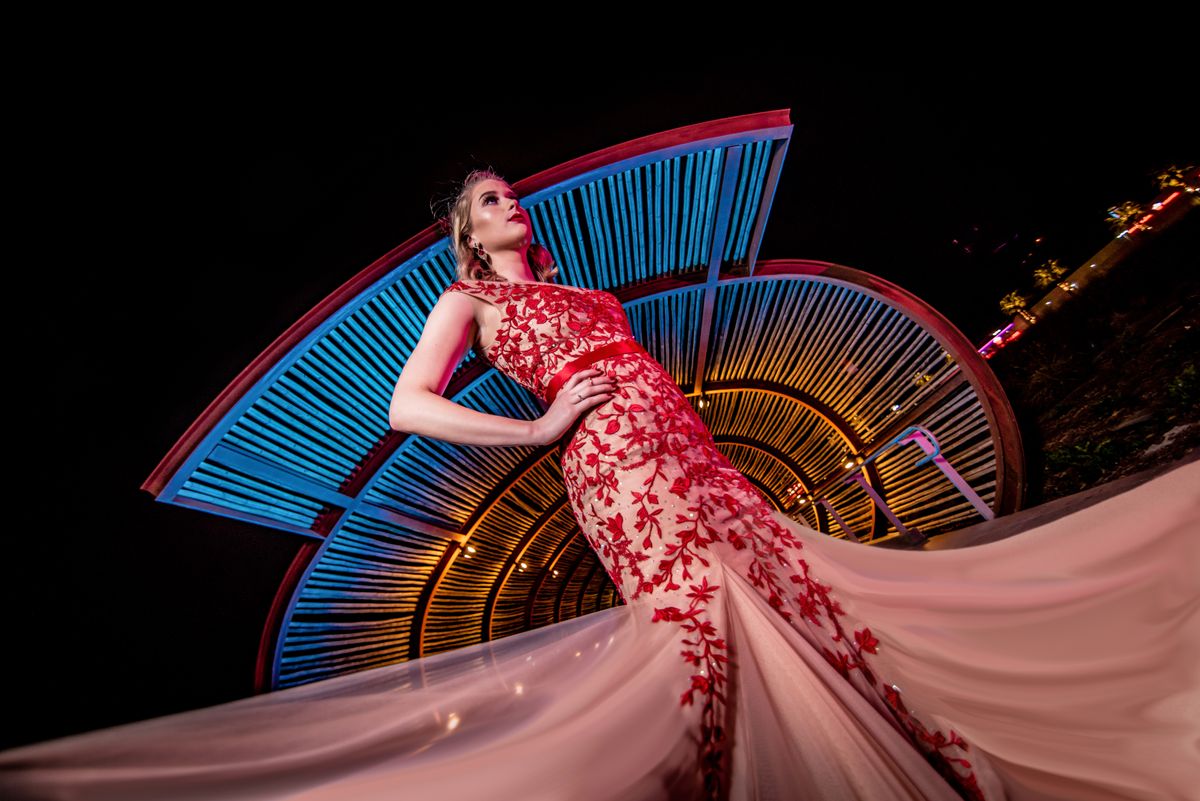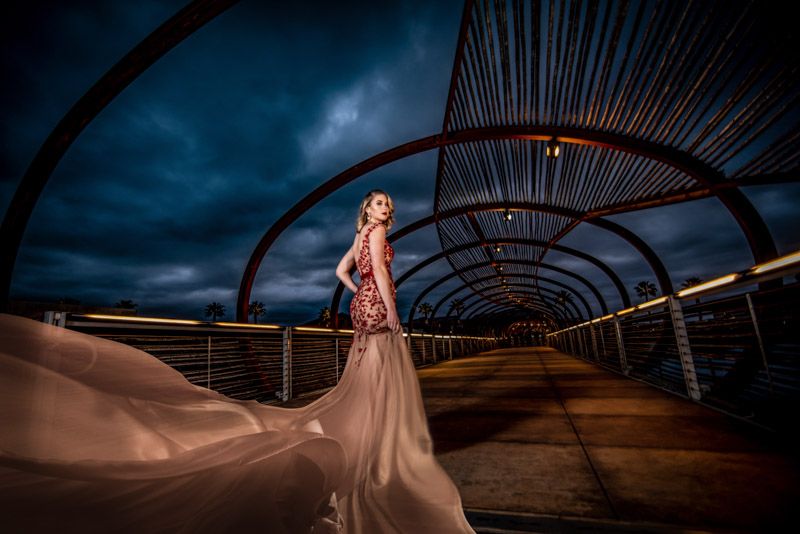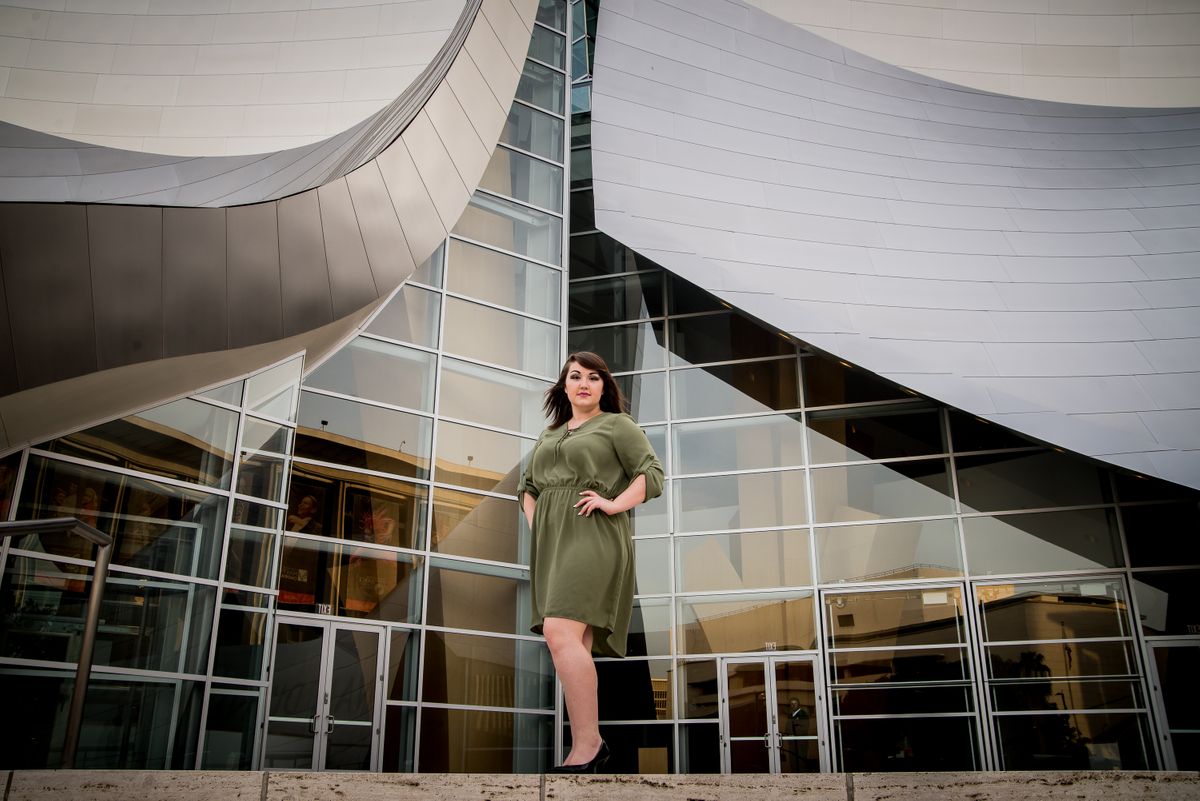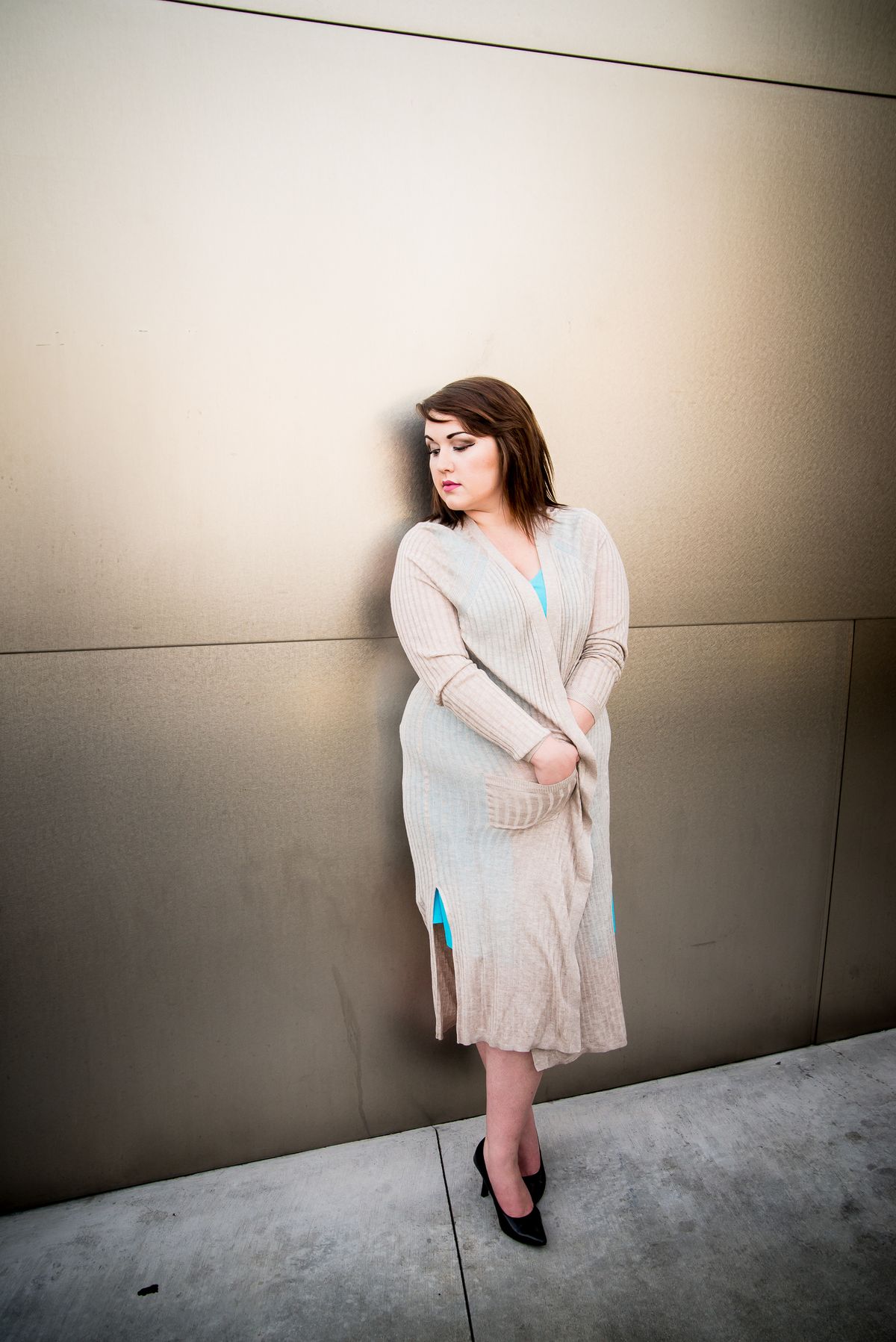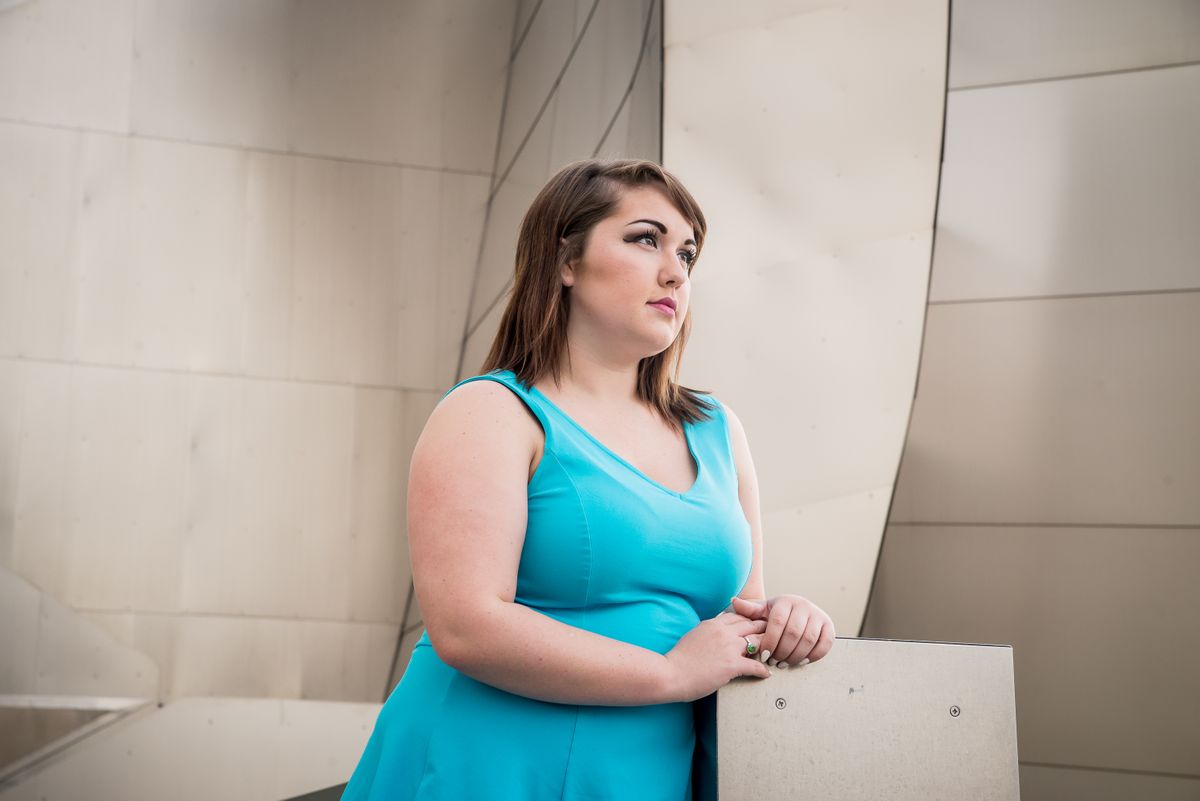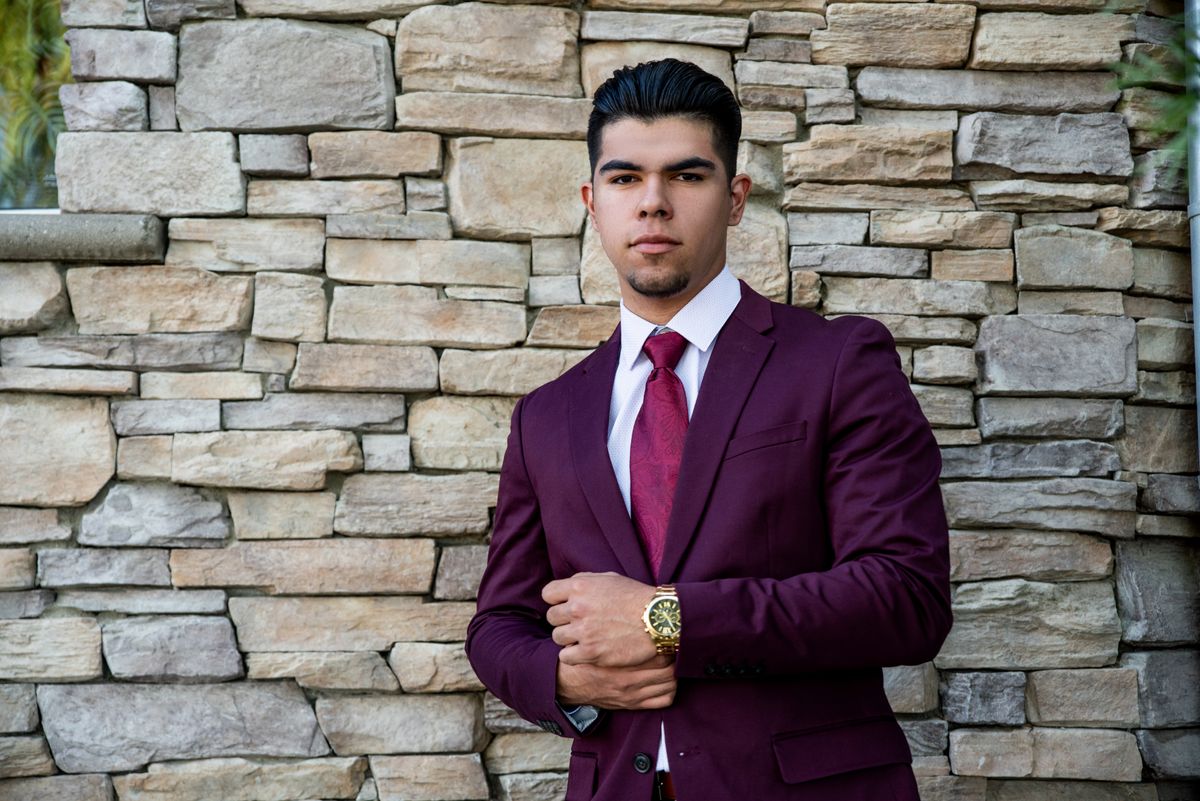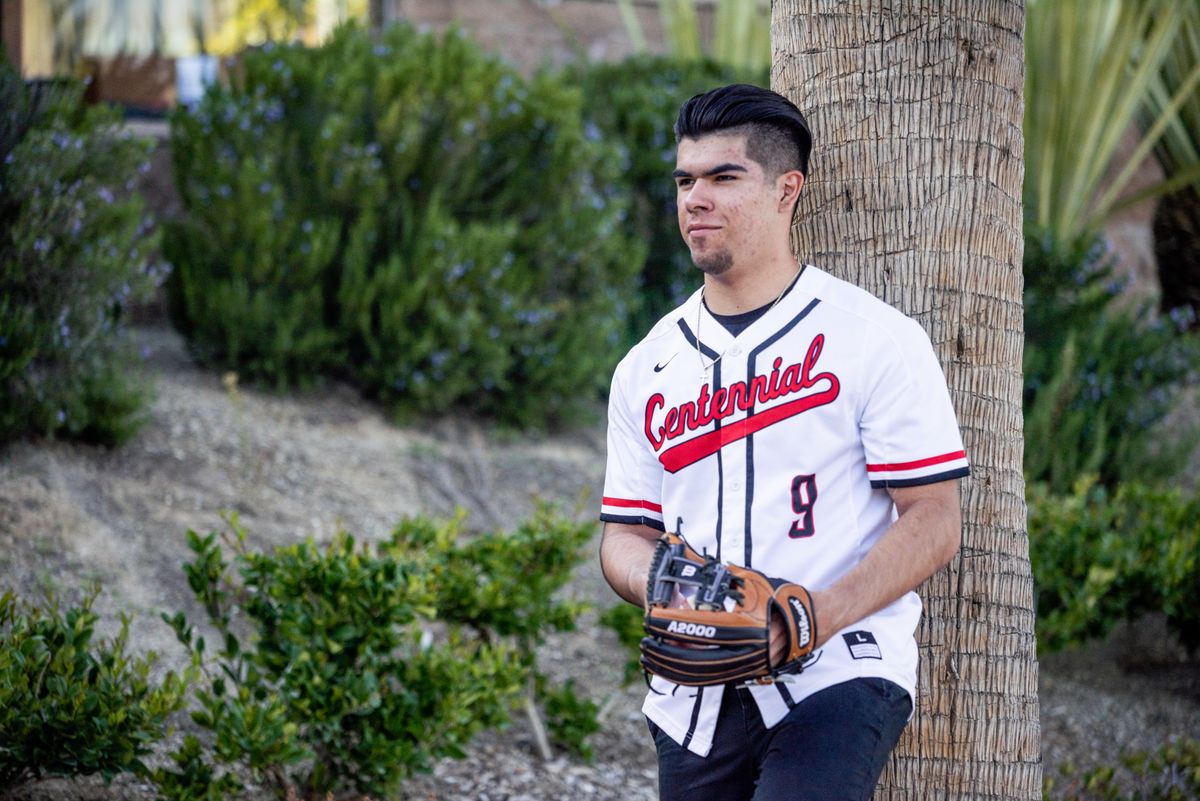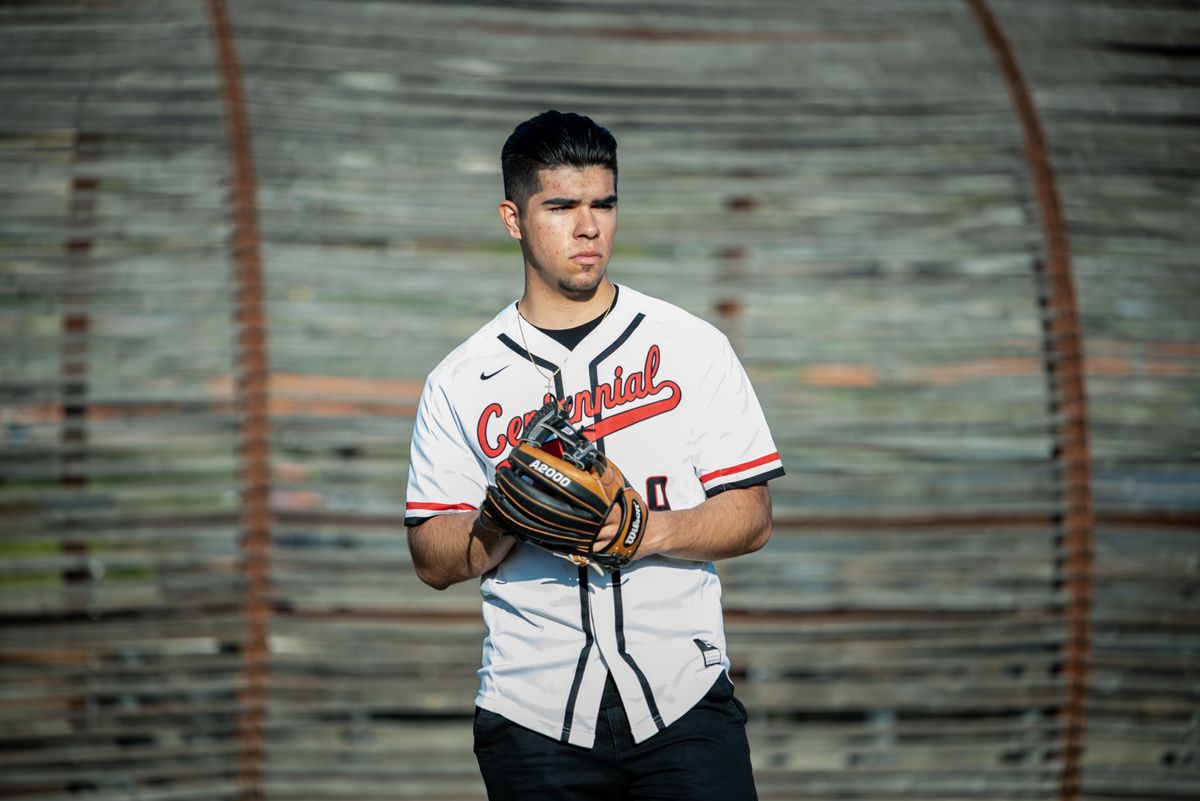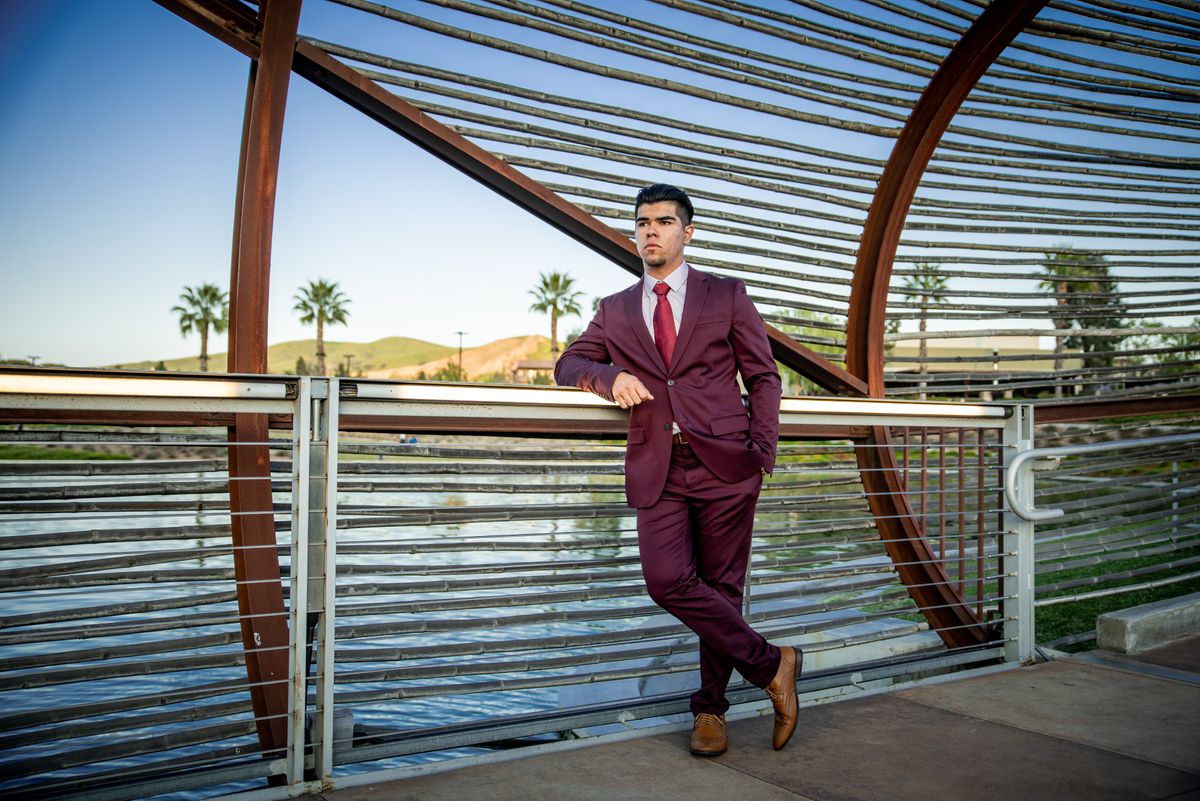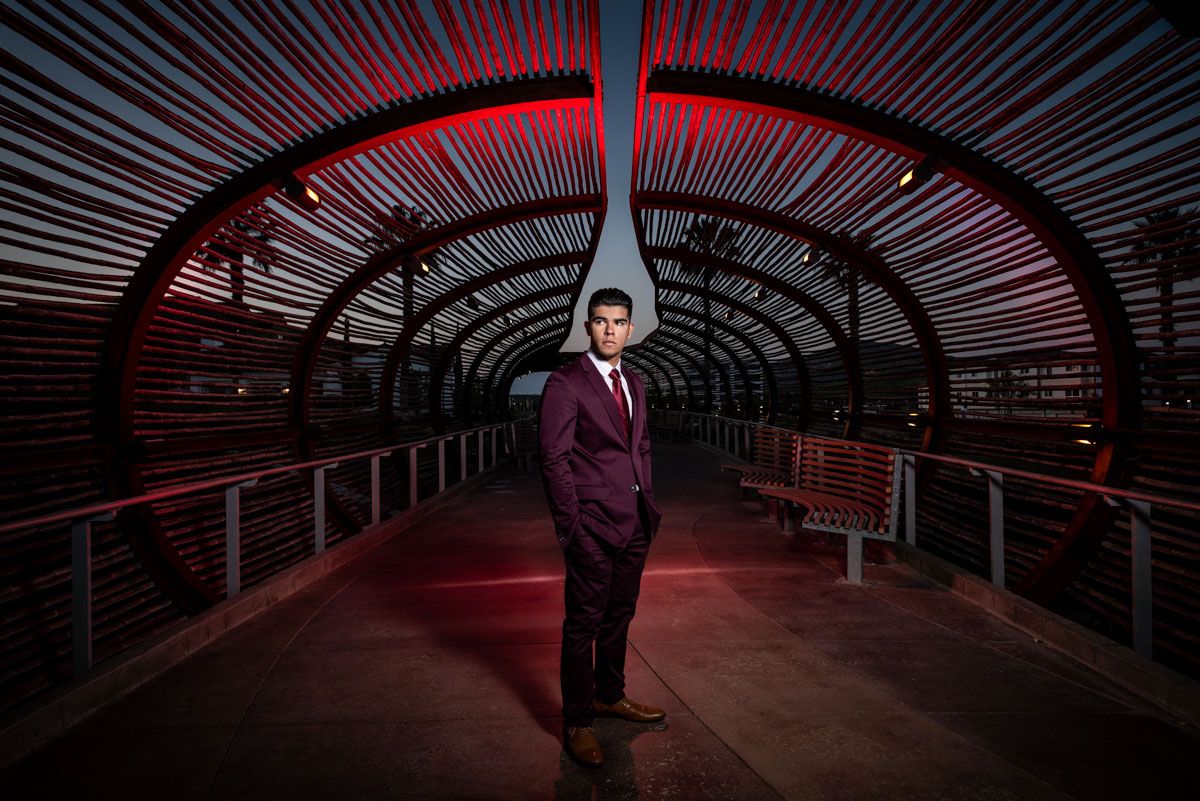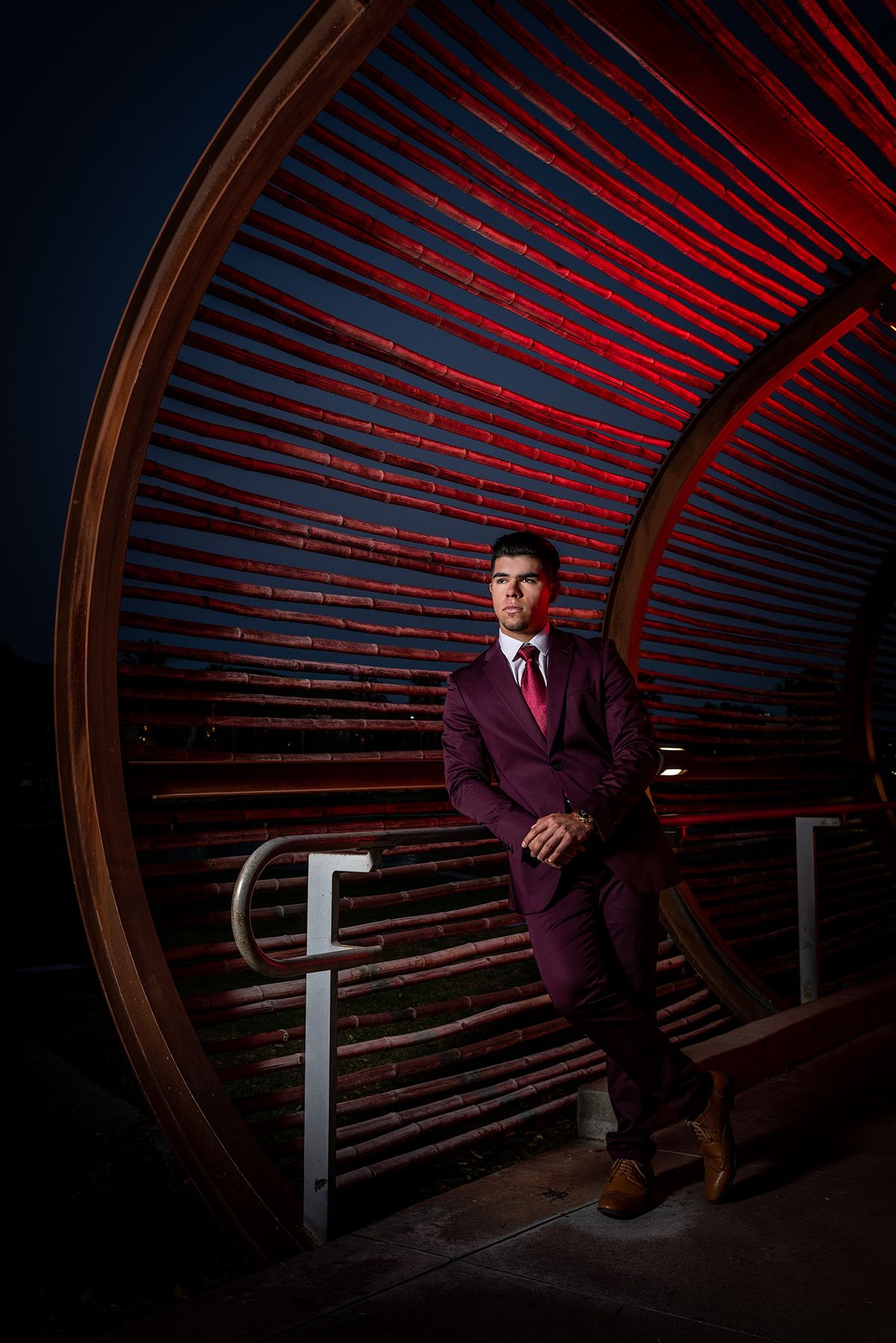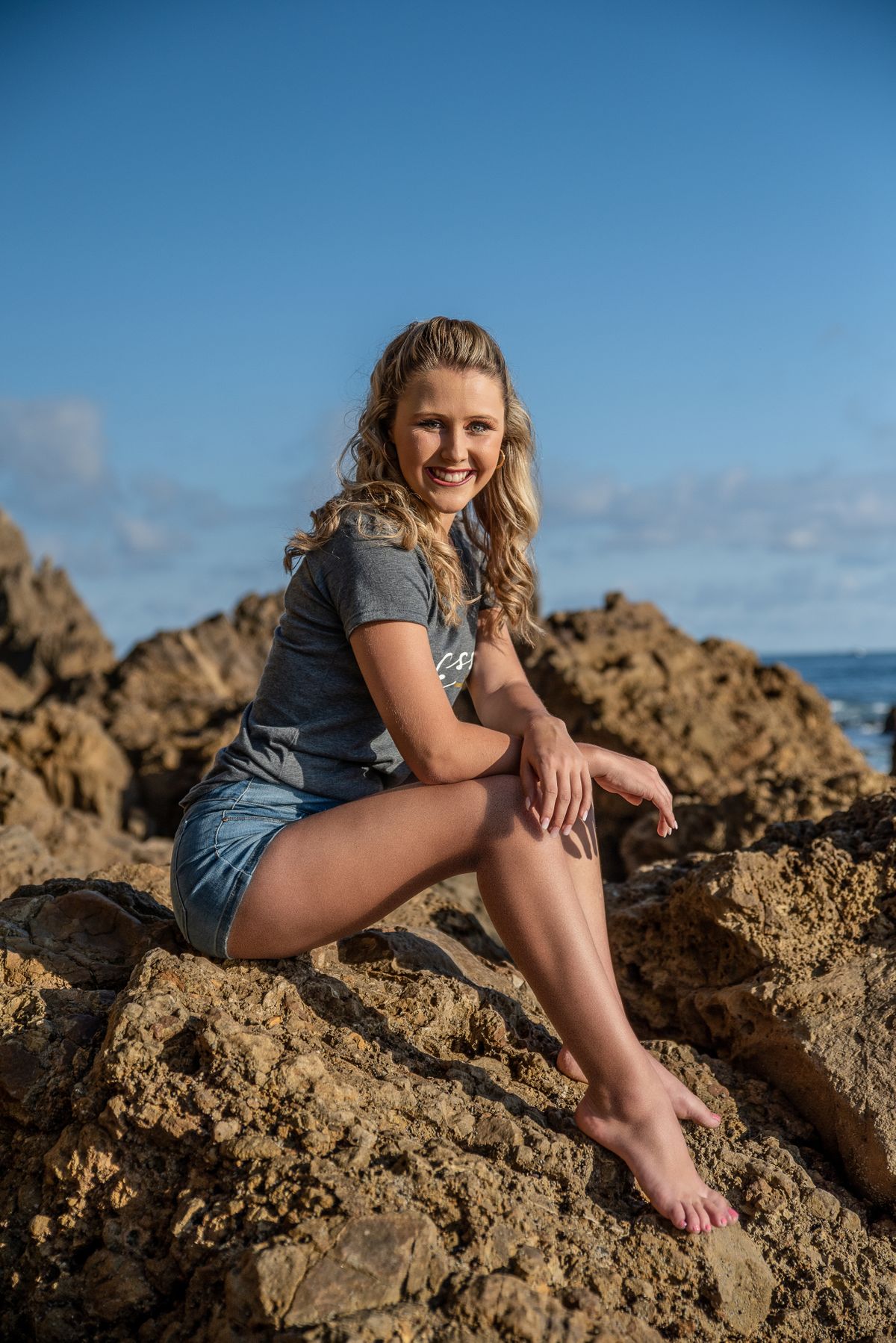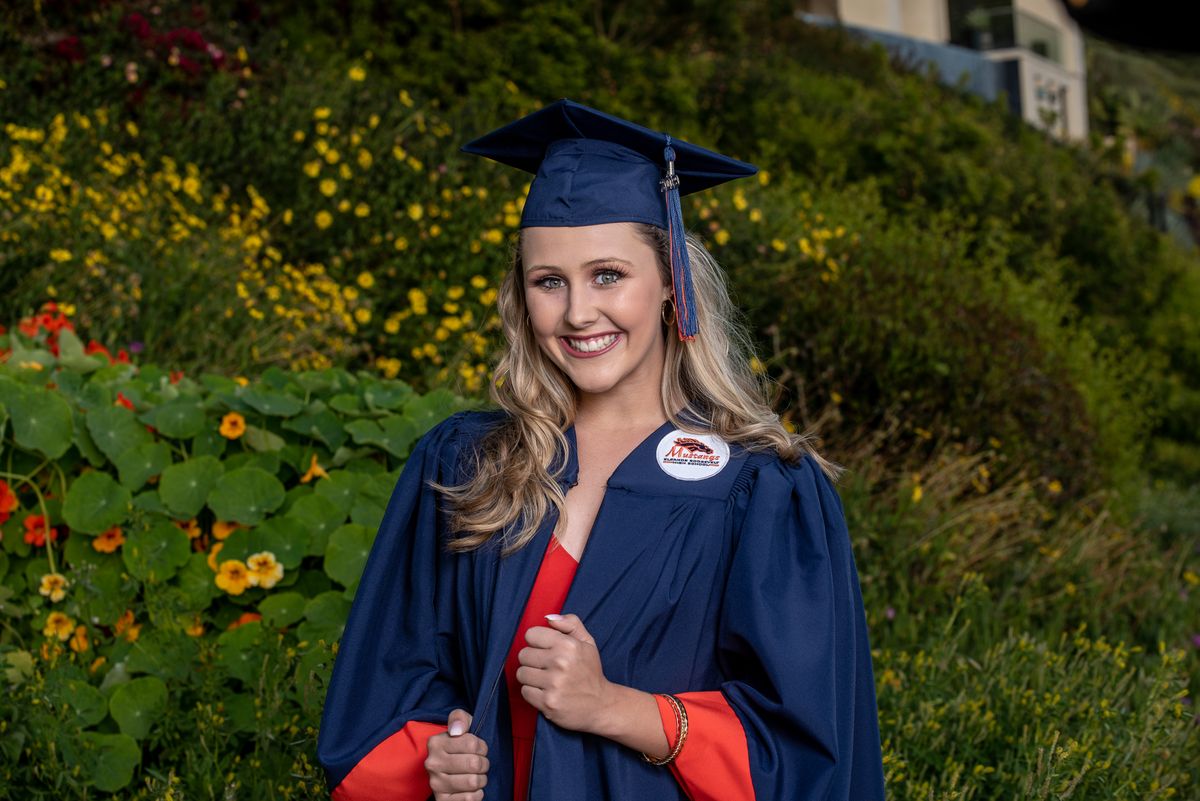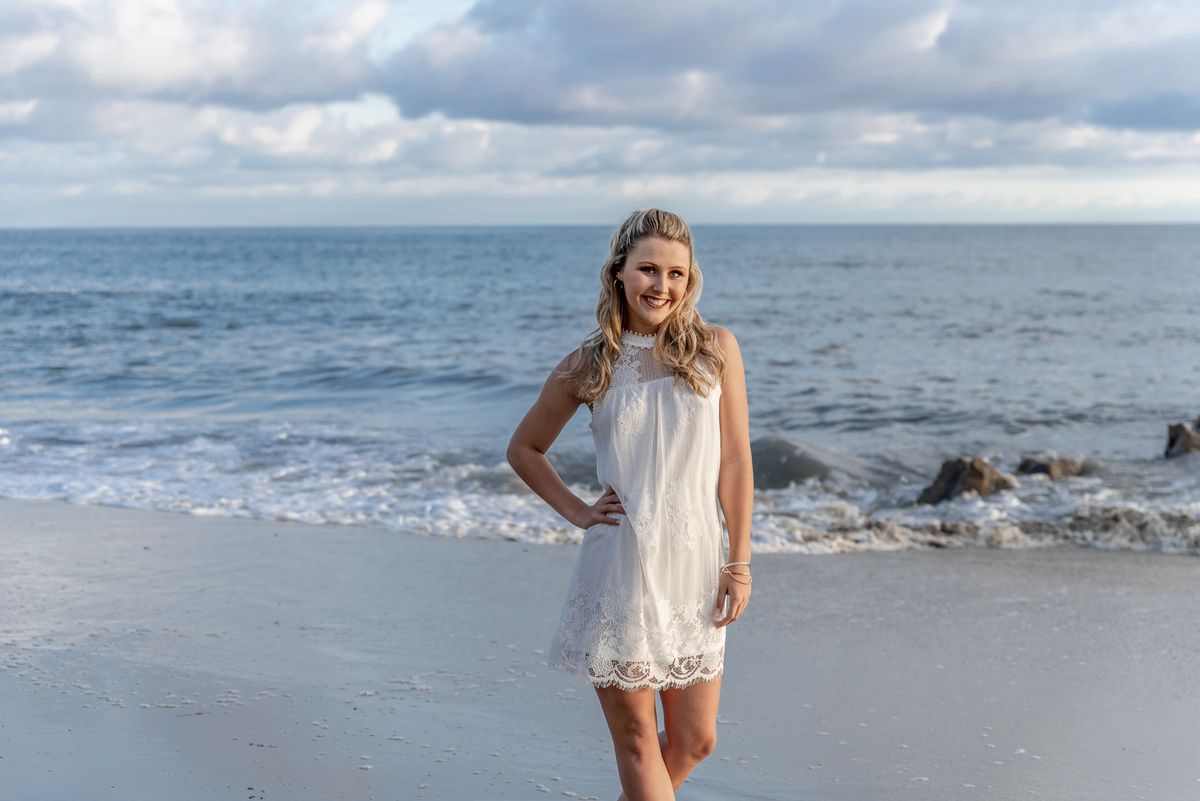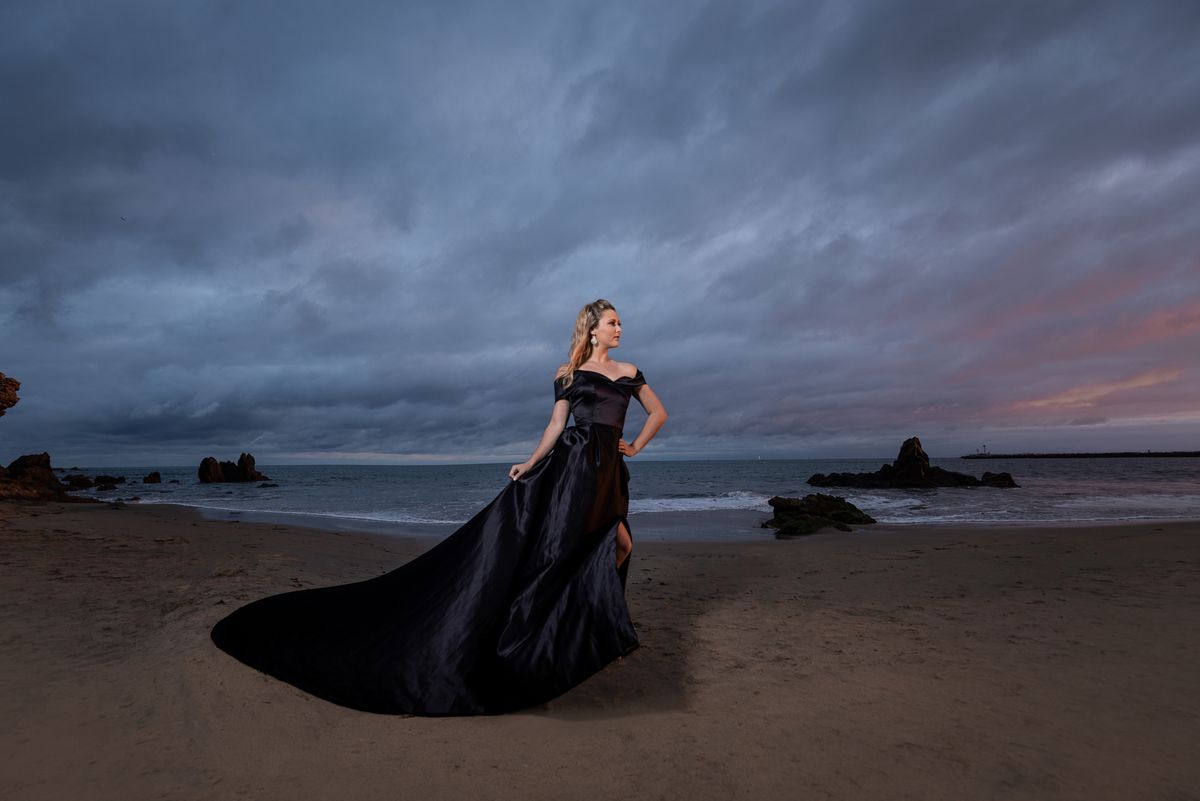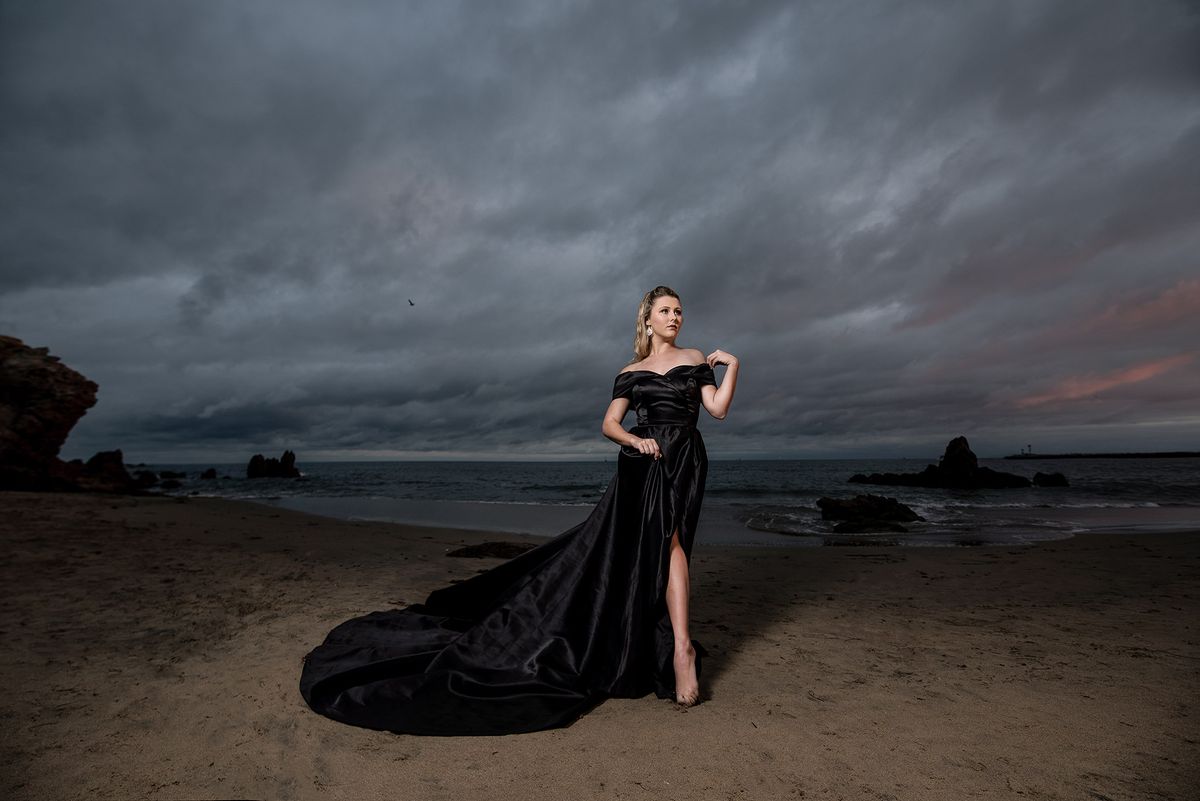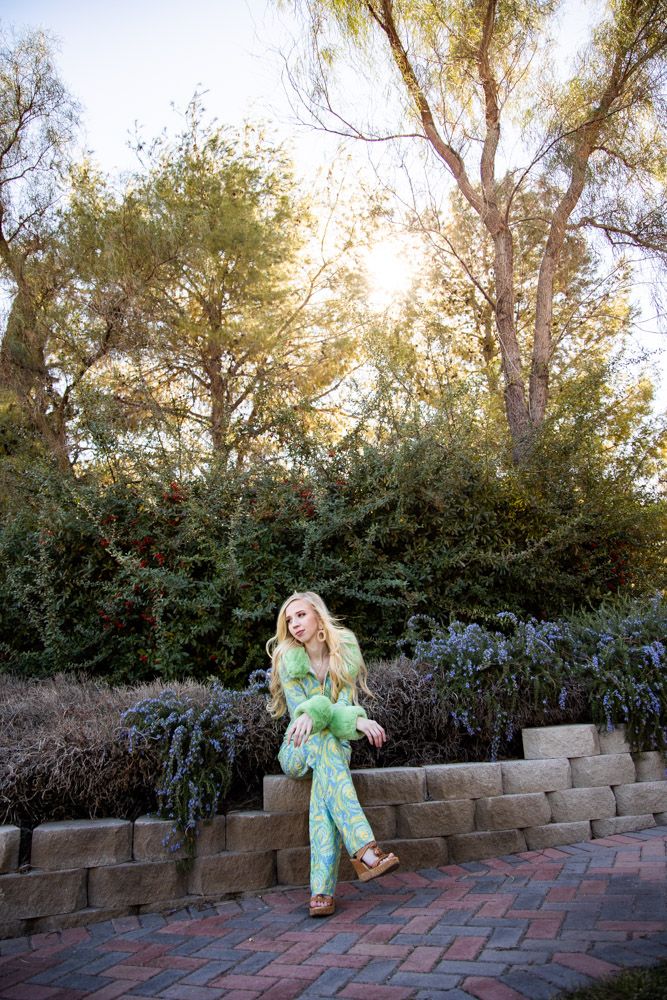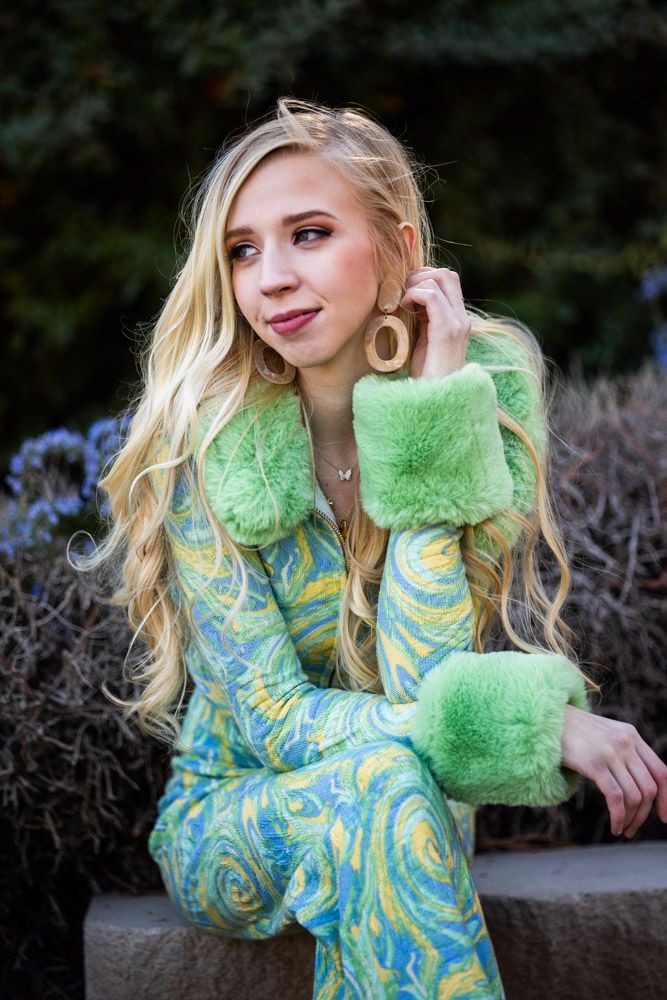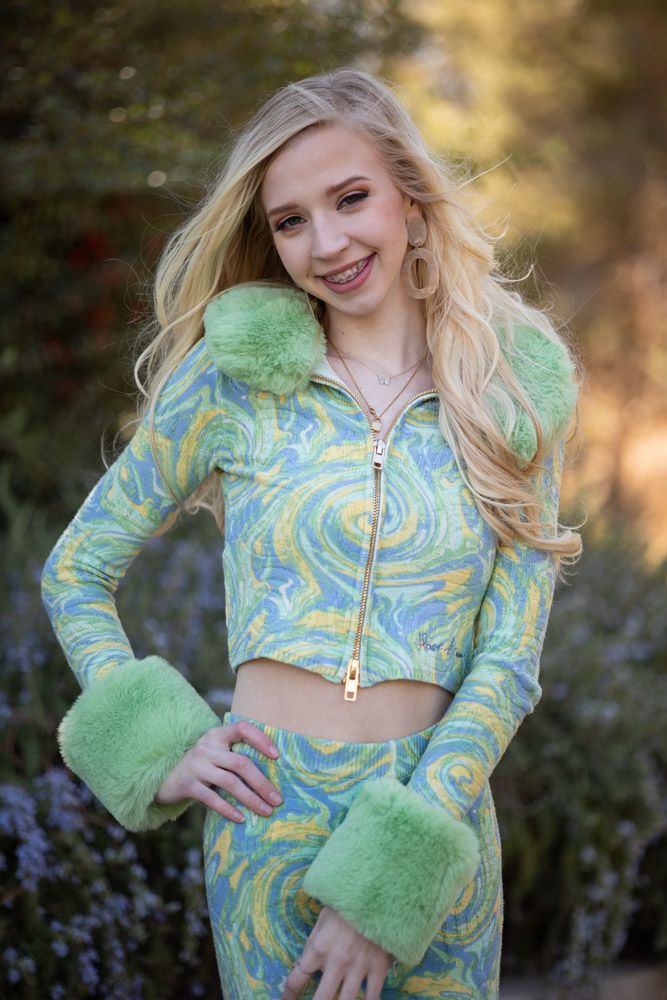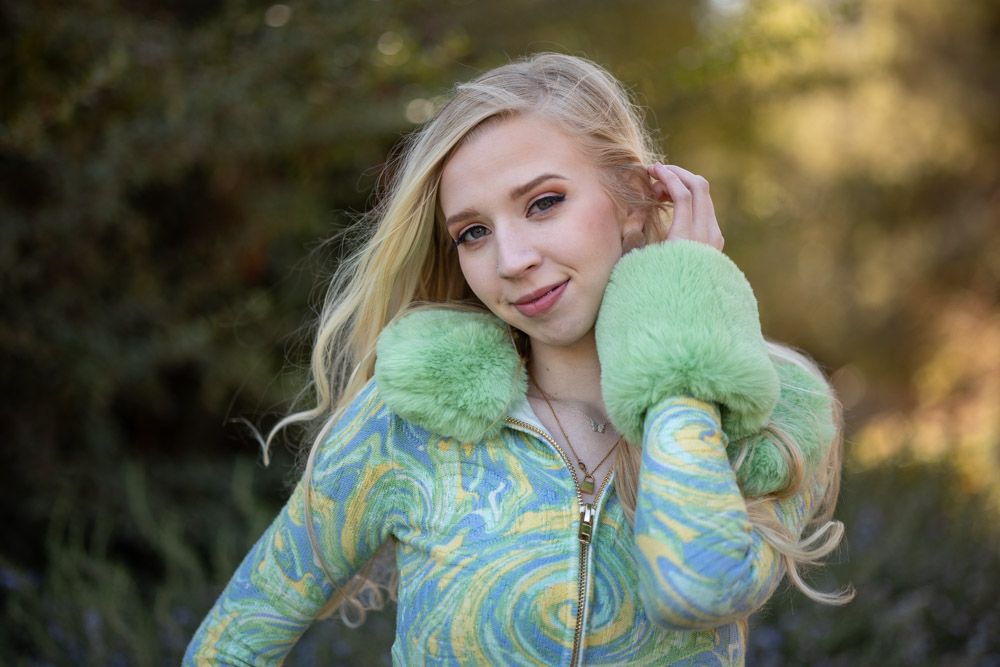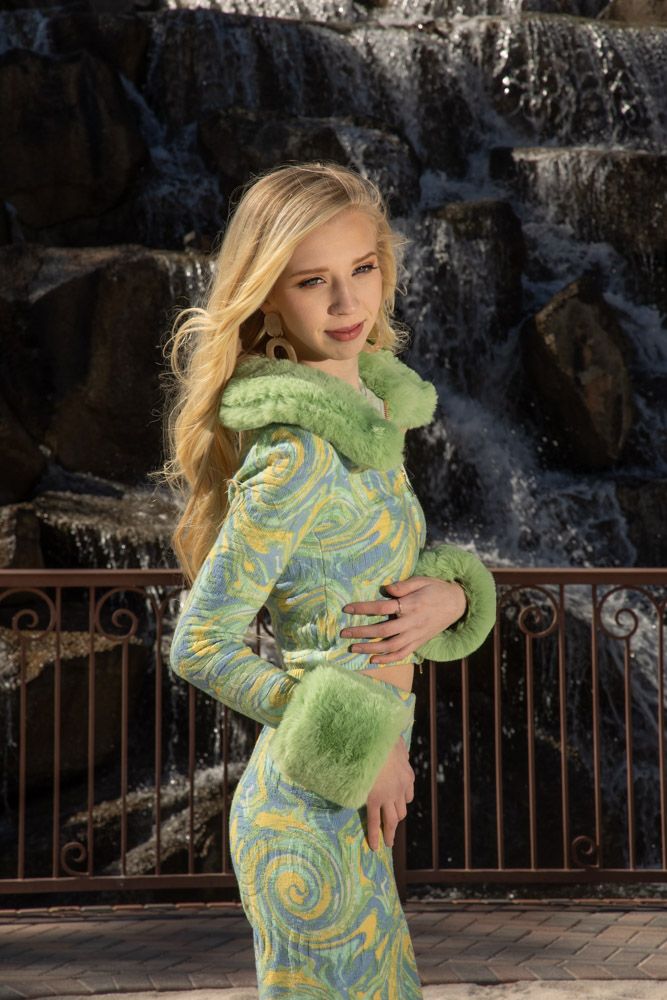 OUR GRADUATION/MODELING PACKAGES
Recommended for single client who want 3 wardrobes / locations
Usually, 1 casual look, 1 activity look / Prom look and 1 graduation outfit look
Graduation Starter $400
Session up to 2h 15 (45min per locations)
up to 150 downloadable image online gallery

6 touch-up images
Graduation New beginning $750
Session up to 3h (1h per locations)
up to 150 downloadable image online gallery

15 touch-up images

1 18x24 Metal Wall Art / Canvas
Graduation Send Off $1,200
Session up to 3h and 4 locations or looks (45h per locations)
up to 300 downloadable image online gallery
1 18X24 Metal Wall Art / Canvas
1 12x12 30 pages Flush Mount Heirloom Album (custom made)
OUR ADD-ON ITEMS
- 10X10 20 pages Album $550 (box included)

- 10x10 30 pages Album $650 (box included)

- 10x10 40 pages Album $750 (box included)
OUR METAL & CANVAS WALL ART PRINTS
At French Romance Photography, we want to offer you the best prints for your wall you can get. This is why we are offering the famous METAL WALL ART by Bay Photo Lab.
You can add-on these beautiful Wall Arts to any package of your choice.